12 Days of Books – Kim Lionetti
By: admin | Date: Nov 23 2020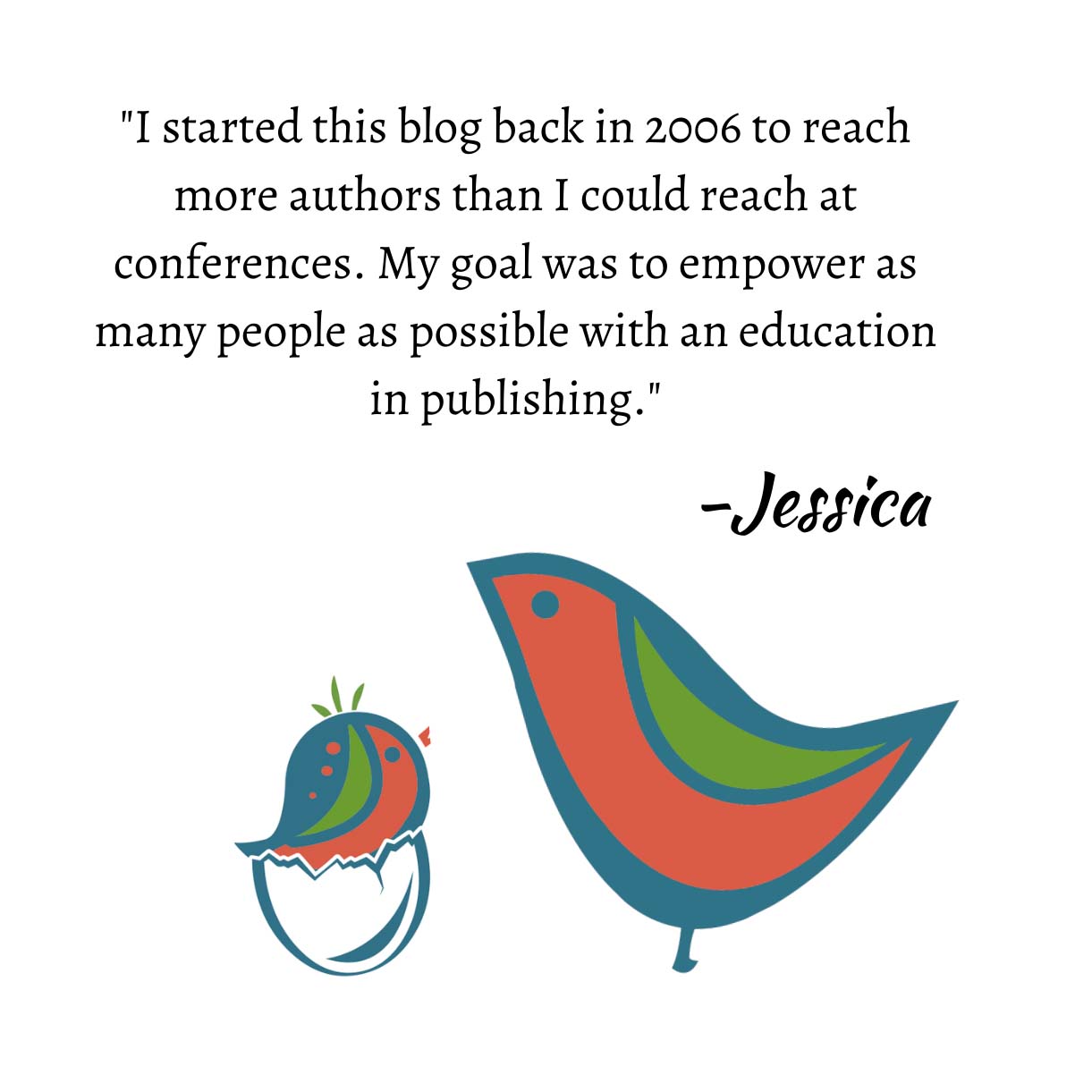 If, like us, you're shopping for books to give as gifts, we have 12 days of books that are guaranteed to complete your shopping.
We're starting our usual holiday shopping lists early this year. Like everything else, shipping might be delayed and because we don't want our gifts to be, we're starting now.
For these 12 Days of Books, BookEnds's Kim Lionetti's holiday shopping list recommendations for the romance lover:
For those who like their romances hot and sexy, and as binge-worthy as a Shonda Rimes series, put the USAToday-bestselling QUEEN MOVE by Kennedy Ryan on your list.
THE BOY TOY by USA-Today bestseller Nicola Marsh will convince any reader to never give up on love, and satisfy those who favor heroes with an Aussie accent.
Historical romance lovers looking to be swept away in a lush Regency will thank you for introducing them to A GOOD DUKE IS HARD TO FIND by Christina Britton and HOW TO CATCH A WICKED VISCOUNT by Amy Rose Bennett.
And the fiery heroine of Farah Heron's THE CHAI FACTOR will delight readers looking for a thoroughly modern love story.
And while she hasn't been lucky enough to visit it in person, yet, Kim recommends The Ripped Bodice in CA for all of your romance shopping. They are experts in the genre and super supportive of the romance writer community. You can go here to buy from them online: https://www.therippedbodicela.com.