By: Jessica Faust | Date: Oct 19 2018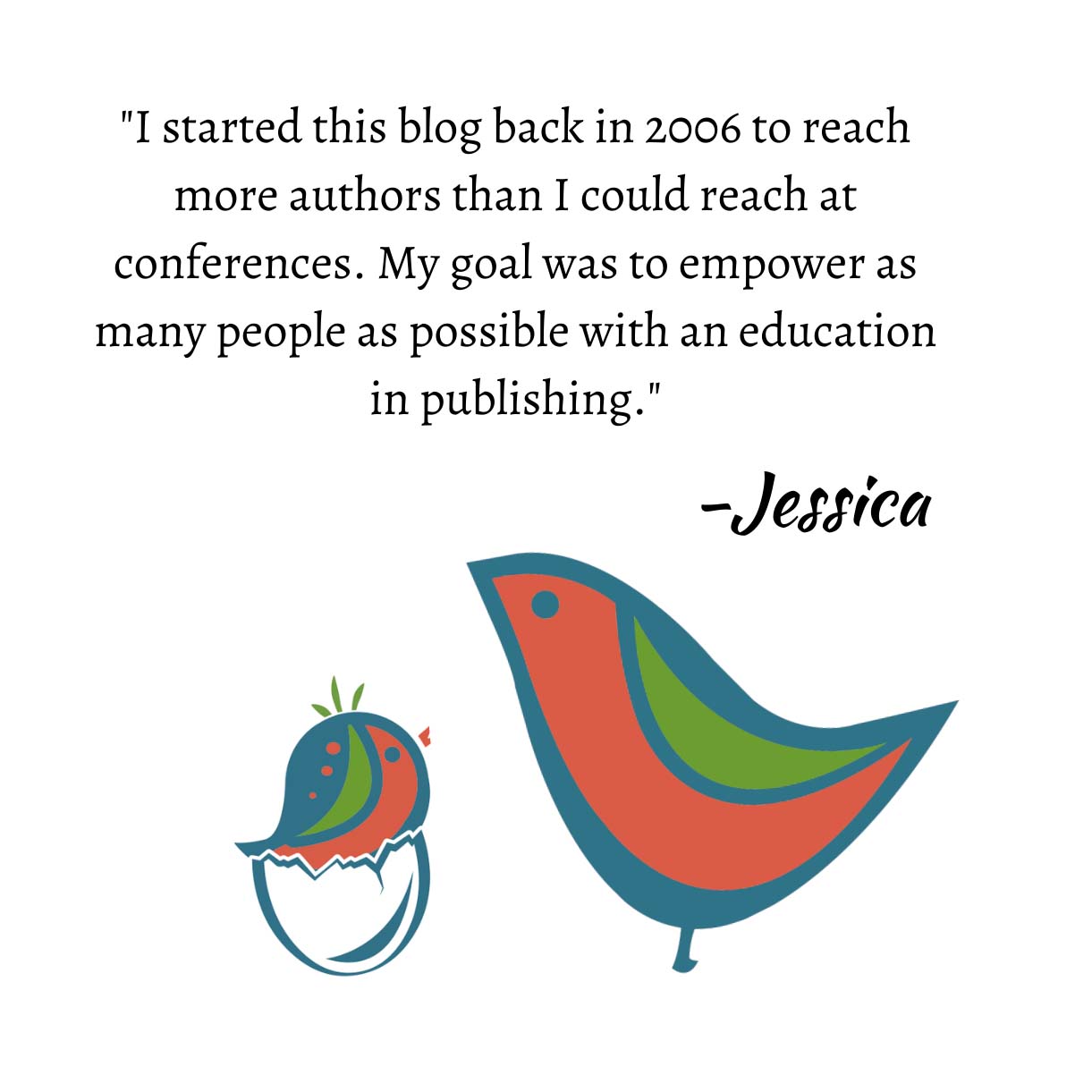 Thank you for bringing the offensiveness of my comments to my attention. You're right. I can and will do better. I sincerely apologize to everyone I offended and I'm sorry it had to be pointed out to me. I am committed to learning from this experience and I'm truly sorry for the hurt I've caused.
I particularly apologize to Beth Phelan and the DVPit team.
Sincerely,
Jessica Faust