What Does List Size Say About an Agent?
By: BookEnds | Date: Sep 09 2020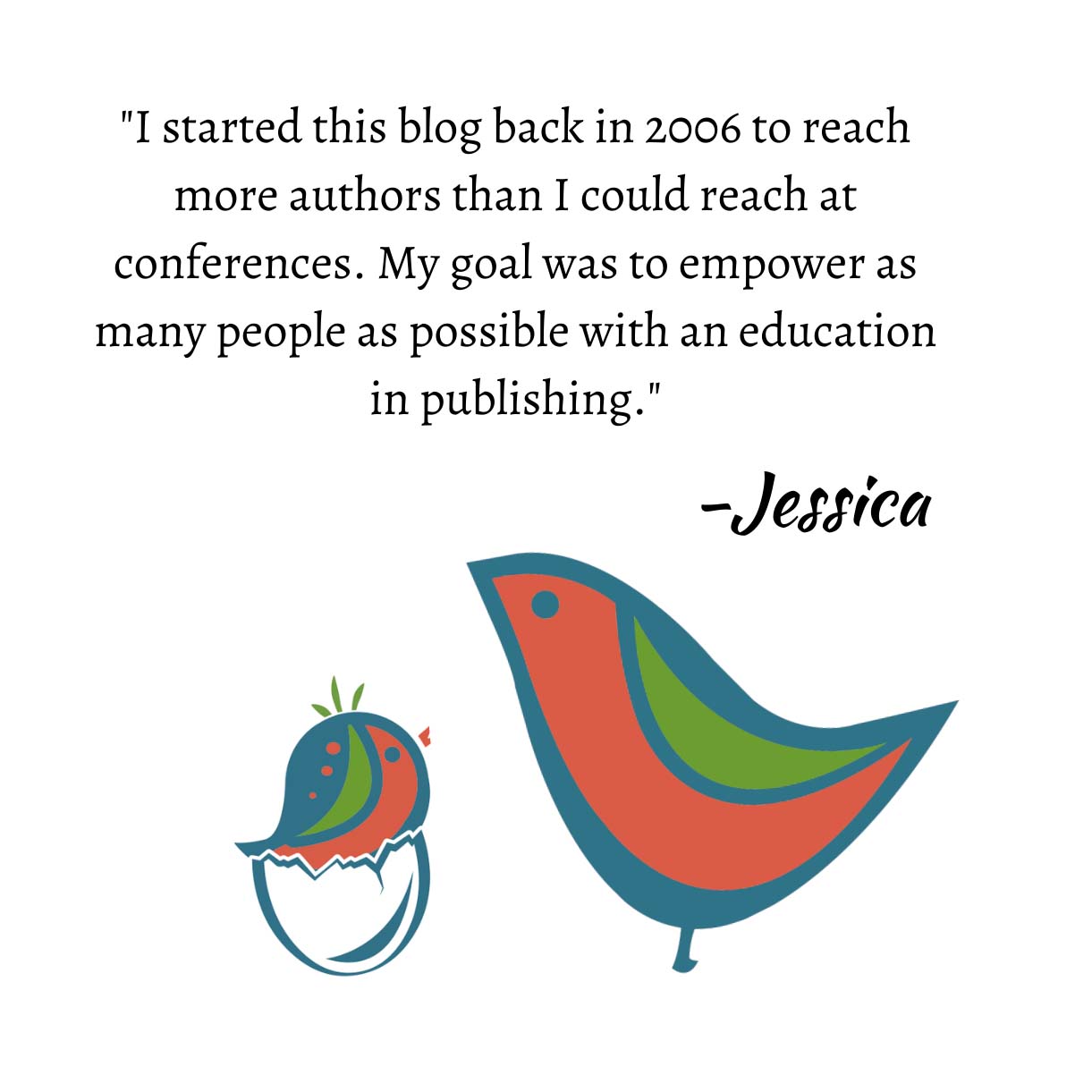 A question literary agents usually get is: how many clients do you have? Jessica and James delve deep into this question and answer why or why not this is important.
Tell us! Do you enjoy Jessica and James doing videos in the office together or on Zoom?
BookEnds is on YouTube, Twitter, and Instagram. Please follow us to stay up to date on all things BookEnds!