A Literary Agent's Must-Have Book Gift List
By: Jessica Faust | Date: Dec 15 2015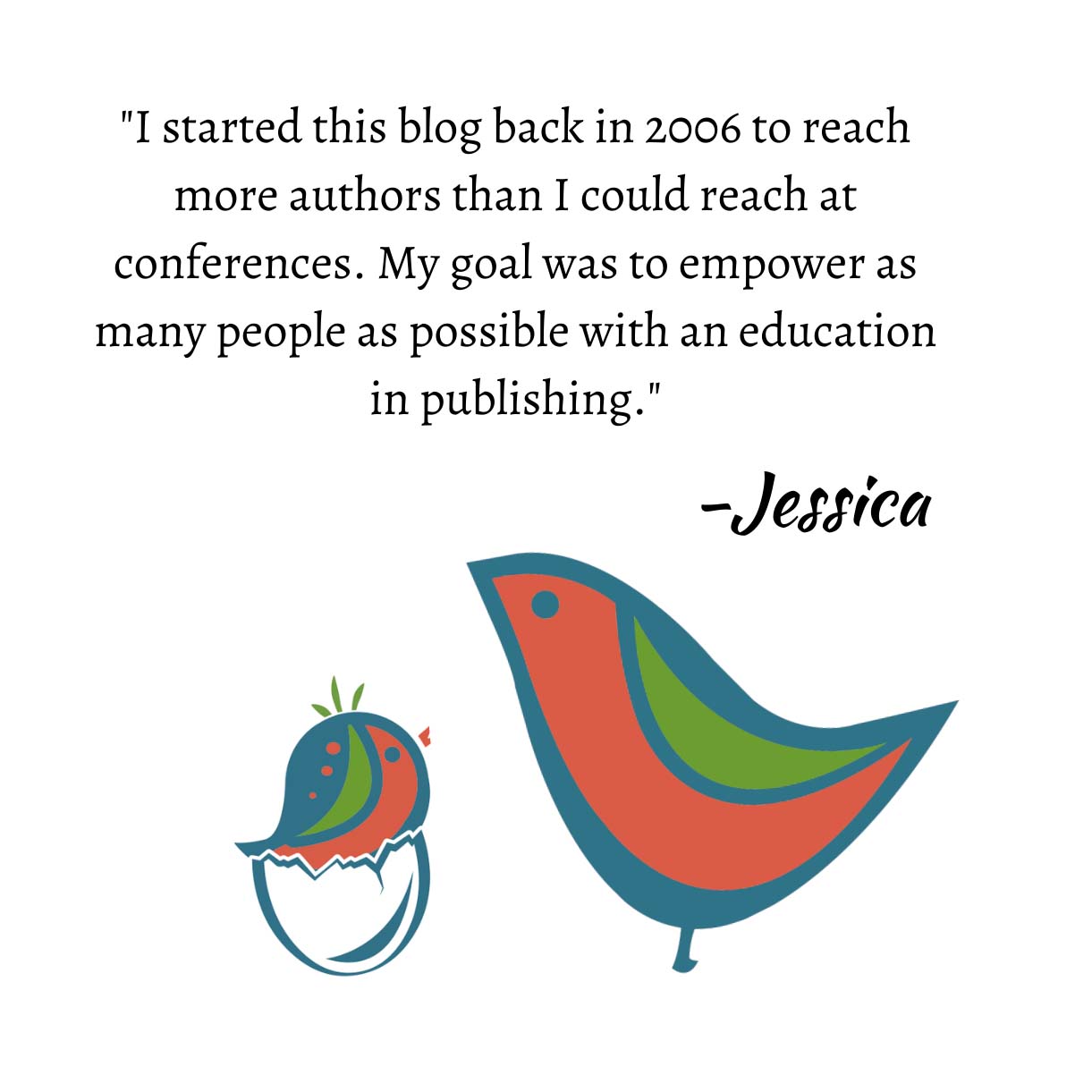 It's that time of year when BookEnds shares with you the books we are buying as gifts. This year I thought I'd do something a little different. Instead of telling you about the books I bought, I'm going to tell you a little about the books I think you should be buying. Books I love (and/or want) and that make perfect gifts. I've even included easy links for you to buy them. See how helpful I am.
Sam & Dave Dig a Hole  is beautifully illustrated and easily captures the hearts and imaginations of children of all ages. This book is as much a treasure as the one Sam and Dave find on their adventure.
Wonder I wrote about this book earlier in the year when I first read it. If you didn't pick it up then, pick it up now. This is a wonderful (see what I did there) book that should be read by kids of all ages (that means adults too). Kim and I both agree, this is a book you'll cherish for years to come.
I read Counting by 7's last year, but it was a galley that was already almost a year old. It's a book I cannot forget. I constantly want to tell people about it, but could never remember the title. I remembered. And I'm telling all of you. This book has all the beauty of Wonder and should be read by all.
Garden Spells was my first introduction to Sarah Addison Allen and as many of you know, it made me a devout fan. I can honestly say that she's one of the few authors I'm absolutely dedicated to reading, no matter what. If you're looking to buy a gift for mom, a girlfriend, an aunt or just a good friend this is it.
The Paris Winter was one of my most recent reads and I think anyone who enjoys psychological mysteries and historicals will be thrilled with this story of a young English girl trying to make her way in the Paris art scene.
Heartsick is dark and sick and wonderful. Perfect for the holidays! 😉 Seriously though, this is the first in the Sheridan & Gretchen Lowell series and perfect for anyone who loves a good thriller, but needs to expand beyond an already favorite author.
Gluten-Free Baking for the Holidays is definitely appropriate, but also one of my most beloved #GF cookbooks. The book has never failed me and, in many cases, has made me a star. If you know anyone who is feeling deprived of all the deliciousness of the season, this book will change everything for her.
And then there's this. Penguin's Puffin in Bloom collection. This one is all about me. Three of my favorite books, gorgeously packaged in a way that makes me just want to hold them. I believe you can buy the entire collection or just one book at a time. I also think I've seen Alice in Wonderland.
And of course you know you should just buy BookEnds titles because every single one would make a great gift. You know that right?
This took me longer than I thought. I tried to come up with a little something for everyone, but there are still so many books I missed, forgot, or debated. Help me out please. What books are you gifting or wishing to find under the tree this year?