A Security Alert for Authors
By: BookEnds | Date: Jan 13 2021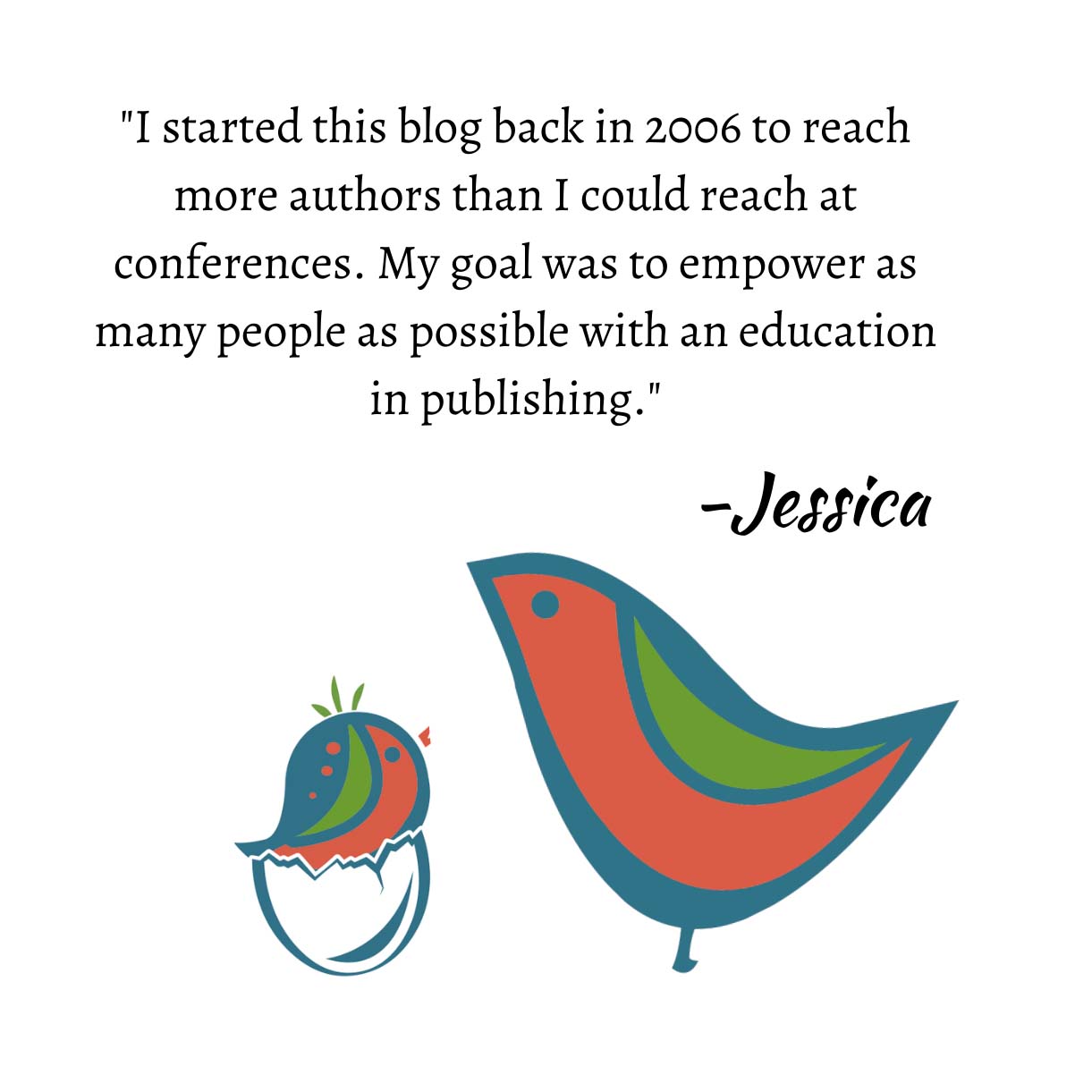 ALERT:
Publishing professionals are continuing to see attempts to impersonate editors, publishers, authors, and agents to obtain both manuscripts and financial information from authors and publishing professionals. Some of the most recent attempts include using impersonated domain names similar to actual company domains, in an attempt to create confusion or take advantage of anyone who doesn't notice these details.
The hackers use industry jargon and insider terms and information to enhance the appearance that their emails are legitimate. There is also evidence to suggest that the hackers are conducting "man in the middle" attacks, where they contact two parties fraudulently (for example, an editor and an author) and impersonate each to the other.
We encourage everyone to please be vigilant for suspicious requests. If there is ever any question don't hesitate to reach out to your editor or agent for confirmation.
More detailed information can be found in this news story.