A Very Deadly Holiday Giveaway– Holiday Mysteries!
By: admin | Date: Dec 05 2017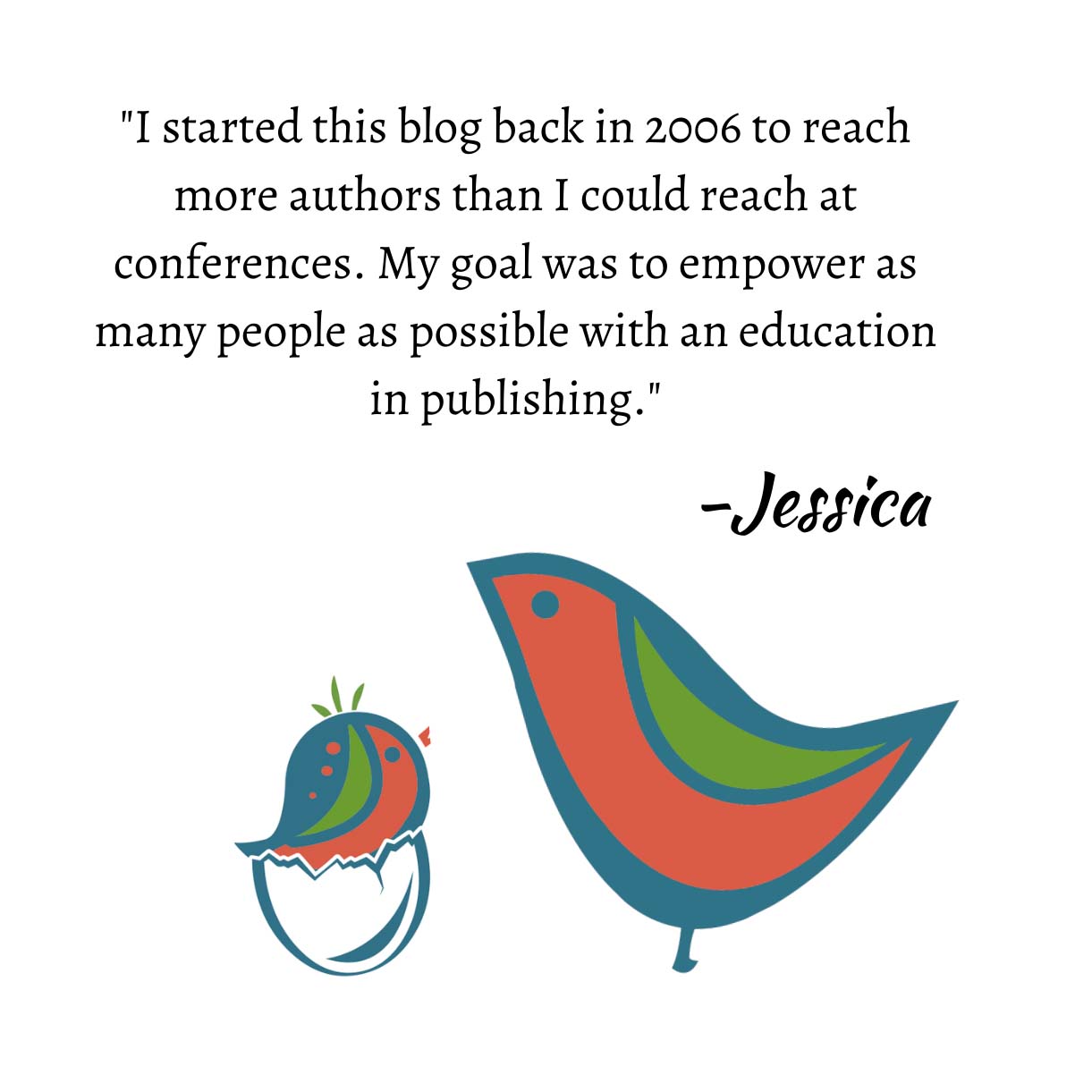 Tis the season for murder! Cozy mystery-style, of course. And we've got everything we need… A warm drink, cookies, books, and cozy socks.
We're busy pushing to meet our remaining 2017 goals before we close for the holidays here at BookEnds and nothing helps us wind down and get in the holiday spirit more than a winter-themed mystery.
We've pictured some of our favorite holiday cozies. What is one of your favorites?
To help celebrate, we are giving away boxes with an assortment of holiday mysteries to two lucky people. Leave a comment below with your favorite holiday cozy (ours or otherwise) and the winner of all these great mysteries will be randomly selected on December 8th at 12pm! (US mailing addresses only, thank you!)
---
Titles Included:
Not a Creature Was Purring, Krista Davis
Hark the Herald Angels Slay & We Wish You A Murderous Christmas, Vicki Delany
Fleece Navidad, Maggie Sefton
Death of a Toy Soldier & Murder on the Toy Town Express, Barbara Early
Ginger Snapped, Gail Oust
Buried in Bargains, Josie Belle
A Late Frost, Sheila Connolly
Merry Market Murder, Paige Shelton
Let it Sew, Elizabeth Lynn Casey