Constructive Criticism on the Query System
By: Jessica Faust | Date: Mar 26 2019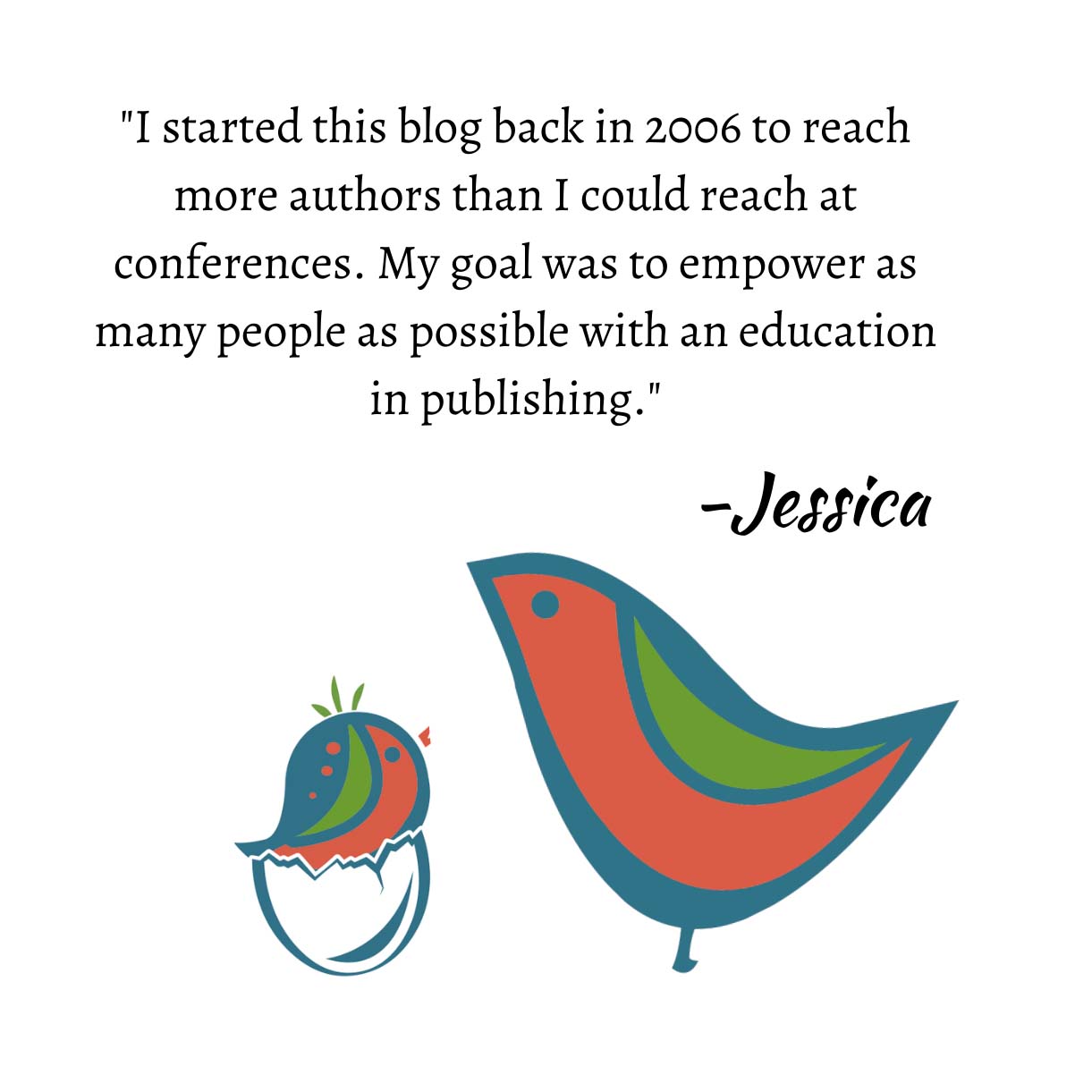 I was lucky enough to receive some terrific advice from a man in our YouTube comments, "I do have some comments to contribute that I feel will help both you and the literary industry."
While I always appreciate it when a man with no publishing experience explains, or should we say mansplains, how I can better run the business I've been running for 20 years, I do want to clear up a few things that he (surprise!) got wrong.

In his comment (I won't repeat all seven paragraphs) he was kind enough to point out the inherent flaws in the current query system. Including things like inconsistency in requests by agents (pages, synopsis samples, etc) and, of course, the fact that agents never give critiques.
I'm going to skip all of that to get to the point that I think authors complain about the most. The query letter. In his comment, our friend mansplained, "the real truth lies in the fact that the present submission of a Query alone, in general, lacks merit."
And here's where he really gets it wrong (not that he was right before that).
All agents should not be forced to read additional material just as all readers should not be forced to read pages or samples of every book that grabs their attention.
When readers buy books they base their decision on what is ultimately a query letter. When agents consider books for representation, and when editors consider books for publication, we are readers first. Looking at the query letter helps us determine whether this is even a book we'd like to consider.
As a reader, how many books have you read the cover copy for and put back on the rack without buying simply because, "it's not right for you?" or, as he put it, "a canned response."
This commenter also noted, "when agents begin to change the present system, meaningful submissions will begin to occur."
Meaningful submissions exist every day. In fact, BookEnds took on nearly 100 new clients in 2018. All meaningful submissions from query letters. In 2019 we have signed 25 clients in the first quarter alone.
I understand the frustrations querying authors face and I am empathetic to them. It's why we work so hard on these videos, our blog, and on Twitter–to give authors as much information as possible to empower them in the query process.
I'm not arguing that the query system wouldn't benefit from a change. In fact, we have tweaked it ourselves quite a bit over the past 20 years–going from snail mail, to email, to Query Manager. All agents are always looking for new ways to streamline the query process, but to decide it's ineffective simply because you don't like it is wrong.