Advance Expectations
By: Jessica Faust | Date: Mar 24 2011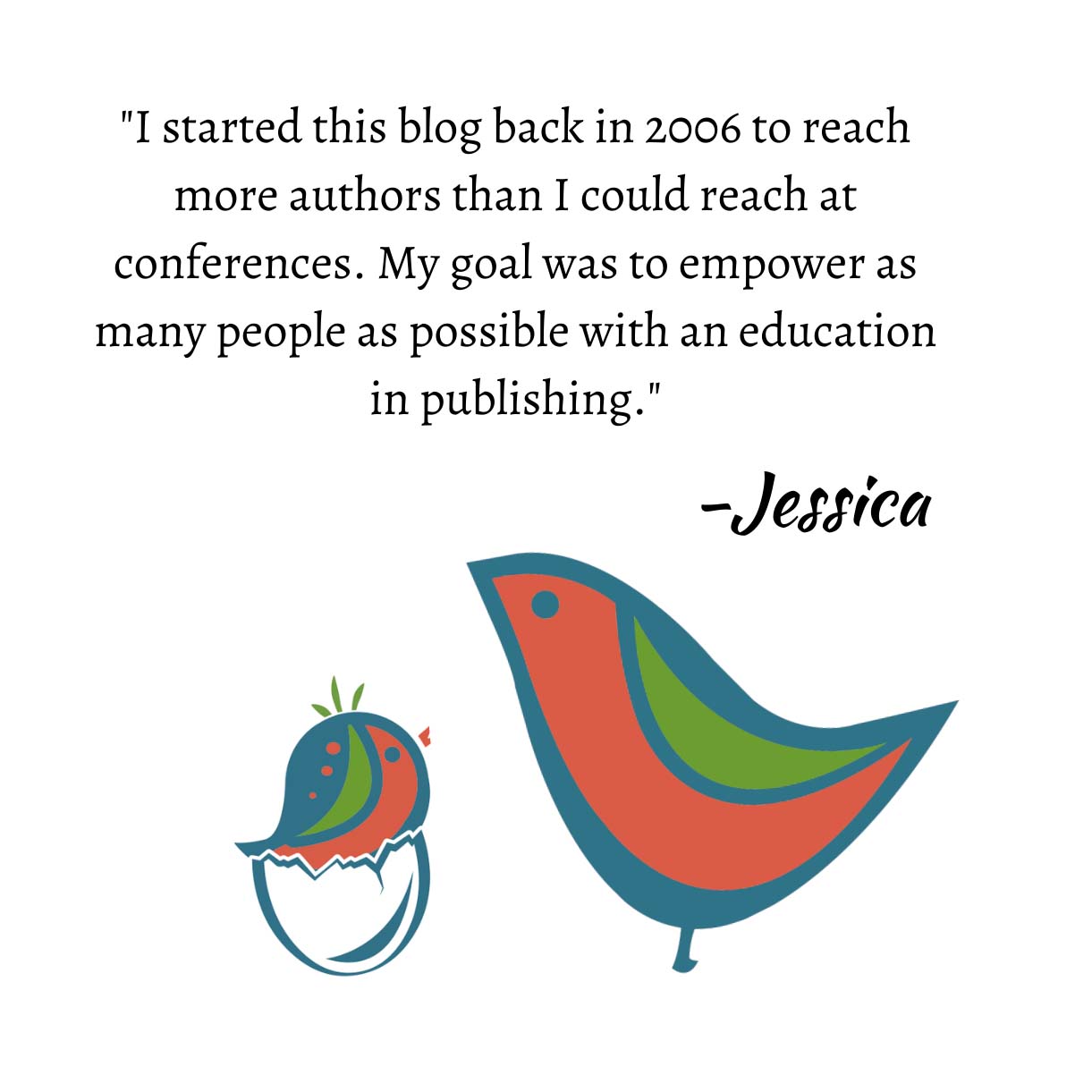 I am having a lot of trouble finding information on what type of advance one might expect for a fictional work that has been previously published in another country but not the United States. The work was originally published a few years ago in England by one of the big publishers. What sort of offer might be expected if it's accepted for publication by another of the big publishers in the States?
You're having trouble finding the information because there's no answer. How well did the book sell in England? What is its marketability in the U.S. (just because a book is successful in one country doesn't mean it will work in another)? These are just a couple of questions that will come into play when a publisher considers whether or not to even offer on a new book, let alone how much to pay.
When it comes to how much of an advance an author can expect, whether it's for a foreign rights sale or a first sale, there are no answers. How much a publisher offers is going to come down to your background as an author (previous sales numbers), the marketability of the book, the timing of the market, and generally how much passion people feel about the book.
Jessica