Agent Communication
By: Jessica Faust | Date: Oct 29 2008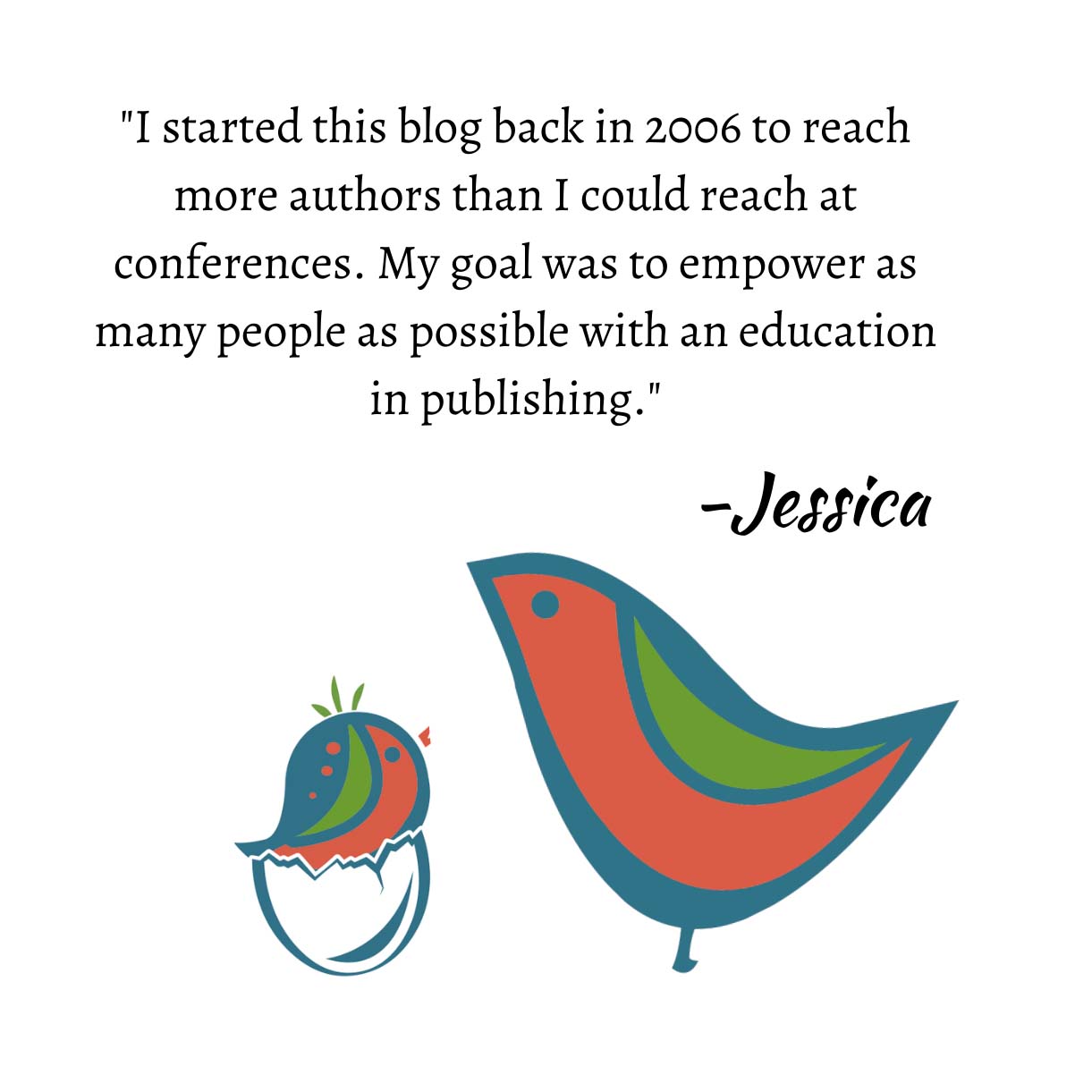 I've stressed over and over the importance of communication between an agent and her client, but what is very interesting about communication is that for everyone it's something different. One of the most interesting things I've had to learn as an agent is how to adjust my own communication style according to the person I'm communicating with.
I was asked recently about Client X. The client who is not necessarily a dream client and not a horror client, but falls somewhere in between. She's the client I just don't get. I'll admit, I've had clients I communicate marvelously with and those who I find it's a struggle. Clients who I feel I need to work extra hard to communicate with and understand. Does that mean it's not a relationship that can work? Not at all, I think people with different communication styles can work very well together as long as they can both make the effort to adapt their styles to match each other and find a middle ground.
For example, I tend to be very direct and up front and I hope that other people feel they can be the same way with me. But for obvious reasons, not everyone knows how to be as up front as I am or is comfortable doing so. With those types of communicators I make an effort to curb my own comments and to coax them into feeling comfortable saying what they need to say to me.
In the end, what it comes down to is this client's career, and if I feel we can communicate in a place to reach the success this author dreams of and I imagine for her then that's exactly where we need to be.
Jessica