Agent Frustrations
By: Jessica Faust | Date: Jul 22 2008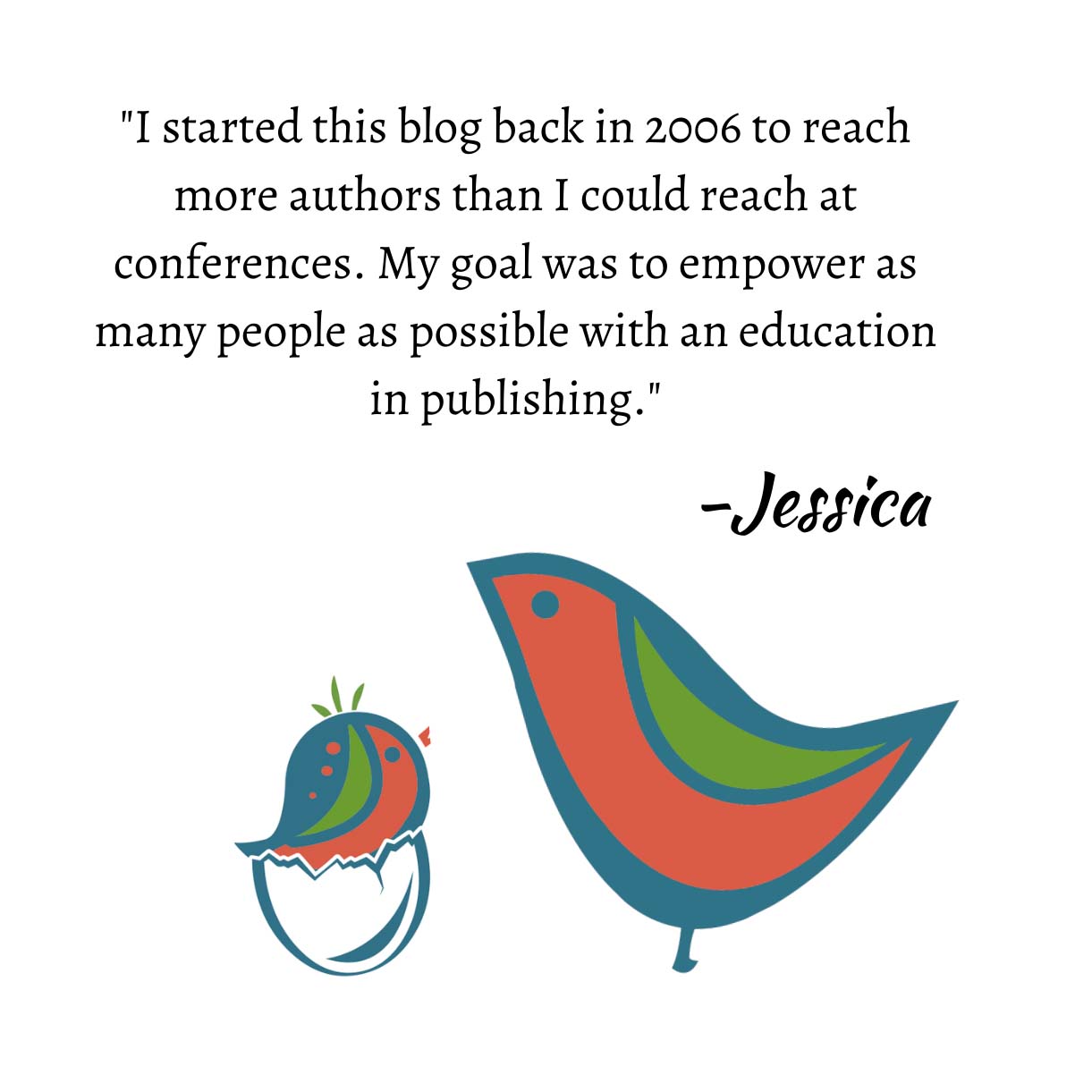 I know I've vented about this before, but it's happened again so I get to vent again. Lucky you!
I realize I'm behind on proposals, but I'm not that behind. So I had a nonfiction proposal that was a few weeks old. I liked the idea a lot, but was unsure whether or not it was the right direction to go in, so I brought the proposal up in our weekly meeting to discuss it with others here. We discussed the proposal as it was and everyone had varying opinions. I really liked it though.
In the end I decided to pass, but sent the author some of my detailed thoughts on why I was passing. I also offered to take a look again or at other work. The response . . . she had already signed with another agent and was sorry she didn't tell me.
Aaaaah! This lack of professionalism kills me every single time. Are you kidding me?! If you've sent a query that's one thing, but a proposal? Why wouldn't you at least have the courtesy to let me know. I know, I know. I rejected it so why do I care? I care because of all of the time I wasted. It took up about 10 to 15 minutes of time at our meeting. I know Jacky went and did some research on the book on her own after the meeting and I did a great deal on my own both before and after the meeting. Not to mention the time spent reading, emailing my detailed letter, and simply thinking about. All of that time could have been spent reading your proposals—the other proposals that I'm really behind on.
The funny thing about this is now if this person does come back to me at some point I'm really going to have to think twice. After all, the professionalism just isn't there.
Thanks for letting me vent.
Jessica