An Agent Leaves
By: Jessica Faust | Date: Aug 29 2011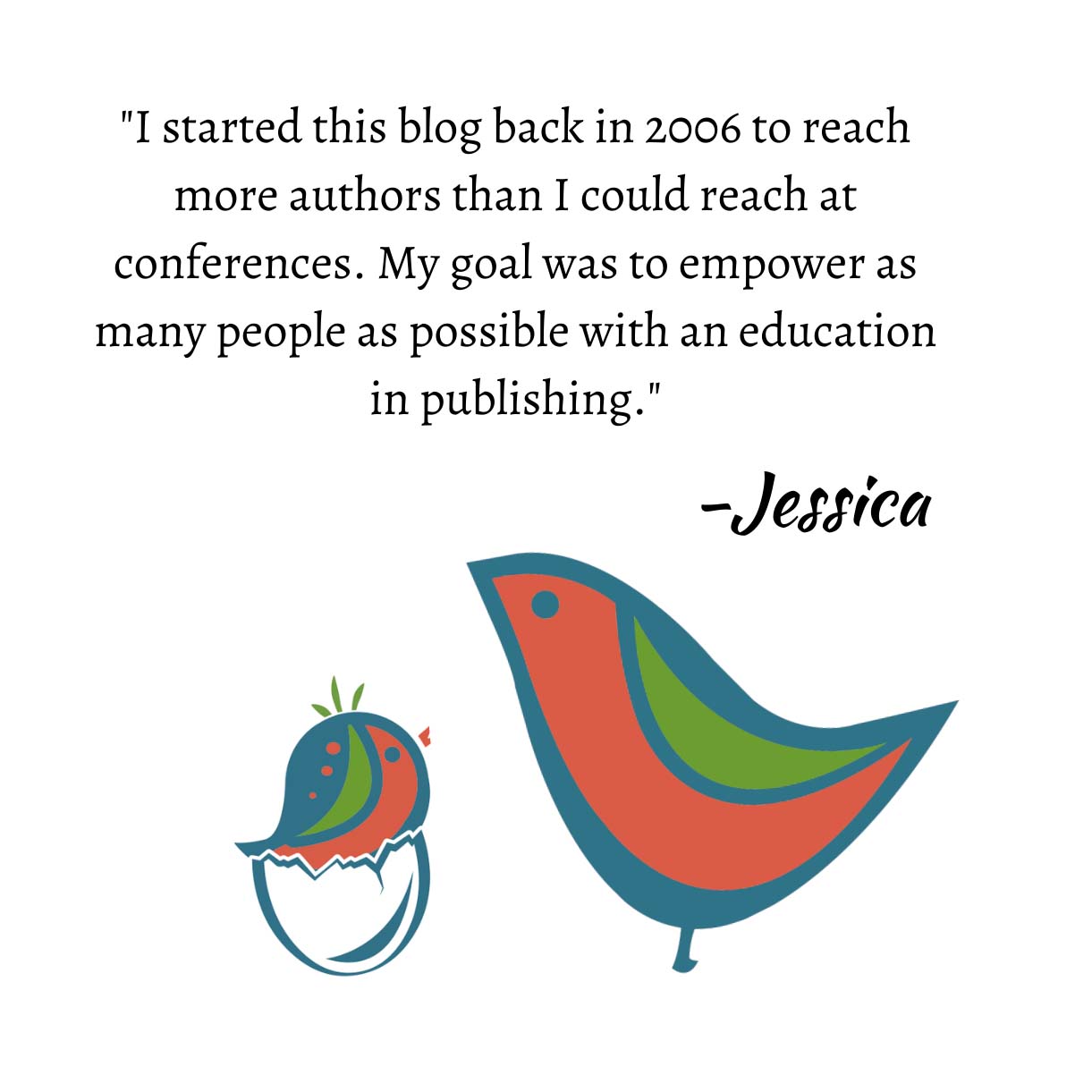 I'm hoping you can help me understand something. I see mentioned occasionally that an agent is moving from one literary agency to another. From what I've been able to tell, this can mean transitioning their clients to someone else in the old agency and acquiring new ones with the new group.
Is that common? A writer spends so much time looking for the right literary agent; someone they click with and get along with who is passionate about their work. So is the writer signing with an agent or with the agency when they finally make that connection? I realize it's different when an agent just takes another career path, but while they're still in the business, how does the managing of clients work under these circumstances?
An agent leaving an agency can mean a ton of different things depending on the contract the agent has with the agency. The clients could go along for the ride or stay with the original agency. Sometimes the contracts the agent negotiated stay with the agency, but the clients themselves, and their new clients, would go along with the agent. I don't know that it's common for agents to leave agencies unless they are starting their own. I guess I've never thought about how often it does or does not happen.
The only way to know what would happen with you in that situation is to ask the agent when an offer of representation is received what would happen if that agent chooses to leave the agency.
Jessica