Agent Research Sites: An Agent's Perspective
By: Jessica Faust | Date: Jan 22 2008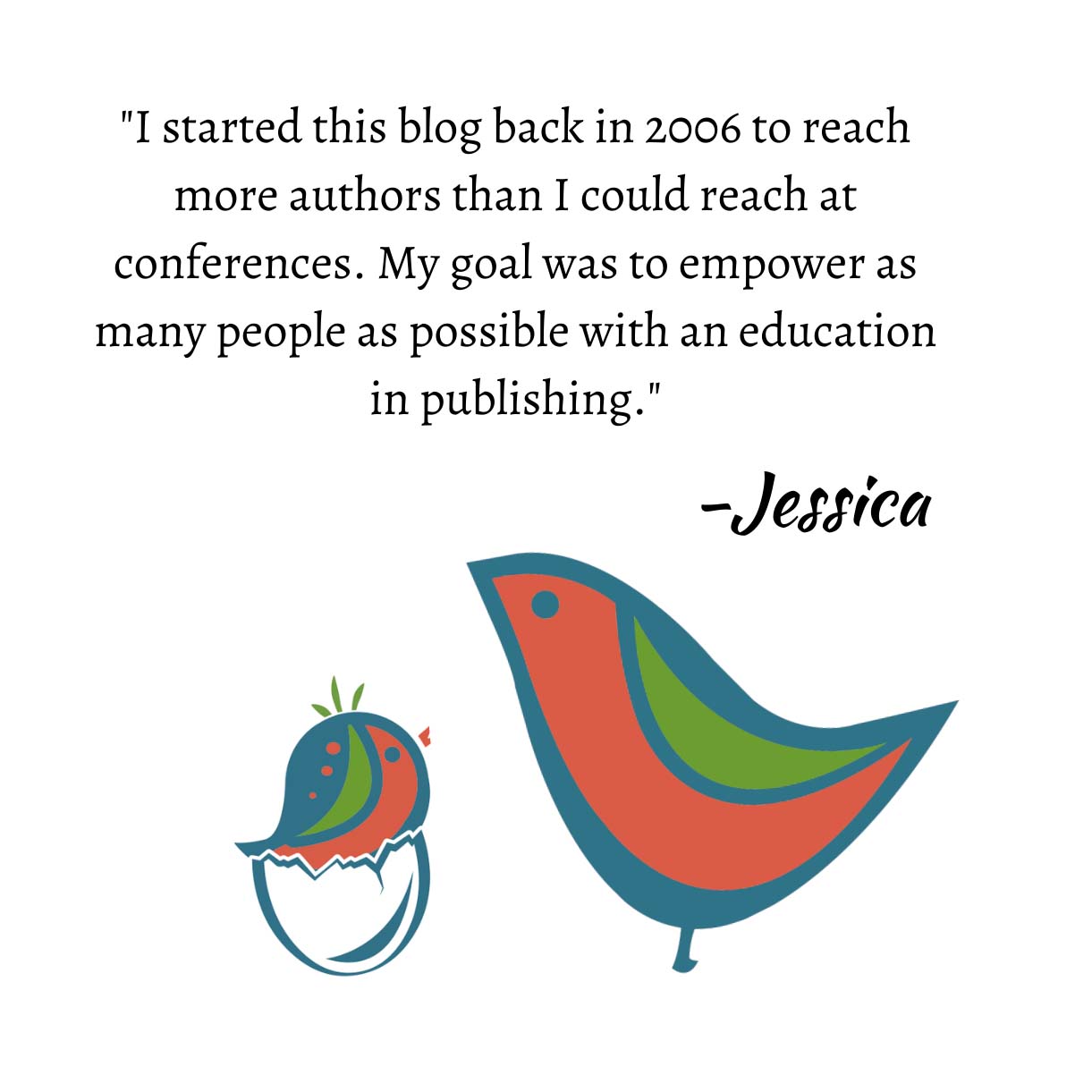 Let's face it, there are a ton of Web sites, books, and magazines devoted to finding an agent. Just type into Google "finding a literary agent" and you're sure to come up with hundreds of hits. So where should authors begin their search? That I can't tell you for sure. Not having been in your shoes, I can't verify which sites have the most up-to-date and accurate information and which ones should be ignored altogether. What I can tell you is this . . . other than Publishers Marketplace, I do not think it's necessary in this day and age to pay anyone for information on agents. Publishers Marketplace is the recognized industry site for finding contact information and deals. Now of course not every deal is listed, but a great number are and these deals can give you great insight into what agents are currently selling.
What many of you don't realize about those sites is that they can be a bit of a popularity contest and/or require some work from an agent that she might not feel she needs to do any longer. When BookEnds opened our doors in 1999, one of the first things we did was apply to every possible listing known to man. We submitted interview forms, collected referrals, and contacted Web sites. It was imperative that we let the world know we existed. Now we've let a lot of that fall by the wayside. You would probably know better than me, but I don't think we're listed in Writer's Market anymore and I'm pretty sure we've been removed from the most recent or the next Jeff Herman guide. I also know that a number of paid agent research sites have removed us because we were "uncooperative." In one case we refused to have our phone number listed and were therefore told we couldn't be on the site. The truth is that we don't need to be. We are recognized by both RWA and MWA, we attend roughly 10 to 15 conferences each year, we are in the LMP, and we regularly post deals on Publishers Marketplace. In other words, the listings aren't as important to us as they used to be.
Why would agents let these things slide? Because what most of us have found is that requiring authors to do a little bit of work and digging to find us usually means higher quality submissions. If an author finds us through RWA or MWA, we know she is serious enough about her writing to join an organization. If a writer finds us by searching the Internet, reading the Web site, and the Blog, she has some idea of exactly who we are (not just a name and address). There was a day when we could tell by submissions exactly when Writer's Market was released. The quality of submissions took a serious dip and we would get everything from poetry to children's books to handwritten manuscripts.
What's the point of me telling you this? I'm not really sure anymore. I guess it's to say that the Internet is your best source for agent research, and to find the best agents it's not going to be easy. You can't just buy one book or pay someone $50 for a list of agents you could probably get yourself on another site for free. That being said, you should all be familiar with Writer Beware and of course Preditors and Editors. Both Web sites will give you the tools you need to properly research agents and make sure you aren't going to be ripped off.
So that's how agents view these many sites, but what about you? What have you found helpful or a waste of time and money? If you have an agent, how did you ultimately come across that person's name?
Jessica