The Agent Submission Process
By: Jessica Faust | Date: Jan 23 2008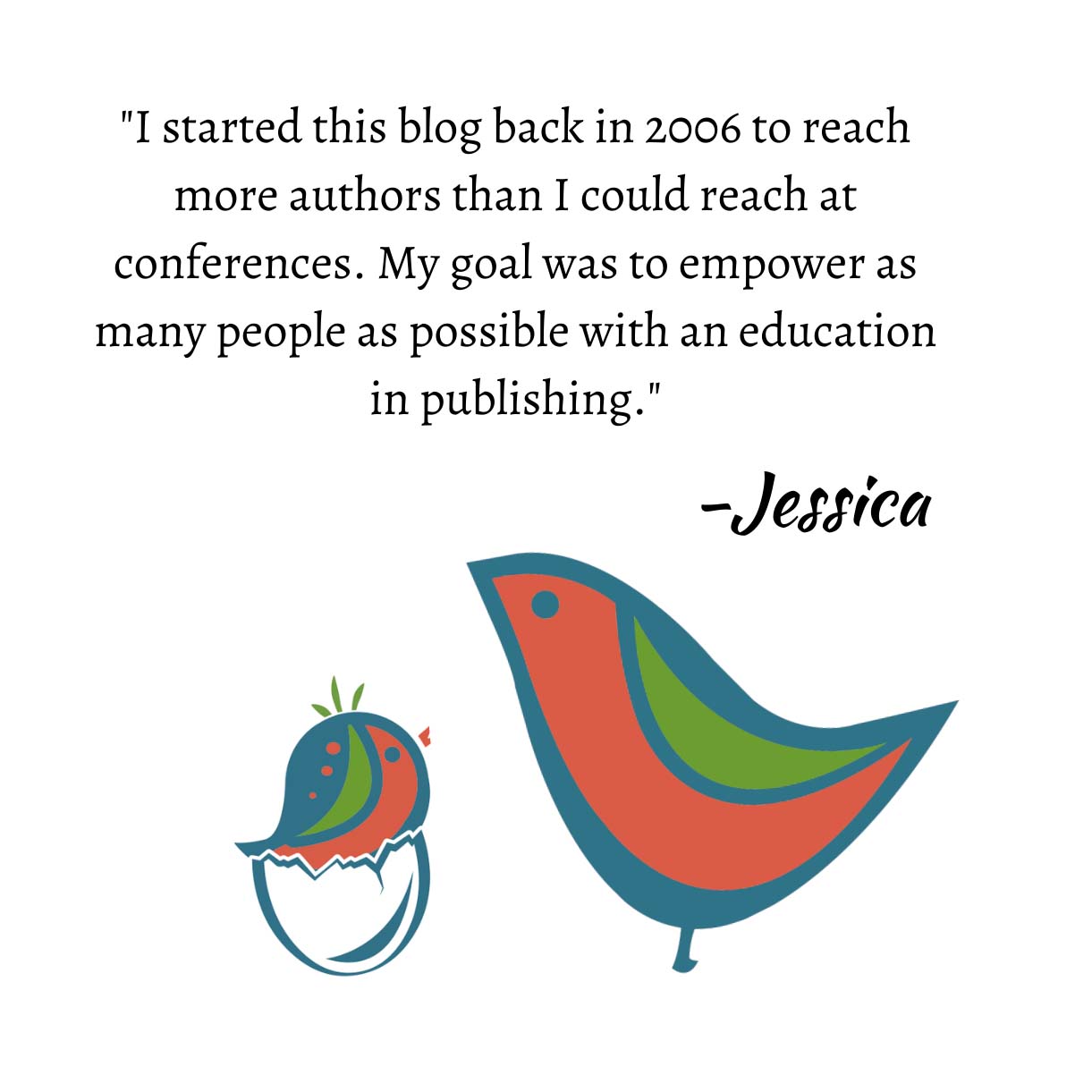 I've been asked before how an agent, or more specifically, I guess, how I submit a client's work? I believe I've done posts on this before, but it never hurts to repeat or to delve a little deeper into the process.
Once a work is ready to go, my first job is to draft my query letter. I usually have two letters. The first is a shorter query pitch that I e-mail out to editors telling them about both the author and the book. The query pitch is usually no more than three paragraphs and goes something like this:
Dear Francie:
I had an amazing time at lunch the other day and can't stop thinking about that baklava. I might have to make a trip in just to get some more. I know you're probably packing up for a summer trip, but I didn't want you to miss the exciting opportunity to read this new book proposal by Linda Lou.
Currently published with Avon for her erotic romance, Linda is looking to break into paranormal romance with the delectable Call Me Flannery, the first in a series featuring shape-shifting military police officers. Think Suzanne Brockman meets Christine Feehan.
I'm so excited about this series. I truly believe it is Linda Lou's best work yet. Please let me know if you'd prefer I send this via snail-mail or e-mail.
There's a couple of reasons I e-mail this query. The first is that most editors hate phone calls. No one has the time to waste on the phone, and I'm horrible at a verbal pitch. It always sounds so canned to me. Therefore the e-mail pitch is sure to be stronger, it entices the editor into asking to see more immediately, and, more important, ensures that the editor actually wants to see what I'm sending rather than getting blindsided by it.
Once the editor requests the proposal, which they almost always do, I send a more detailed letter along with the proposal (full manuscript if it's a previously unpublished author) as an e-mail attachment. On the rare instance I will snail-mail it, although when an editor asks me to send it snail-mail I'm usually convinced they weren't that excited in the first place and mentally rule them off my list.
The second letter is more detailed and will go something like this:
Fabulous news! I can't wait for you to read this.
Linda Lou has been called "a rising star," by PW and "one of the genre's best" by Romantic Times. And of course I know they're right. This is the book that will allow Linda to transcend the erotic romance market and gather the fans she so deserves.
Carl Flannery is one of Zorban's elite military police. Trained from the time he was a teen, Carl is a machine, fighting to protect his world and the people in it at all costs. That is, until he meets Sophie Jin, his high commander's daughter and the woman he's been ordered to protect. For the first time in a long career Carl's emotions are involved, and Carl is concerned that unless he learns to control them he won't be able to save the one woman he's grown to love.
Linda plans to continue writing erotic romance for Avon, but hopes to establish a strong relationship with a new publisher for her paranormals.
Attached you will find this amazing proposal. The story gave me chills and I can't wait to hear what you think.
Please note that I totally made these letters up off the top of my head (pitches too), so please be kind.
And then we wait. Hopefully not too long, but we do wait to hear back from editors. In my experience, if a book sells, we usually sell it in a matter of days or just a few weeks. If we start to go too long after that we usually don't sell it. Of course that's not always true either, because in this business nothing is always true.
Jessica