Agents: Crushing Dreams, One Client at a Time
By: Jessica Faust | Date: Oct 05 2015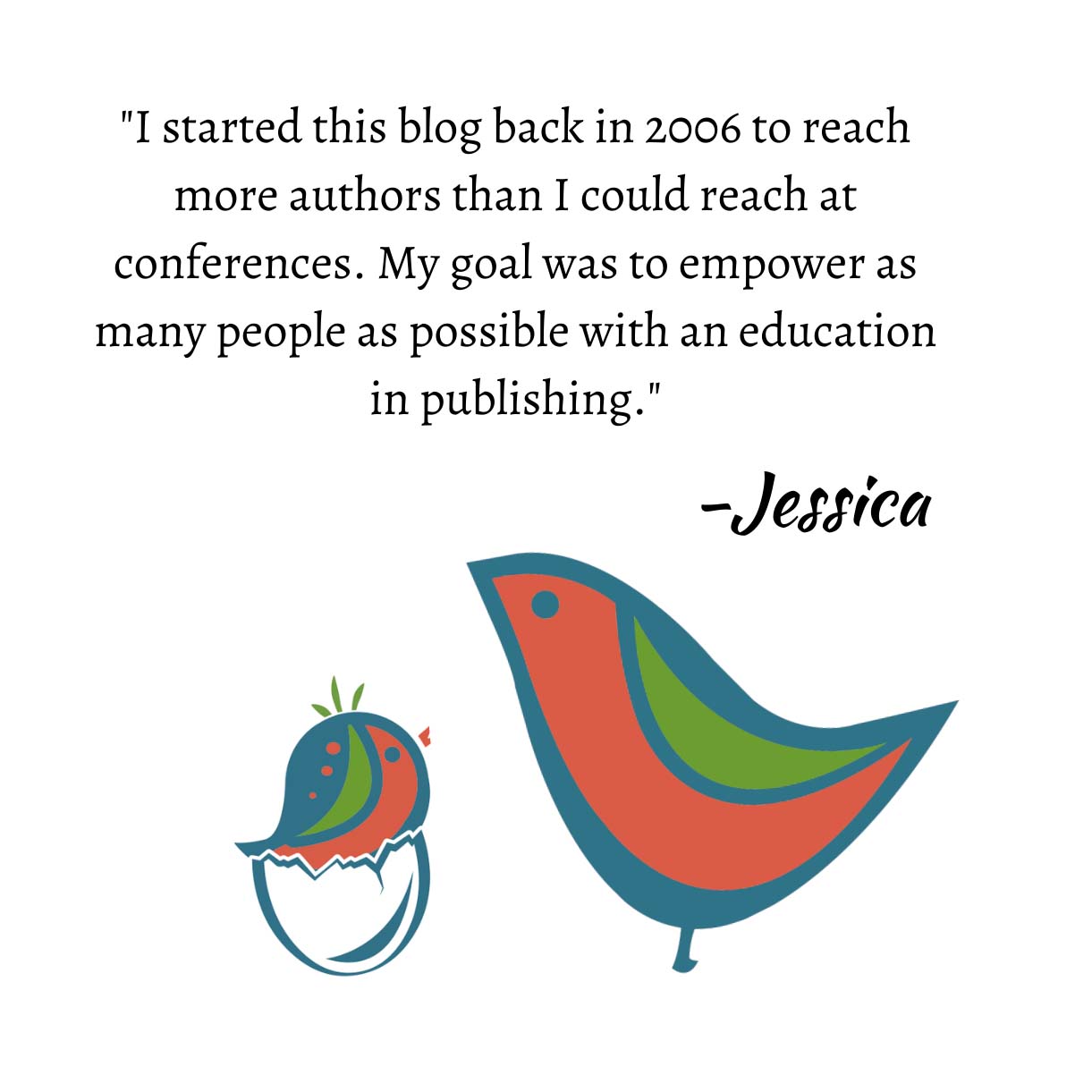 Despite the joking agents often do, crushing dreams is not the business we're in. Unfortunately, if your goal is to help others achieve dreams, crushing one or two comes with the territory.
One of the most difficult things an agent has to do is help a client manage expectations. I can't even begin to tell you how many nonfiction authors came to me with the expectation that they appear on Oprah. Or fiction authors who believed that a star would be born the minute a publishing contract was signed. While certainly these things can happen, in many cases they were unrealistic.
Part of why an author hires an agent is to have a partner on the inside. It's our job to help you understand what a publisher's vision of your project is likely to be or what needs to be done to sell it. It's also our job to explain what you can expect from a publisher, what makes sense to ask for, and how to ask for things to actually make them happen. Being as realistic as possible about what will be done for you or about the market viability of what you're proposing will hopefully help you build a plan that will further your career. Now you know what you need to do rather than waiting for someone else to do it for you.
From an agent's perspective, the real trick is learning how to let an author's dreams down while still keeping her happy as a client. I need to find a way to tell you that your book idea stinks, your marketing plans are unrealistic and Oprah will never happen. I need to do all of this without making you think I've lost faith in you. This is my job and it is, and should be, what you pay me for.
I tend to be a realist, an optimist, but a realistic optimist. I'm not a good liar and I certainly won't lie to people when our relationship is supposed to be built on trust. I don't believe you can trust an agent to help you build a career if you can't trust her to be honest with you about your expectations.
When building a relationship with my clients I try to do a few things that will establish a foundation of trust and the basis for an honest relationship on both sides.
The first thing I do is explain who I am and what I do. In my initial conversation with any potential client I'll explain how I work. You'll get an understanding of our contract, what I expect our relationship to be like (for one book or a career), how I edit and how I submit. This is the time when you can get a feel for whether or not our work ethics and styles mesh.
Part of this initial conversation will also include discussing the author's book. During this time I'll explain what the book is in terms of the publishing industry. For example, the author might see her book as a suspense, but I see that it might actually work more in the romantic suspense market. This is something we will discuss in-depth. I've had a number of instances where authors have come to me with a project that was improperly categorized (a cozy when the audience might be more general mystery for example). Helping explain where the market is (what is selling and what's not) and how the book will best sell to editors and readers will leave out any room for surprise when we get an offer from a romantic suspense house when the author was expecting a thriller editor.
During all of these conversations my goal is to learn more about your goals and reshape what might be unrealistic expectations into something more realistic. It doesn't mean you can't still dream of Oprah, but rather than assume the publisher is going to easily get you a meet-and-greet with the Great O, we can establish a plan to take the steps to make that happen and build other marketing opportunities along the way. In other words, let's come up with an action plan and help prevent any major disappointments.
My biggest fear when I need to confront an author with unrealistic expectations is that I'm going to lose a client. That the author will see it as a loss of faith rather than a redirection of dreams. I've no doubt that it's why these conversations can be so difficult for so many agents. I tend to take a Zen approach to it (or at least that's what I tell myself). If the conversation goes South and the author leaves me or decides not to sign with me, then it wasn't a good fit in the first place. The author/agent relationship only works when the two trust each other and when they can be honest. If it's not working, it's not working and hopefully each will find another, better suited, partner.