The Agents of BookEnds
By: Jessica Faust | Date: Feb 28 2019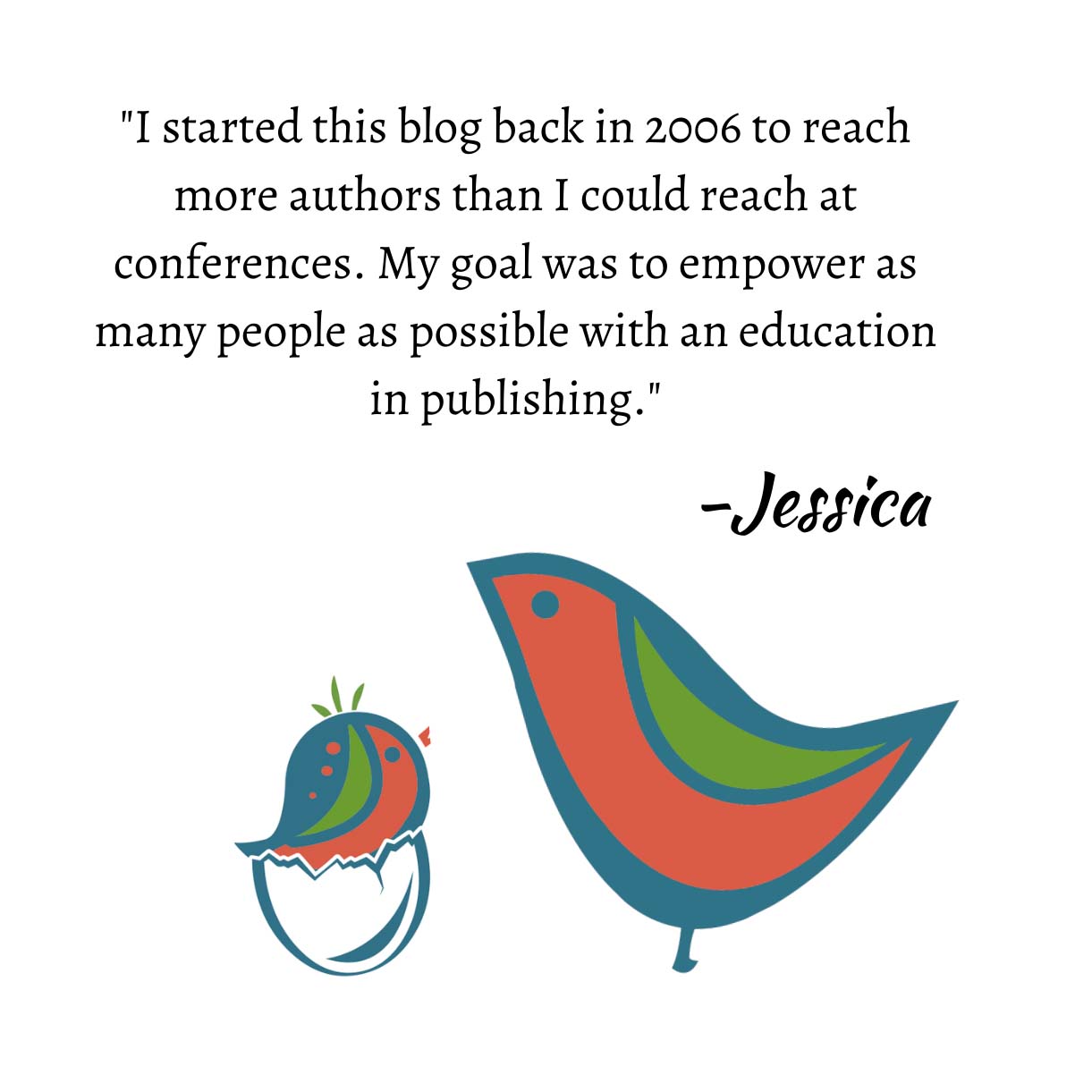 I am truly honored to work with some of the best agents in publishing. A smart, hilarious, driven and compassionate group who all love books and authors. I have put this group together with a mission to work as advocates for all authors, our clients and otherwise. Our ultimate goal is to bring more books, especially those we love, to readers and to empower writers in their careers.
It's why a comment like this and thank you notes from writers always warm my heart.
Oh my goodness, you are my dream agent, Jessica. I'm heartbroken that you don't work with Middle Grade fantasy authors, but this blog is genius, and for it,  I am eternally thankful.
I don't represent either middle grade or fantasy, and I certainly don't represent them in combination. Honestly, I'd be horrible at it. And that's why I have this team. It was my great desire to build BookEnds so that we could represent and advocate for all authors in all genres. And after 20 years I'm so thrilled to be doing just that.
I can't do it all. None of us can, but together as BookEnds, we will certainly try. No, I'm not the best agent for your middle grade fantasy. In fact, I'd do far more damage than good to a middle grade fantasy career. But there is someone at BookEnds who can. Someone who has the same passion and "genius" (thanks for that) as I do.
And thank you. Really, this made my day.