Am I Missing Something Good
By: Jessica Faust | Date: Feb 13 2008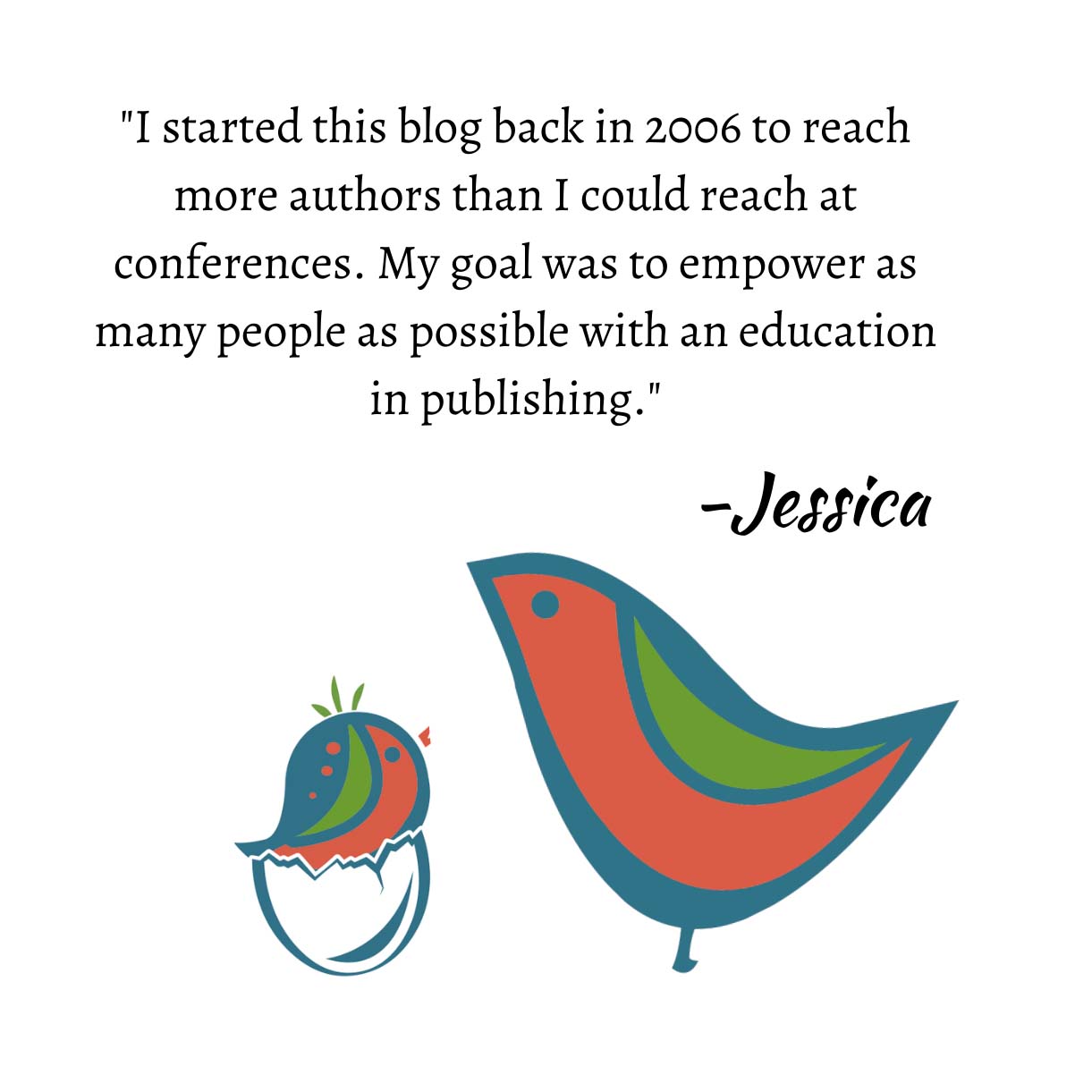 Do you ever wonder if you miss out on a really great book because the pitch is so-so?
I was reading the one about the revenge comment here and you were asking what makes it unique, which isn't unreasonable, but it's a little bit like:
An obsessed whaling captain drives his crew to destruction in revenge for a fishing accident that took his leg.
You can make the same comments about Moby Dick, but it doesn't really change that a 3-sentence pitch doesn't take into account the things that generally make books wonderful–characterization, unique setting, writer's voice, etc.
This question appeared in the comments of one of my pitch critiques and it's a great one. Up until recently BookEnds was one of the few agencies to accept unsolicited proposal packages. This meant that anyone could send us the first three chapters and a synopsis of their book without querying first. We stopped this for a number of reasons. The first was that we found it was a huge waste of paper. We were rejecting 99% of those submissions and recycling, but still killing trees. We also found that we were rejecting a lot of them based on a read of the query letter and a read of only one or two pages, and in some cases based on the query alone. When all was said and done we discovered that 99% of the time we were really just rejecting on query letter alone. Now we are probably requesting 1-3% of all email queries we receive (about 100 a week) and still rejecting 99% of those, but saving a lot of trees.
The truth is that the query, and pitch, of course, is representative of the work. Often I will have concerns that something isn't going to work, but request it anyway. Usually I'm right. And yes, I suppose I've missed out on a thing or two. But do you really read the first few chapters of every book you touch before deciding what to buy? You know, you might be missing out on some good books. The same holds true for agents. Every agent is going to admit that she missed out on a book or two simply because she didn't get it. Of course, I can't represent every single book. I can only represent those that grab me, those I believe in, and those I can market.
In my experience, if you can't succinctly explain your story in a paragraph or two, and make it enticing to the reader, it's very likely the book itself needs a lot of work.
Oh, and if Moby-Dick were pitched to me, I would not request it and I would not regret it. It's not a book I believe would sell in today's market.
Jessica