Am I More Important Than Twitter?
By: Jessica Faust | Date: Sep 08 2010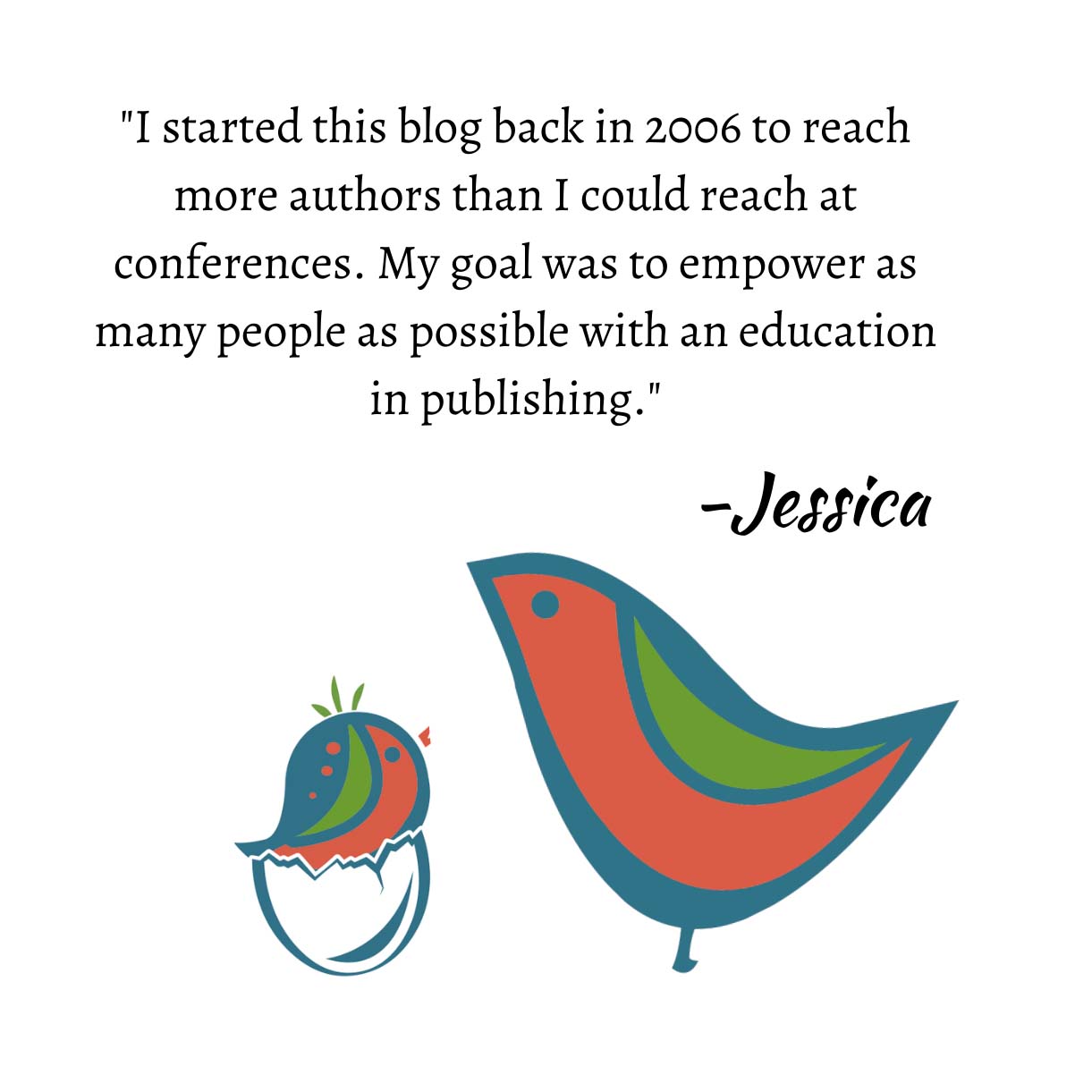 Q: As a potential client am I more important than an agent's twitter account? Should I be?
I'm talking about agents who've requested partials or fulls. I've got a ms with an agent right now. She said I'd get a response in X number of weeks. It's been way more than that. I've sent a polite heads up and still have no response. Yet this agent is on twitter. A lot. Sometimes every fifteen minutes, all day long. At this point even if she loved the book, I'd be skeptical of her work ethic.
I know social media is fun and relieves stress, but if I have something I've got to do, I turn off social media and do it, because work comes first. Am I wrong to place this bias on a potential agent?
Thanks for asking this question, because I think it's an important issue for all of us, not just agents. All of us have some sort of digital life or, frankly, should. Whether we blog, Facebook, or Tweet, it's important that we embrace this new world in some way. That being said, as someone with a very public digital life, I've often wondered how my clients or potential clients interpret what I'm doing.
Here's the thing: No matter what I tell you about how little time it takes to Tweet or how I handle my digital life, you're all going to interpret it in your own way. I'm not convinced that Tweeting is the problem with the agent who hasn't gotten back to you. Many agents work from their homes or in very quiet offices with only one or two other people. That means that the time many office workers spend in what I call water cooler conversation is done publicly through Twitter or another forum. That being said, if you feel that this agent's Twitter habits will infringe on the time she should be spending with you, then you'll probably always feel that and it's not a good fit.
One thing to keep in mind is that how an agent works with her clients can be very different from time she gives to submissions. For me, clients always come first, and if there's any reason why submissions don't get read it's because I'm caught up in what my clients are sending me, not Twitter. Another thing to consider is that each of us has a very different working style. Every single client I have has a different writing process, just as all agents have a different working process, so while it's important for you to turn off the computer and social networking to get work done, some use it as a way to step away, think through things, clear our heads, and then go back to what we were doing.
It's a tricky thing, navigating social networking and keeping a public digital life while trying to build a career, but what I can tell you is that what you see publicly is never a complete picture. If that were the case, based on my Tweets and my blog you would think I do nothing else but read queries.
Jessica