Are you a Writer or an Author?
By: Jessica Faust | Date: Jun 29 2016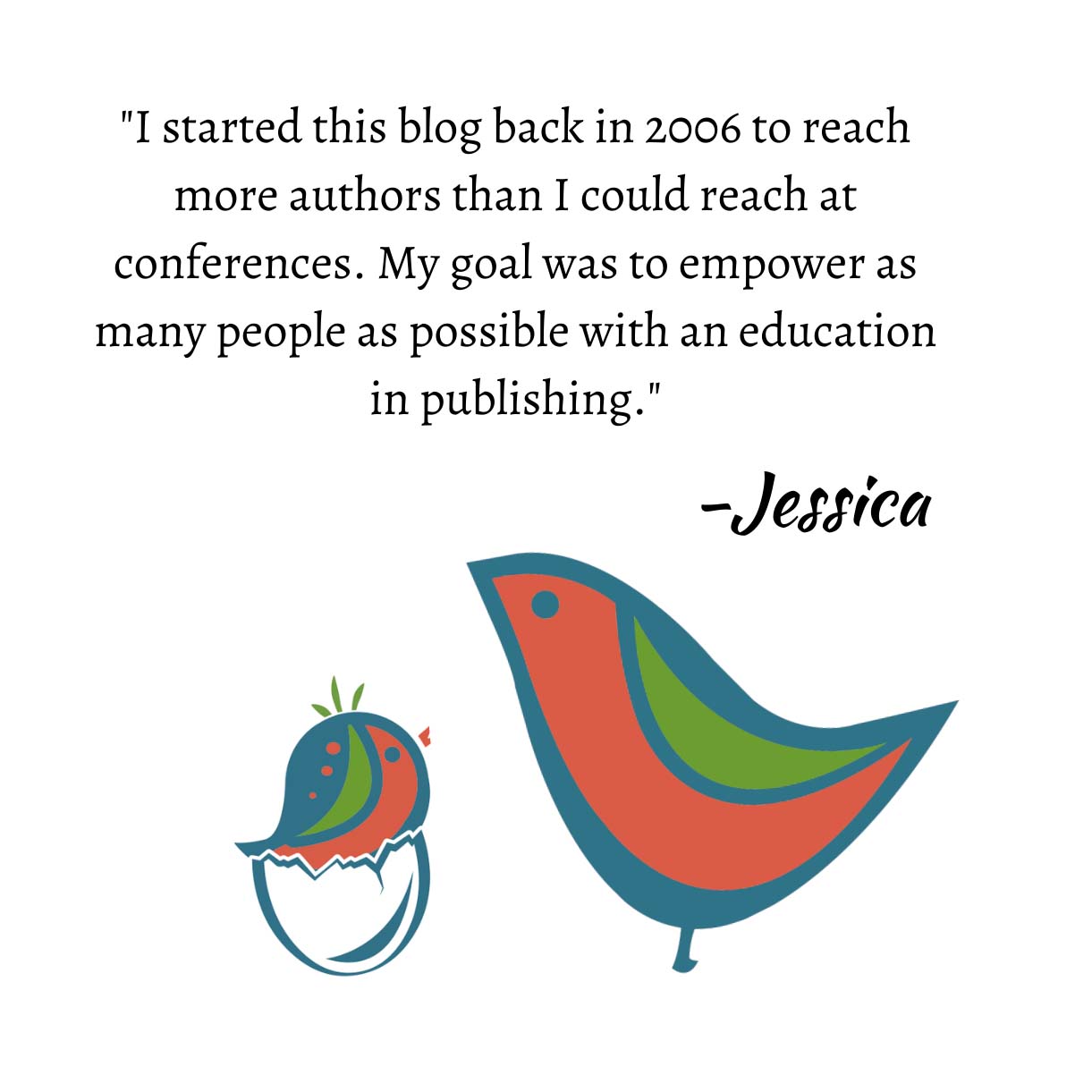 I was thinking recently about what makes an author different from a writer. Typically I use the term author when describing someone who is published versus someone working to get there. I think though that there's another distinct difference between authors and writers and it's something every writer needs to develop if she truly wants to become an author.
It's the requirement to write no matter what.
I often hear writers say (especially in pitch meetings) that they need to write, that it is the very essence of who they are and no matter what happens in their career, they need to sit and write. That's great. It's something you love to do and want to do, but what happens when it's the last thing you want to do. When the sun is shining and the pool is calling or the kids are screaming and your calendar is so crowded there isn't any white space left. What happens when you feel drained, zapped and like there's nothing left for anyone else? Do you still write? Authors do.
Authors realize that writing is no longer just a desire. It's a job and no matter how much you love your job there are days when you just don't want to do it. When you look at your calendar and those six hours you have to sit in front of the computer seem like the worst six hours of your life. But Authors will still do it. They will sit down and write, even if it means writing drivel. Even if it means that every minute feels like torture. There are deadlines to hit and readers, editors and agents to satisfy. There's an entire team at a publishing house that you need to please and readers who have expectations. Sound scary? It's not. It's your job. And Authors know that (okay they might be a little scared sometimes).
Making the transition from a writer to an author isn't something that happens overnight. It's like learning how to build multi-dimensional characters and sophisticated plots. It's not something most do the first time around. If you really want this job though, you will make sure that you learn it, just like you've been learning the craft of writing.