Are you Superstitious
By: Jessica Faust | Date: Aug 30 2010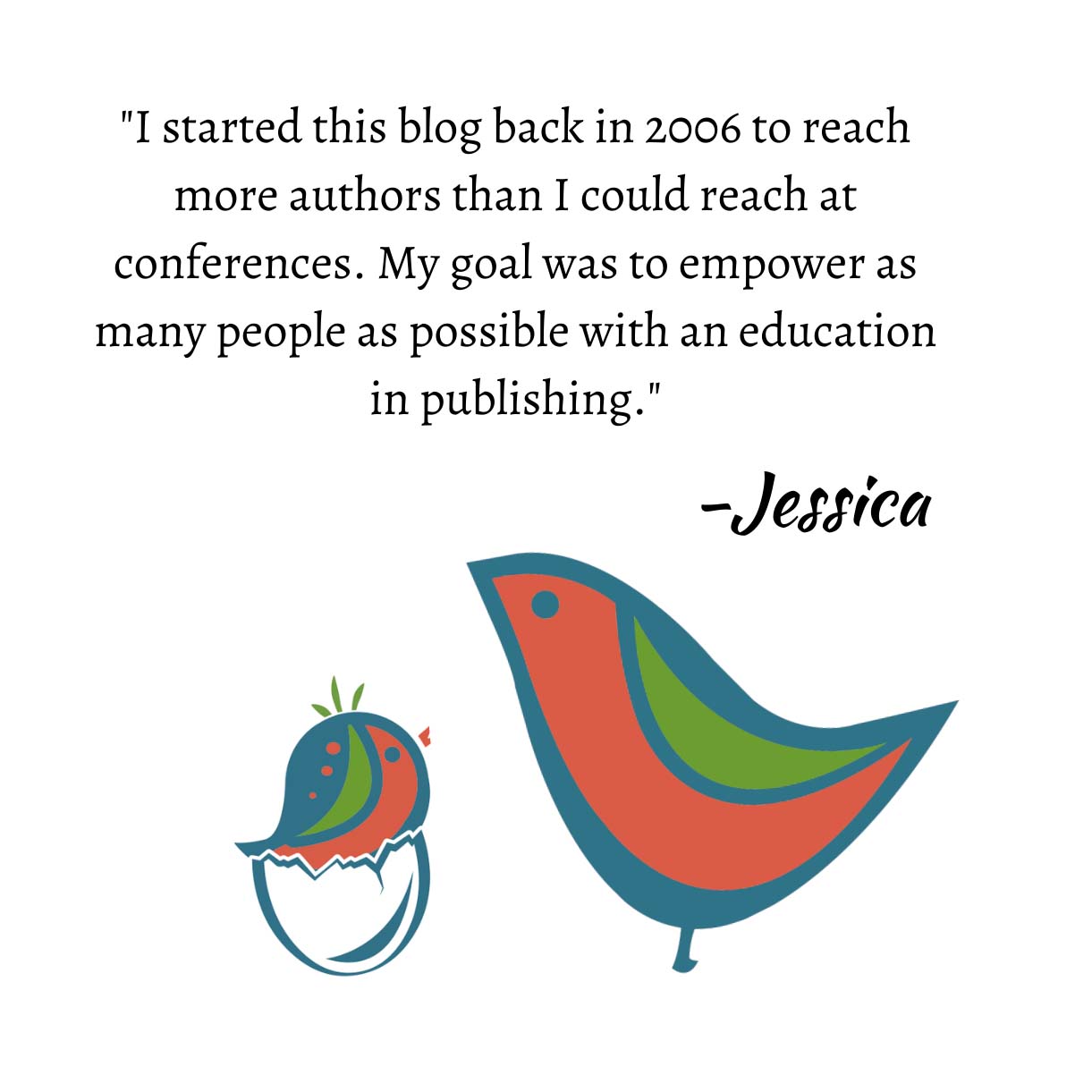 I don't like to think of myself as a superstitious person, primarily because it seems kind of silly. That being said, I'm superstitious, whether I want to admit it or not.
For example, years ago I made a decision not to tell anyone in the office about a book I was excited about until I had finished most of the manuscript. Why? Because it seemed that every time I got excited enough to tell everyone about those first few chapters the rest of the book would fall apart. I was convinced that if I kept it a secret the book would hold together.
When an editor calls to tell me she's excited about a book or getting second reads from others in-house I purposely keep my game face on for the editor, the author, and for myself. In other words, I squash any premature excitement. I don't want to jinx it.
BookEnds has a weekly meeting and each week I need to type up my agenda notes on sales, negotiations, submissions, etc., for discussion during the meeting. I will not add any book to the sales column until negotiations are fully final. Even if we're 99% there and I know it's a done deal, I will not add it. Again, I don't want to jinx anything.
What about you? When it comes to your writing career, is there anything you're superstitious about?
Jessica