#AskAgent – When do you use illustration notes in a picture book text?
By: admin | Date: Jun 05 2018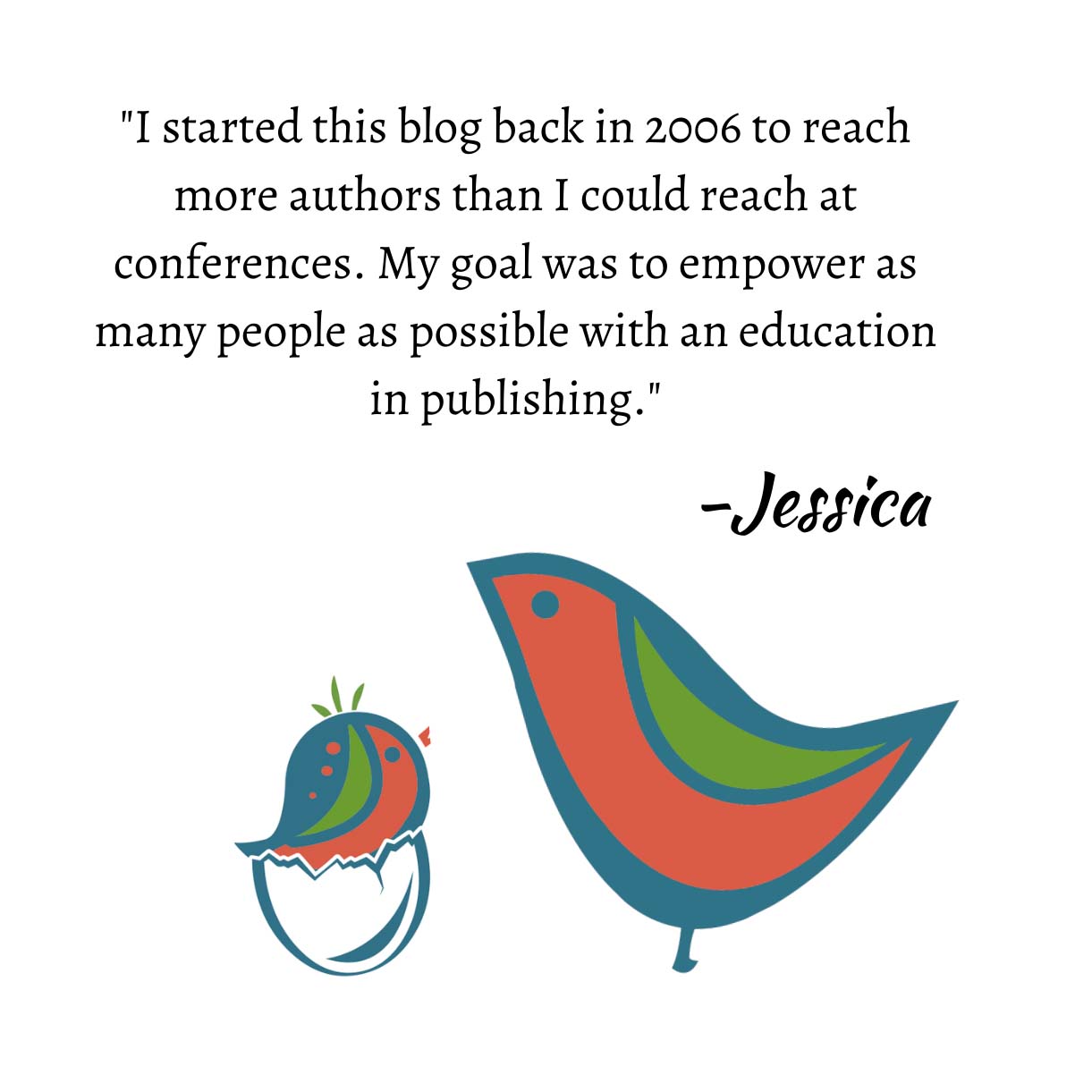 Reader comment:
My main questions are about illustration notes and grammar. I've read many conflicting ideas about illustration notes, some which say even if it's integral to the story, don't include an illustration note, what do you think? Also, if there are a few grammar mistakes, will an agent pass on a project just for that?

Thanks!
Tracy here!
As a children's agent and picture book author, I'm a fan of art notes only when they're integral to the story. So if it doesn't matter what color the protagonist's dress is, or what's in the background, etc., then I would always leave that up to the illustrator.
But let's say you have something like:
And the bear picked up the hat.
SPLAT!
Oh well.
Then I think an art note might be warranted – because anything could have happened between the "SPLAT!" and "Oh well," and presumably the thing that did happen is something that is pushing the plot forward. (In other words, it should matter exactly what happened during the SPLAT!, and so it's likely that that is a place where you might need an art note.)
As to grammar – yes, you should always put your best foot forward! That said, if there's a few typos but we love the manuscript, will we gloss over those? Of course. But if those grammar and punctuation mistakes are so peppered through the manuscript that we start getting pulled out of your story, then yes, it's likely we'll pass.
I hope this helps!