Author Beware: Nothing But Cheap Editorialism
By: Jessica Faust | Date: Oct 24 2007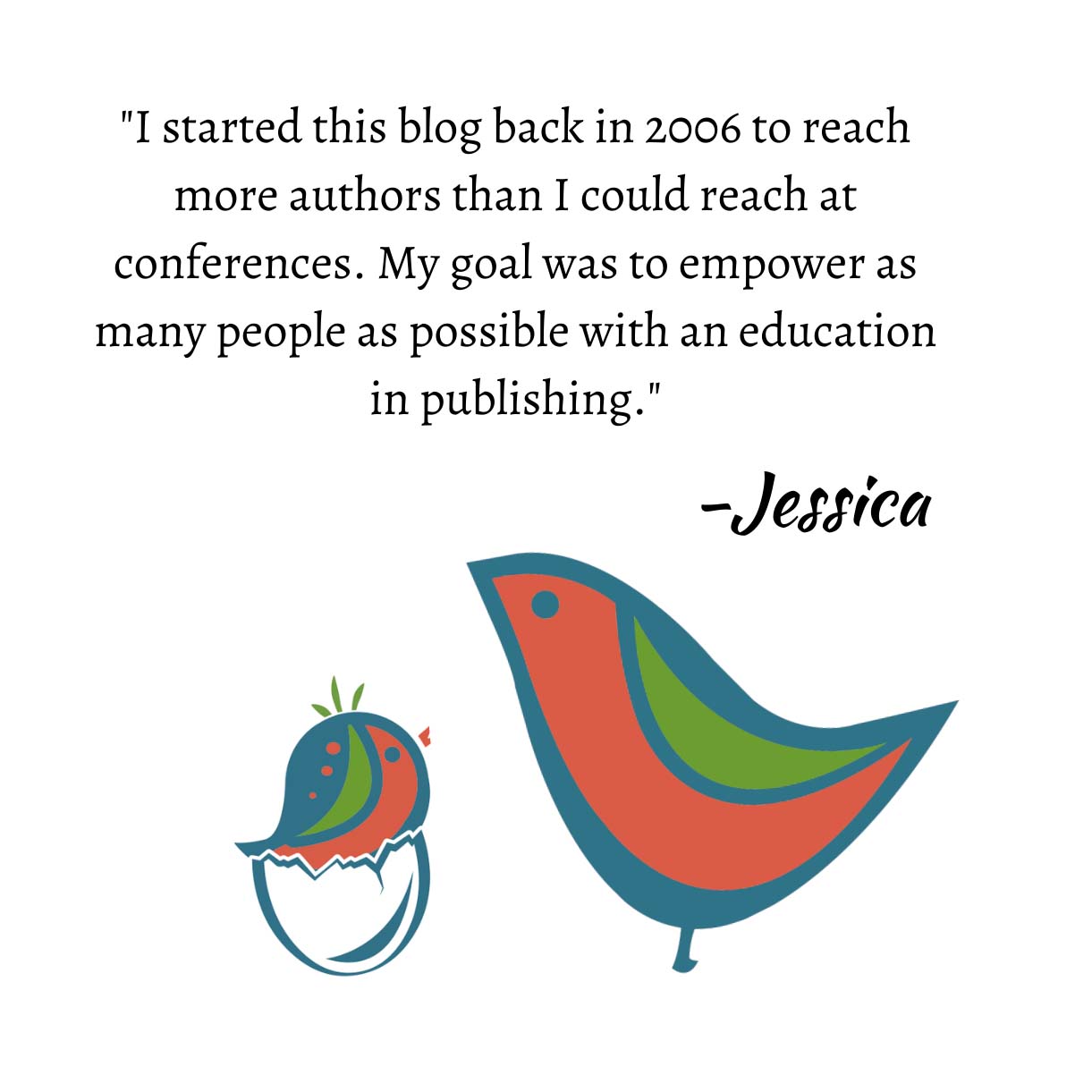 As many of you know I have a thick stack of "author beware letters." These are letters and emails I've received over the years from authors clearly unhappy with comments they've received from me or work I've done for them. This one might be one of my all-time favorites and is in response to our quarterly newsletter.
Dear BookEnds:

After receiving a letter from Jessica Faust I would like to be taken of your newsletter list. I was completely appalled and dismayed. Instead of using my SASE she simply used the same envelope I had sent my letter in, the one with a cancelled stamp. This was unprofessional, cheap and illegal–she was cheating the Post Office. Could it be possible that your company is steaming the stamps off of envelopes for your own use? Horrifying!
I am thrilled that you did not accept my work. I would not want to be associated with such a company and thought Ms. Faust's comments were nothing but cheap editorialism, despite the fact that what she said did have some merit.
Can you imagine!?
Jessica