Author Beware: SASE
By: Jessica Faust | Date: Mar 15 2007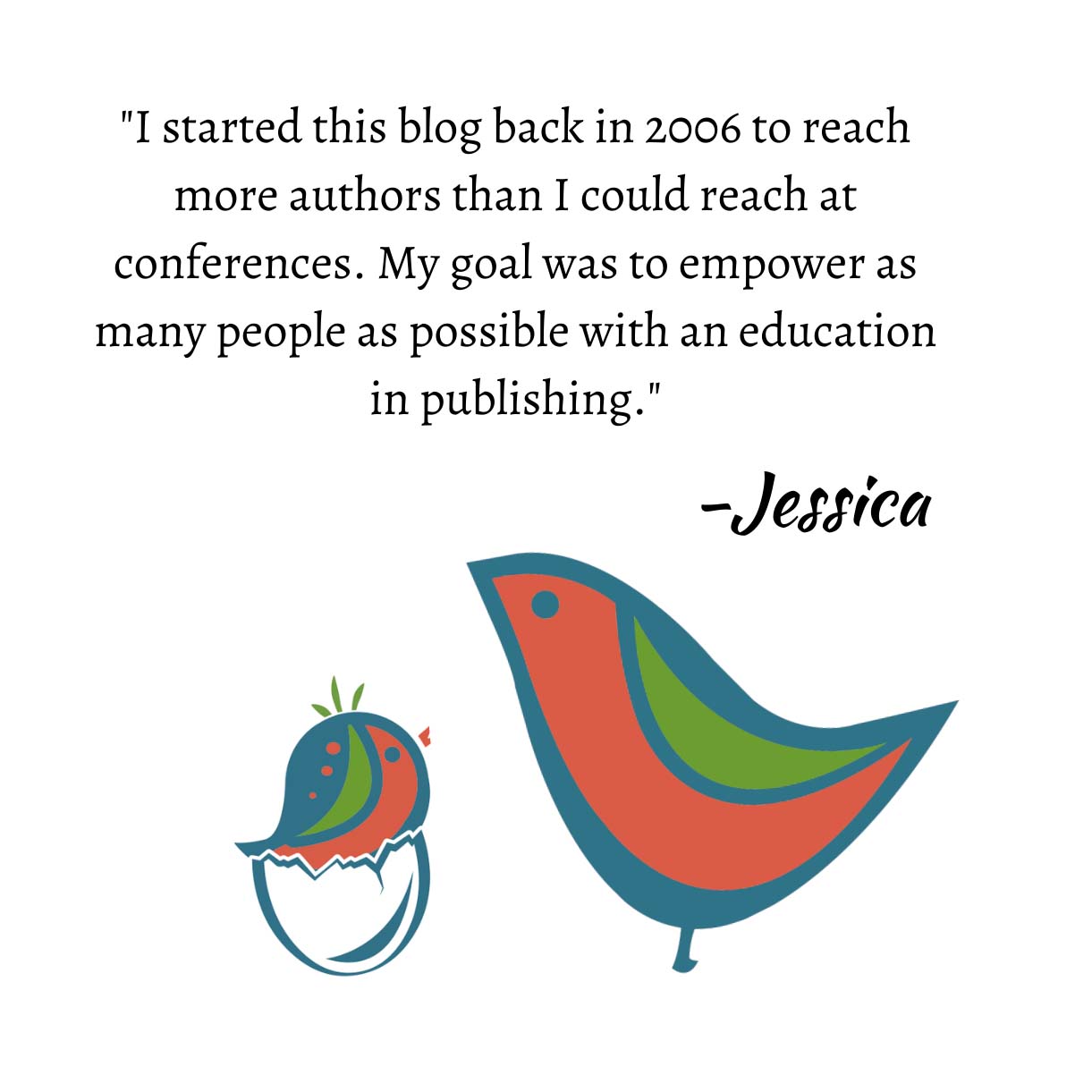 Over the years, as an editor and agent, I have built a pretty good-sized author beware file. This file is made up of interesting and usually angry letters and e-mails from authors. Often they are in response to rejections or other correspondence we've had. No matter what the situation, the letters always give me insight into the personality and professionalism of the author, letting me know that this is not someone I want to work with. From time to time I'm going to dig out one of those letters and post some of what was said. And, of course, I'm going to comment.
Rather than just show you a letter, I wanted to give you the entire e-mail exchange on this so you could see exactly what transpired.
About 5 months ago, I mailed a hardcopy of my manuscript. I didn't include an SASE because I didn't care to receive it back, but I did want to know our opinion. When you get a chance can you let me know what you think?
My response: I'm afraid I don't have enough memory of it to give a real opinion. I do know however that I've passed on it.

And in reply: Well, thanks for NOTHING! What kind of professional are you? You didn't even give me the courtesy of an email or phone call. Because of this sort of behavior I will not be recommending you in the future.
This exchange boggles my mind really. The author admitted that she didn't include a SASE, and therefore, in my mind, didn't care to know what happened to her book or what my opinion was. Now obviously she's changed her mind and clearly doesn't just want to know the status, but wants free editorial advice as well.
There are rules for a reason, and they're not to make your life difficult. I barely have the time to send out form rejection letters, and when I do e-mail or phone manuscript revisions, it's usually to my clients, although occasionally I'll send one to someone who I think has real potential. I'm sorry that this person won't be recommending me to anyone in the future, but I suspect any savvy writers she talks to will first ask why she didn't follow the rules.
—Jessica