Author Speed Date
By: Jessica Faust | Date: Jun 24 2011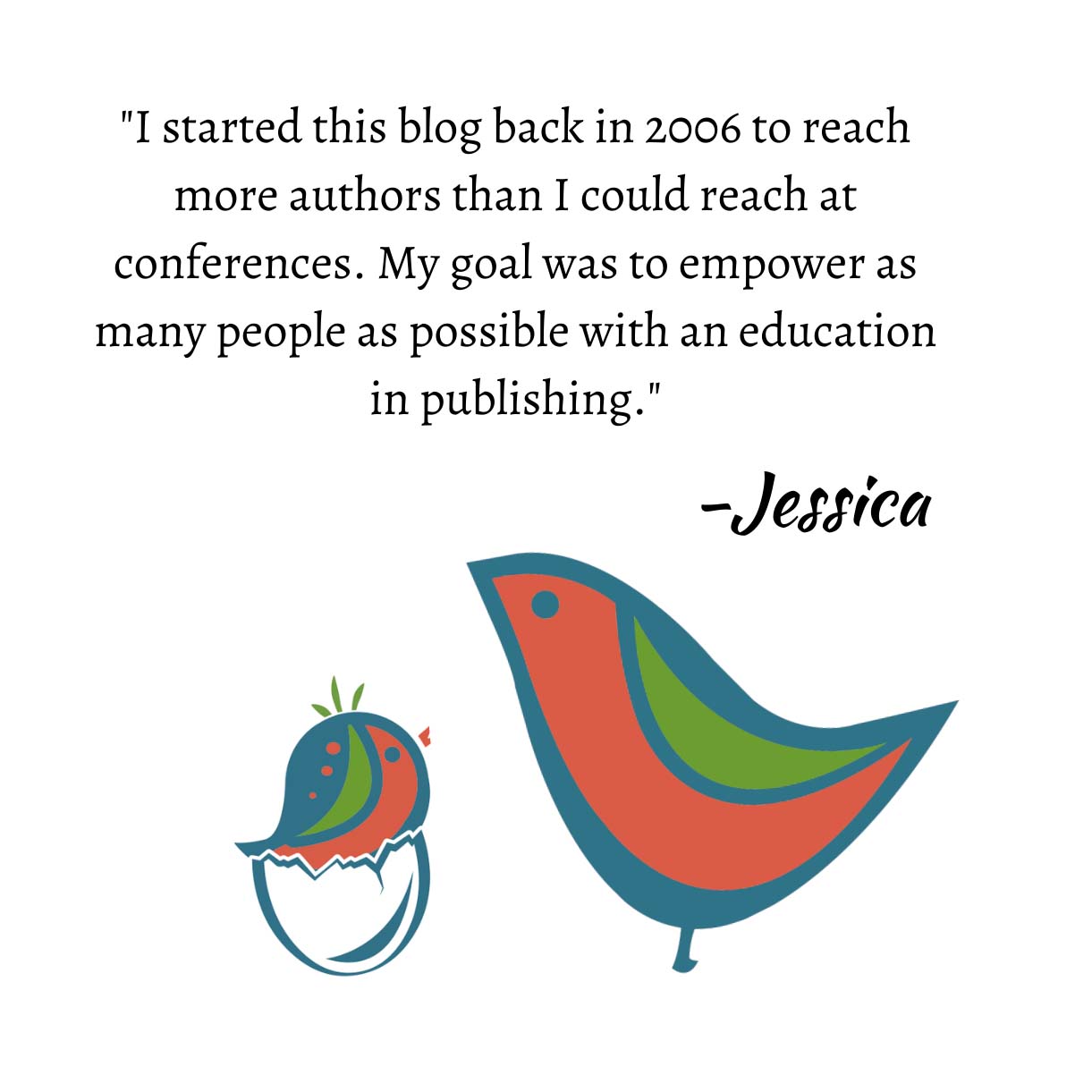 The idea of speed dating is that you get 10 minutes to sit down with a prospective date and get to know them. In that spirit, we present Author Speed Date. A quick 10 minutes for you to get to know some of our clients. Today we'd like you to meet Laura Alden.
BookEnds Author Speed Date

Name (the one you're published under): Laura Alden

Speed date Bio (one or two lines): Village clerk by day, mystery writer by night, voracious reader at all times.

Web Link: www.lauraalden.com

Next Book, pub date: Foul Play at the PTA, July 2011

Agent: Jessica Faust
About Me

Real Name or Pseudonym: Laura Alden (pseudonym), Janet Koch (what my mom calls me).

Currently Reading: Worth Dying For by Lee Child

Next on Your Reading List: Leap of Faith, Queen Noor's memoir

Facebook or Twitter (include account name): Facebook as Laura Alden

Three authors living or dead you would want to have dinner with: Laurie R. King, Emily Dickinson, John McPhee.

Jet-setter or armchair traveler: If the checkbook is healthy, jet-setter. If the checkbook is flat, armchairs are just fine.

Glass ½ full or ½ empty: Depends on what's in the glass!

Tea or Coffee: Tea

Live to write or Write to live: Started out as writing to live, now I live to write.
About My Writing

When (time of day) I write: Whenever I have an open ten minutes.

Writing soundtrack: Windham Hill-type music. Can't listen to anything vocal; I stop writing and start listening.

Character Inspirations: Every person I meet. (Heh heh heh.)

Plot Inspirations: Almost any news article I read.

Setting Inspirations: Wherever I happen to be, and anywhere I've ever wanted to travel. (This includes time travel 🙂

Plotter (carefully plot books) or Pantser (write from the seat of my pants): A former pantser, I now depend on my outline to help me meet deadlines.