An Author's Seduction
By: Jessica Faust | Date: Aug 25 2010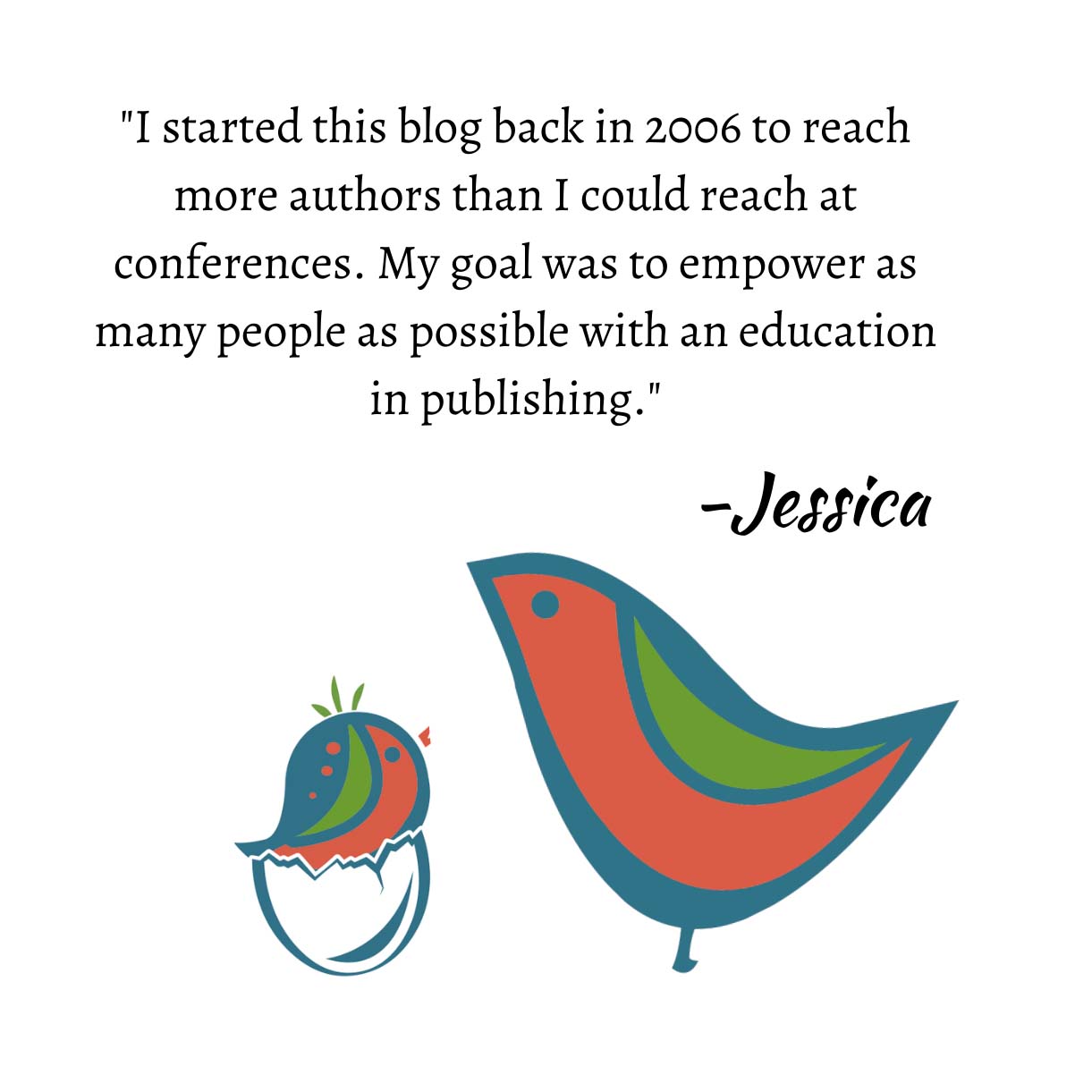 I'm a big fan of marketing guru Seth Godin. You may have heard me talk about him before, and if you follow me on Twitter you've definitely seen me retweet his posts. Seth tends to write very short blog posts, but in a few words he is really able to get me thinking. His recent post on the Art of Seduction made me think of what both published and unpublished authors need to do when it comes to marketing.
We live in a world where everyone wants everything to come easily and be easy. Unpublished authors berate agents for not having uniform guidelines that would simply allow them to shoot out one query letter to everyone, and published authors are seeking the magic promotional item that will hit all potential readers in the same way and make them buy books.
It's never going to happen. Uniform submission guidelines mean that you're assuming all agents are exactly the same, and thankfully that's not true. We all have different tastes and different ideas. We love different types of books and different authors, and thankfully so.
The same holds true for published authors. I talk to authors all the time who seem to want to know the magic of marketing. They want to know how another author had such success and what she did to attain it. The truth though is that it doesn't work that way. One uniform promotional idea that will resonate with everyone means that all readers are the same and even if you are writing in the same genre as another author, your readers are not the same.
If you really want to succeed when it comes to finding an agent or getting new readers, then you constantly need to be re-creating and rethinking your strategy to appeal to many different types of people. What works for one might not work for you, what works for one of your books might not work for the next. What works when charming and wooing one girl is not likely to work with another and what works on that girl one night, might not work the next.
Jessica