Avoiding Scams
By: Jessica Faust | Date: Jan 15 2010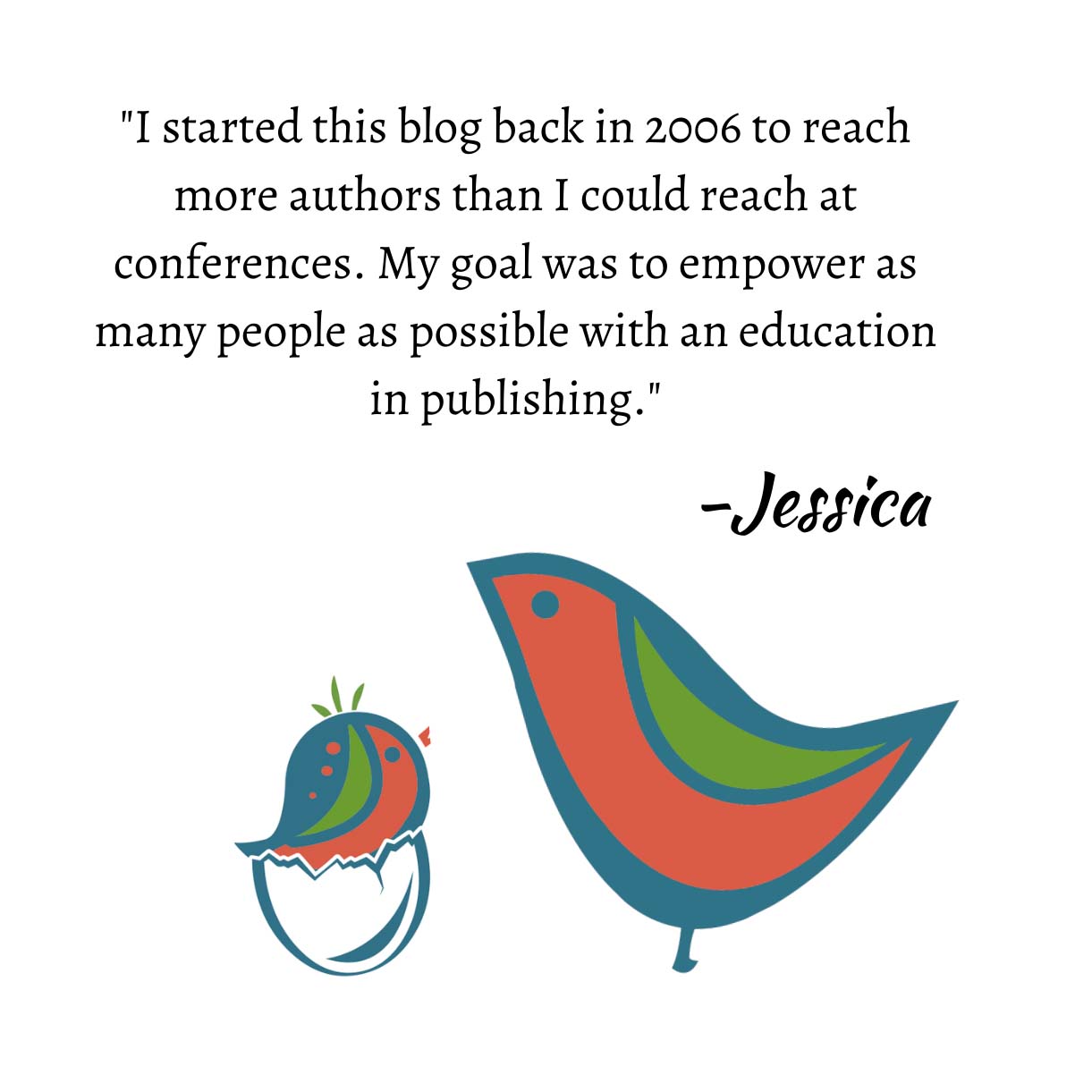 It's been quite some time since I've done any piece on literary scam artists, but a recent question made me realize that it's something I should be doing more frequently.
At an SCBWI monitoring workshop, we met an editor from a large publishing house. She requested and eventually read our YA/MG full manuscript. She requested revisions, which we completed and submitted. The manuscript was then "under consideration" for almost a year. (I still do not understand what that means!) During that time, we would see the editor at other events and she would consistently praise our work. Eventually, we got a rejection letter from her saying that the manuscript just needs too much editing for publication at this time. About a month afterward, we found out she'd left the house and opened an independent editing service. We approach her thinking . . . "Here is someone we know is a professional and has the knowledge to correct any problems." (At least she did not approach us.) We entered into a contract and pre-paid $750 (out of a $1500 total) for her to edit the manuscript, query letter and synopsis. She gave us a first draft revision date which came and went. We followed up. She responded she needed more time. This went back and forth for awhile. But the bottom line of the story is that in the end we got no editing, no return of our deposit and, now, cannot find her at all. So, here is my question, how do you know who to trust in the industry even with everything on the web? How do we even know we need the editing in the first place and this was not just part of her leaving her house?
This story stinks and my absolute first piece of advice is that you must get in touch with Victoria Strauss at Writer Beware to let her know about this editor and her practices. While it might not help you get your money back, hopefully it will prevent others from falling into the same trap.
So how do you know if someone is a scam artist? The first place to look is Writer Beware, the second is Preditors & Editors; both sites work hard to protect authors from scam artists. Unfortunately, if the editor is a new scammer, like it sounds yours was, there might not be a lot of information yet.
I think, like with many businesses, knowing who to trust means doing your research. Sadly in this instance I think you were put into a particularly bad situation. Given this editor's history at a major house I probably would have trusted her too. In most circumstances, though, I would suggest reviewing the two sites I mentioned and talking to clients of editors and agents. In this day of the Internet that's not difficult to do. In fact, I know a number of my clients were able to contact other clients through their web sites to ask questions about me before ever signing anything.
As for how you know if you need an editor, I'm not sure you really do ever know. I think it's more of a decision you make rather than something you need. A lot of books need an editor, but the work can frequently and easily be done through critique groups as easily as it can be done through a paid service. Frankly, I think a critique group can be so much more beneficial than an editor. From a critique group you'll learn not only from what others say about your work, but from your own critiques of the works of other writers.
I'm sorry this happened to you, but don't kick yourself. You were scammed, but it doesn't sound like you did anything stupid. You just got put into a bad situation. Instead of dwelling on it, I would report this person to as many people as possible and then get back to work on submitting this project and writing your next book.
Jessica