Back to Accepting Queries
By: Jessica Faust | Date: Sep 15 2010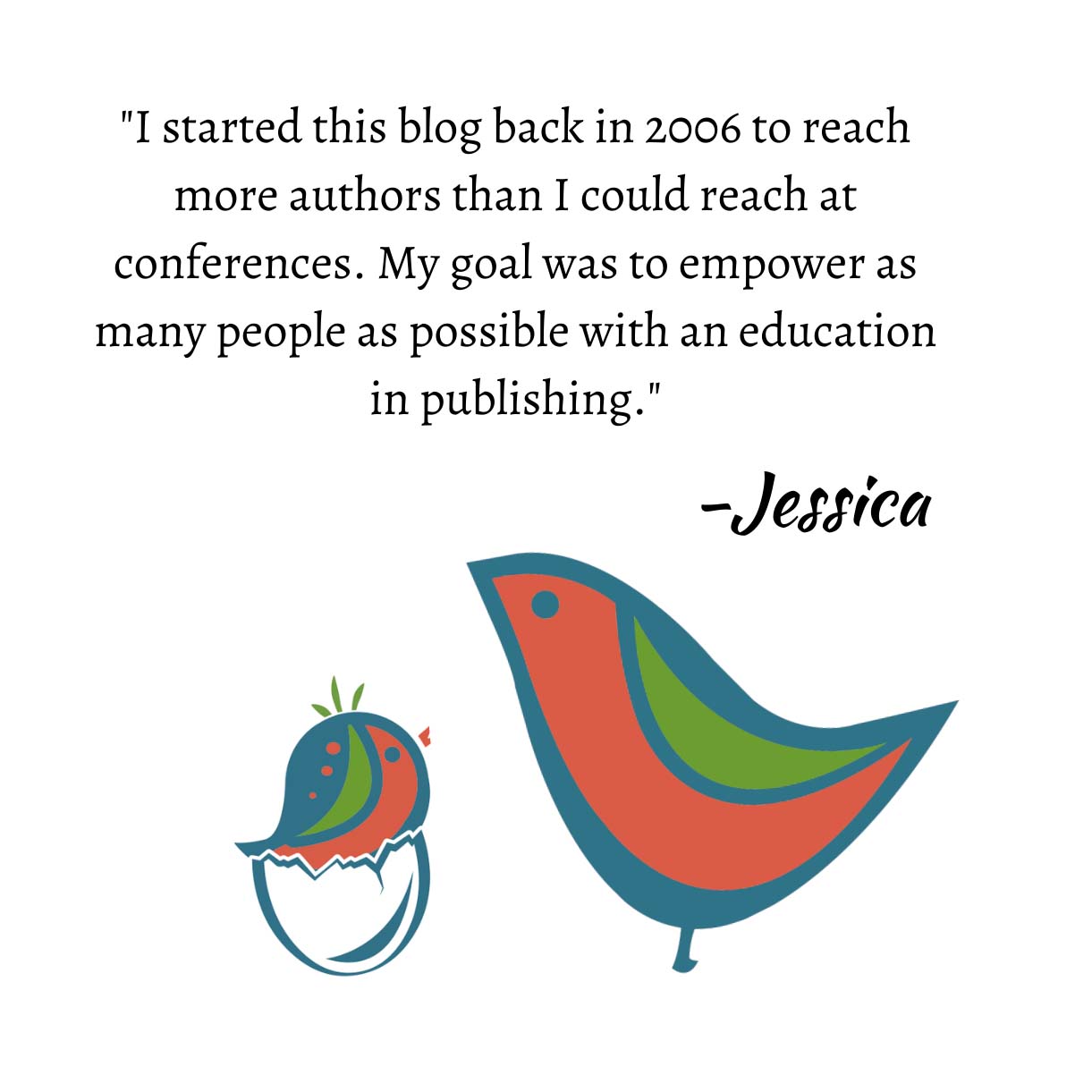 As most of you know by now, I was closed to queries for roughly six weeks in July and August. It was a wonderful six weeks. I got caught up on all queries and almost all proposals. When I reopened I had only four requested proposals left to read and one full I had just requested. I swear, I haven't been this caught up for ten years.
Once I reopened, though, it was like opening the floodgates. By 9 a.m. on Tuesday morning (the day I opened) I already had 50 queries. By the time I returned from vacation on Thursday morning and opened email (at 5 a.m.) I had 260+. Now, granted, some of those might not officially be queries, so the first thing I did was skim through the box to see what could instantly be deleted. Here's what I came up with . . .
A notification from a writer's server that my email was low priority and I might not receive any notification that it was received. This was in response to an automatic reply I've set up to queries letting writer's know that the email was received.
A notification from a server letting me know that I needed to ask to be on the recipient's guest list. Please do that for me in the future.
A thank-you to my automated response. Please don't thank me for letting you know the query was received. I know it's hard not to, but this is one of the reasons agents don't use automated responses. It just clogs our inbox further.
At least one pre-query asking if a query can be sent and how. FYI—I do respond to these with our submission guidelines.
Query letter sent as attachment. For the record, I don't accept these, but will respond telling you I don't accept these.
Okay, that's what I found in two minutes of scanning. There's obviously a lot more to scan. For the most part, though, it seems like the other 255 or so are legitimate queries and, in addition to getting to those, the requested proposals and manuscript, I also have at least four client proposals to read. Which means I better get busy.
Jessica