What Authors Need to do to Stop Bad Agents
By: Jessica Faust | Date: Aug 14 2018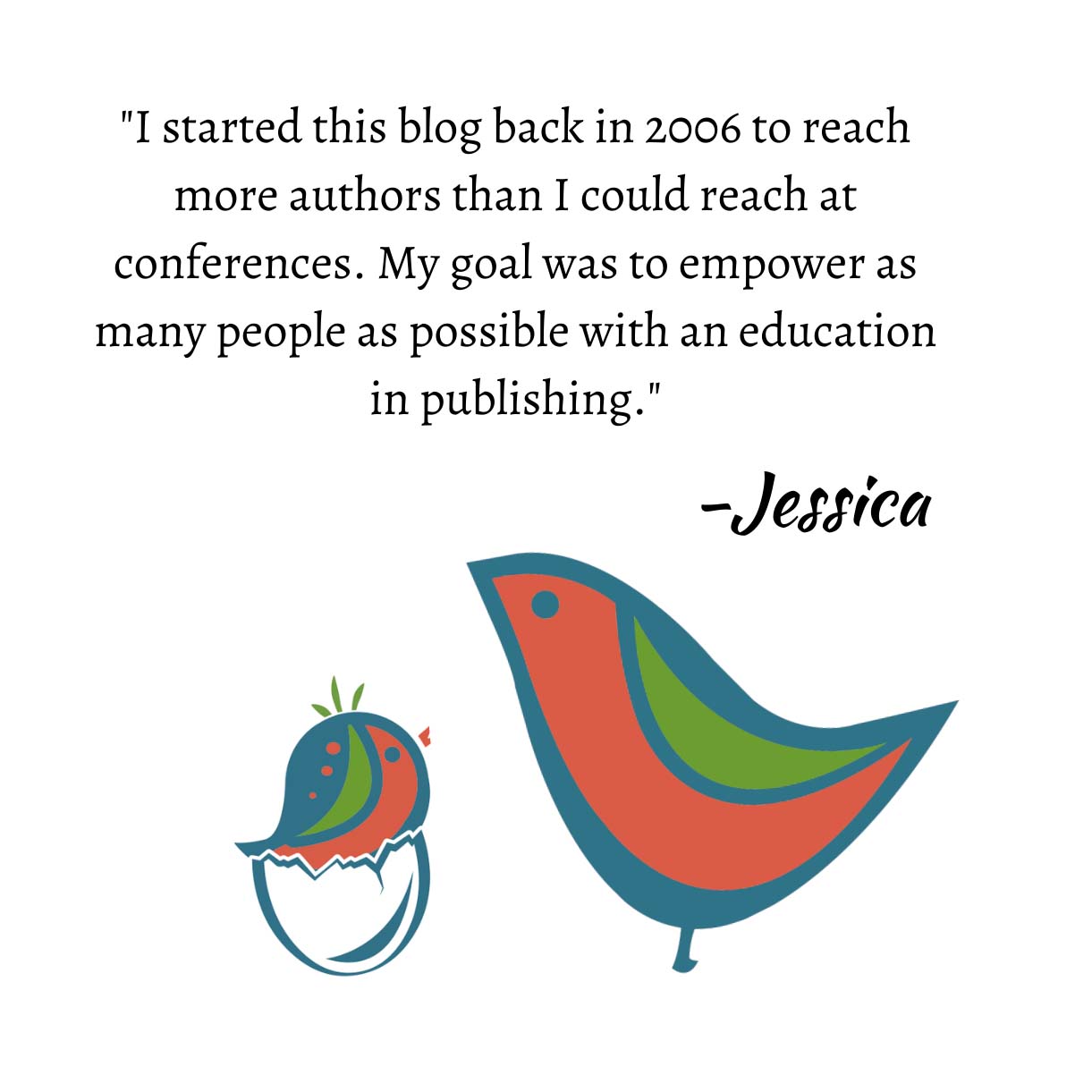 As conversations about bad agents** have increased, so has the call for industry-wide changes to protect authors from these agents–agents who aren't necessarily operating illegally, but also aren't operating ethically. While I can't argue that there needs to be more in place to protect authors, I can argue about who is best suited for the job.
I would love to see organizations like AAR work to take a stance against unethical agent behavior, but the truth is AAR is an organization for agents and not for authors so it might not be the best place for us to look. Instead, where we need to be looking for protections is to the authors themselves. The authors are the ones on the front lines of relationships with agents. They are the ones with the experiences and stories to share. Typically agents and editors know nothing. Especially agents. Obviously I interact with the agents at BookEnds on a daily basis and have set a system of values for us all to work under, but I can't tell you much about the day-to-day operations of other agents or agencies and, in fact, don't typically talk to other agents outside of the very occasional call for advice or meeting at a conference.
If authors aren't reporting agent behavior to other authors the behavior will continue. As long as these agents are getting queries and signing clients there is really no reason for them to work in any other way. It's up to authors to put the heat on. To report bad and unethical behavior to places like Query Tracker (assuming the agent/agency won't insist it be removed), Absolute Write, and writers organizations. I know for a fact RWA has a protocol to investigate agents proven to be behaving unethically and report their findings to the membership. And yet, it's been years since I've seen any real reports (unless as an associate member I'm not privy to that knowledge).
Recently I heard rumors of another agency behaving badly. Out of curiosity, I did some sleuthing and I found a whole lot of nothing. While authors were complaining to their publisher and each other, no one was sharing the information with the greater author community. No one was building the very protections so many are asking for. Nothing was on Absolute Write, nothing was on Query Tracker and to the best of my knowledge, nothing was on RWA. Even this agency's website was sorely out of date (a clear red flag something was wrong) and yet, no one was reporting that to other authors.
Now I realize there are private author groups that I'm not invited to (and there should be), but sadly there are a lot of newer writers who aren't invited to these groups either. Writers who probably need the most protection because they don't yet have the knowledge of the industry to read the red flags themselves.
I know there is sometimes a fear that speaking out will get you in trouble, but in trouble by who? Sharing your experience of having felt unsafe in an author/agent relationship is a reasonable story to share and no other agent, should they happen across that, will judge you badly for a situation you had no control of.
I am sad when I hear stories of agents behaving badly, and I wish nothing more than to help protect and empower writers, but to really do so it takes the full publishing community and a strong voice from all.
**more on my definition of bad agents can be found in a previous blog post on what a bad agent is.