Balancing the Reading in a Literary Agent's TBR Pile
By: Jessica Faust | Date: Mar 10 2016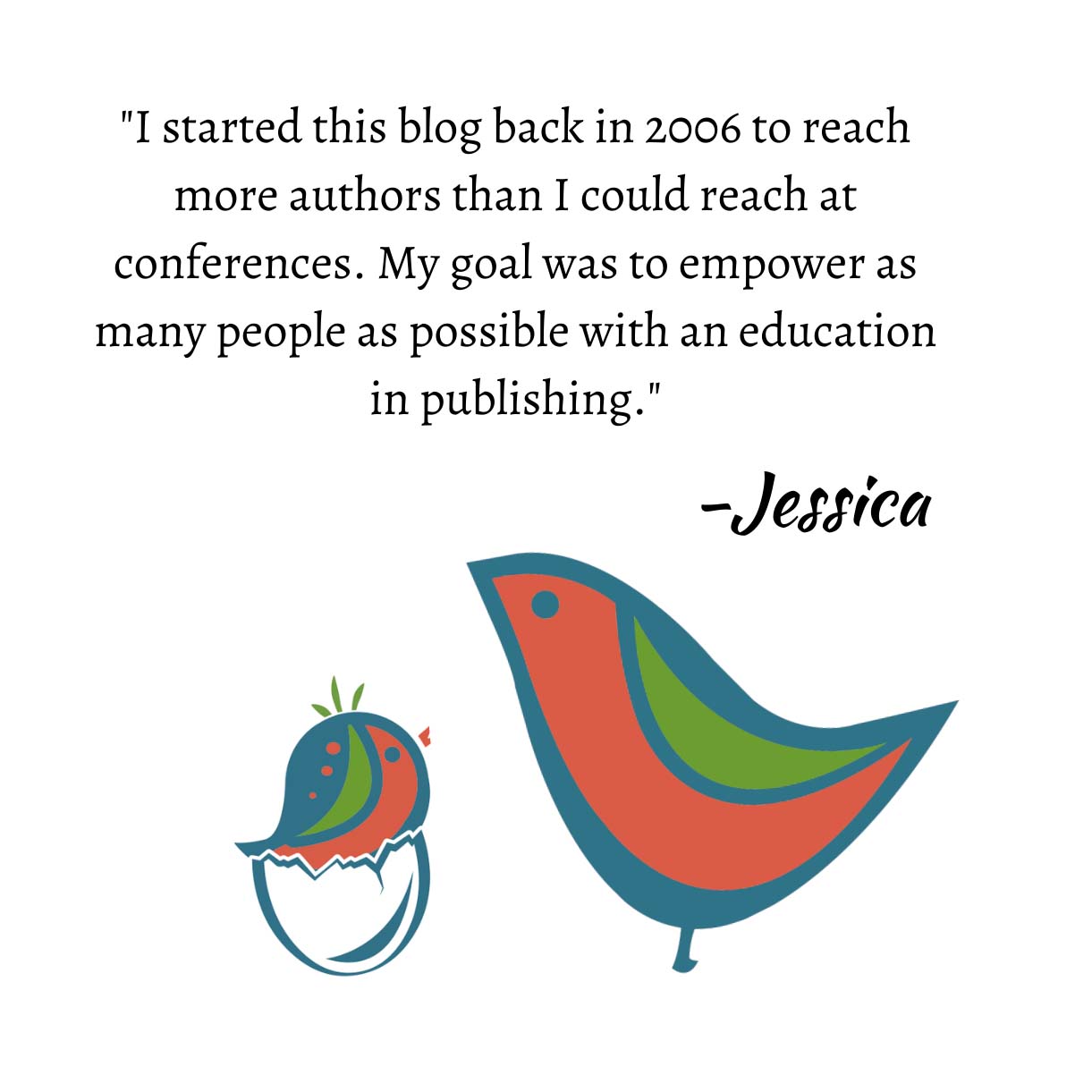 As an agent it seems that I am always struggling to balance what I'm reading. Last year I was lucky to be able to get in a lot of pleasure reading. This year, I've barely finished one book. A truth I'm loathe to admit.
The difference? This year I'm looking at my reading in a different way. I've marched into this year on the hunt for fresh new books. So far I've been lucky. I've already taken on two new clients, submitted the work of another client I took on late last year, and submitted something really fresh and exciting by a more established client. There's a lot I'm looking forward to in 2016.
That being said, I got lucky enough to catch a cold that required a lot of rest. It gave me time to settle in with what might be a new favorite author. Thanks to this nasty virus I spent time getting to know Sara Blaedel and The Forgotten Girls. What a wonderfully dark and atmospheric novel. I liked the damaged heroine and the setting. I loved the creepy nature of the book and I look forward to reading more just like it.
Now I'm hunting through my reading piles for more creepy.