Because You're Human I'll Excuse the Errors
By: Jessica Faust | Date: May 19 2016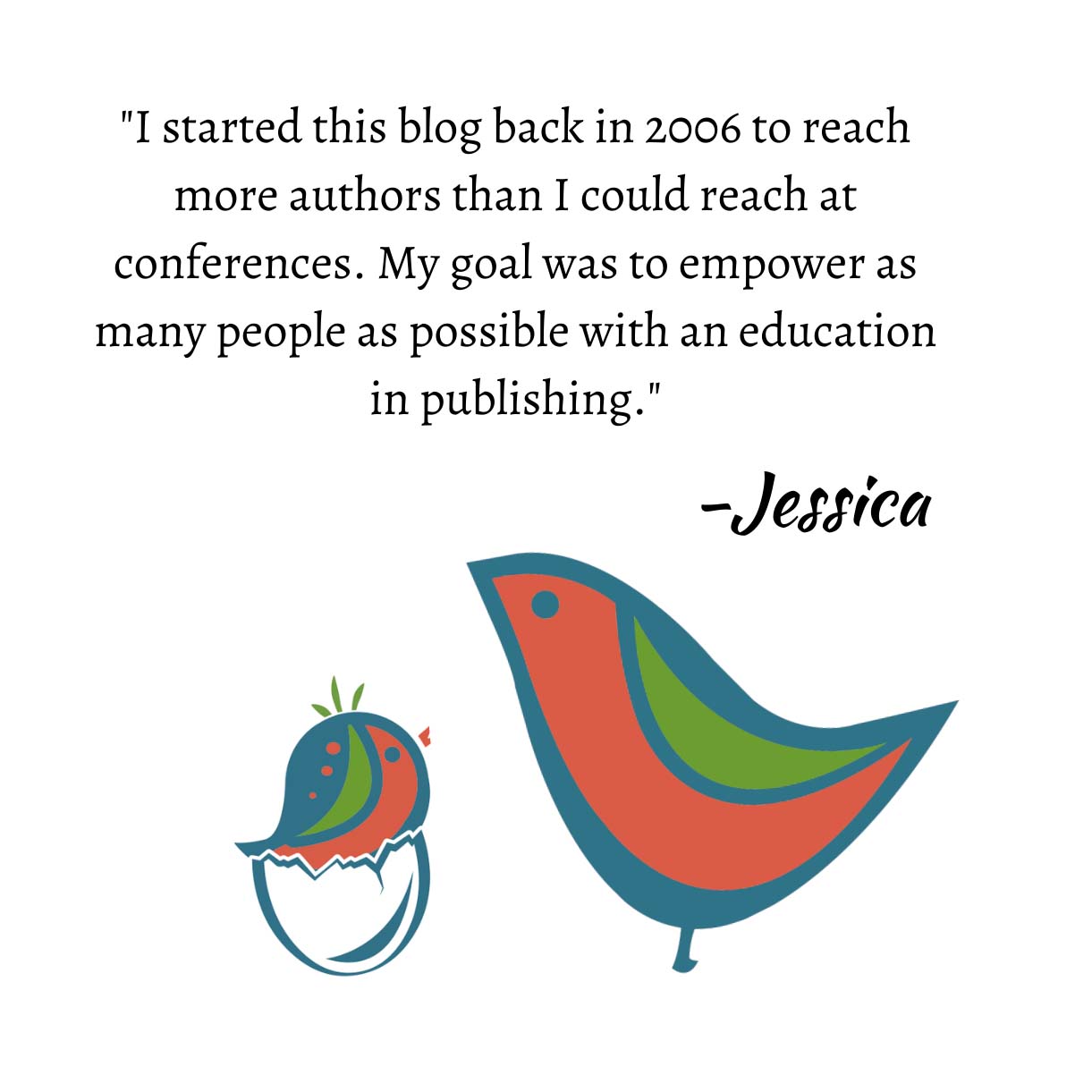 I love getting comments on blog posts. I imagine all bloggers do. It validates what we're doing and makes us feel loved. Recently, a lot of commenters asked me to excuse any errors. Most blamed lack of caffeine which I can whole-heartedly support. The truth is, I LOVED that you all felt you might have errors in your comments.
I hope that this blog is and will be a safe place for writers to listen to what an agent says and converse with that agent (or agents). No judgement is made and I hope the same holds true on your side of the post. I often write my posts while severely under-caffeinated, over-tired, or just plain sloppily before I forget what I was going to say and run off to the next thing. There are, there have been, and there always will be errors in my blogs posts.
While the blog is hopefully some representation of what you'll find at BookEnds, I also hope that you see it as more of a cocktail party or coffee klatch. A place where we come together to share stories and discuss the news of the day in publishing. Where people spill crumbs in their laps, drop a shrimp on their feet, trip, fall and stumble over their words. It's real life here at the blog and that's the way we like it.