Becky Levine on Critique Groups
By: Jessica Faust | Date: Jan 27 2010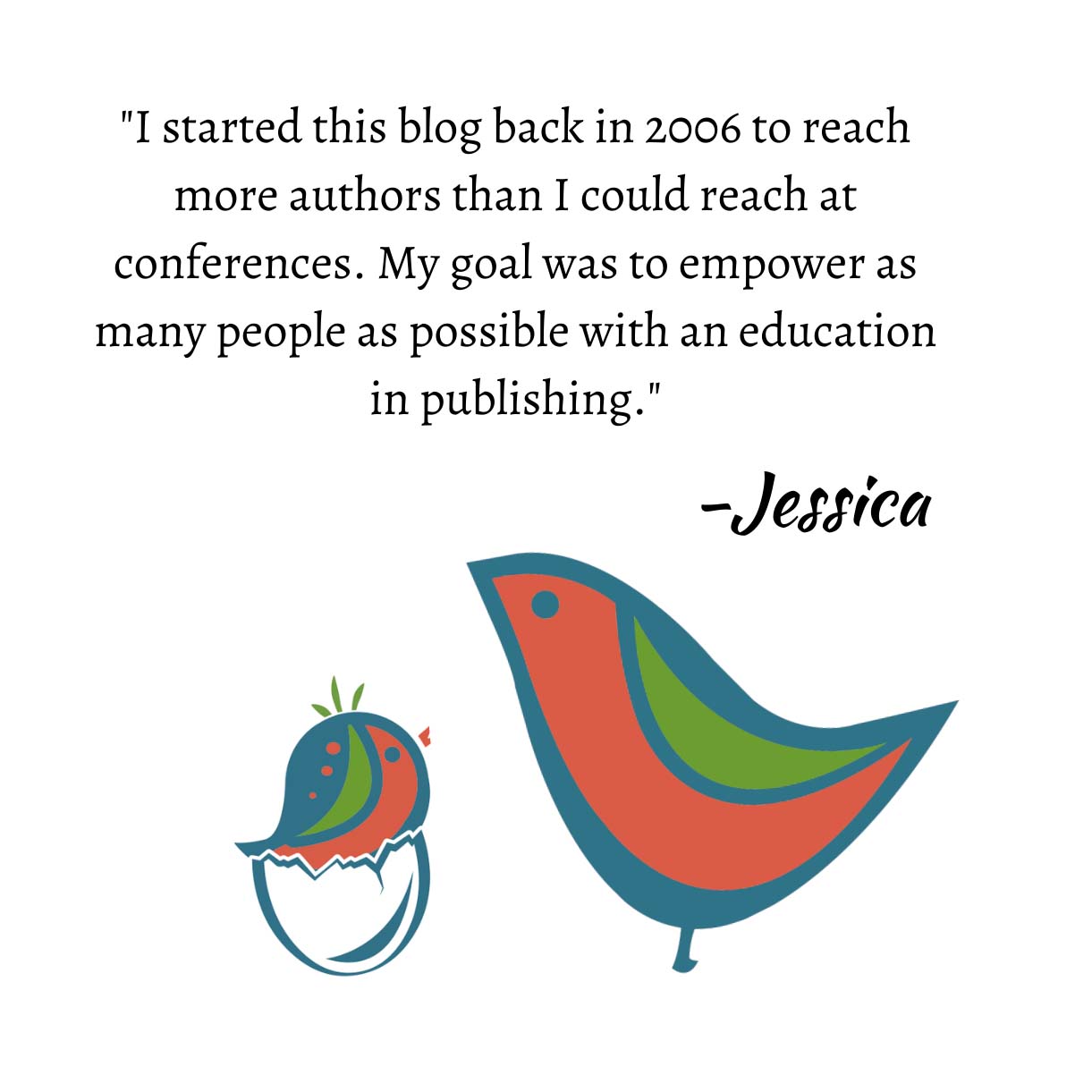 Becky Levine
The Writing & Critique Group Survival Guide
Publisher: Writer's Digest Books
Pub date: January 2010
Agent: Jessica Faust
Author's Web site: https://beckylevine.com/
Not Just Any Critique Group—One That's Right for You
When you decide you're ready to join a critique group, you've taken your first step onto a wonderful path. You'll be exchanging feedback with other writers, learning to strengthen your writing skills, and making huge progress with your current book.
If you find a group that's the right fit for you.
There are lots of places to look for a group, both locally and online. If you are hoping for an in-person group, you can check in at a bookstore or library, or go to meetings of local writing clubs, or regional meetings of national clubs like SCBWI, MWA or SINC, and RWA. Most of these organizations have an online community, too, and if you're looking for a group that isn't genre based, you should definitely check out the websites for Writer's Digest and Red Room.
Before you start hunting for a group, though, take a few minutes to look at yourself. Think seriously about who you are as a writer, as a critiquer, and as someone who is going to be receiving feedback about their work. How much writing have you done, how happy are you with the idea of being critiqued, and where are you on your path toward publication—if that's your goal at all?
A mixed group can work very well. Writing experience is not necessarily a predictor of critiquing strengths, and the reverse is true as well. If members of a group are open to reading in each other's genre, if "older' members share tips about how to give more useful feedback, if people are patient and respectful and talk things out, a group can grow together in support and productivity. Still, you need to check in, honestly, with your comfort level. If two members of a group are published, and you've only been writing a year, are you going to feel awkward? If you're working on revisions that have been requested by an agent or editor, will you get impatient at working with someone newer to the craft? And are you open to reading and critiquing lots of different types of writing, or are you really craving total immersion into what you're writing—whether that's romance, fantasy, or literary fiction?
List your goals (yes, actually write them on a piece of paper!) and think about which are set in stone and which you can be flexible on. Use these goals as a litmus test as you try out a group (or two or three.) And, then, go with your gut. Knowing the basics about how you want to write and critique can make your quest more direct, can keep you out of groups that are clearly not for you. Finally, though, listen to your feelings. If you're happy while you're at a meeting, if you're interested in the work the other writers are doing, if you're finding yourself writing more often—odds are you're in the right place. If you feel drained or depressed after a meeting, if you've got a tense stomach or a headache . . . guess what? That's not a good sign.
Trust yourself. Figure out what you want for yourself. Think about it, recognize it, and then trust that you are worth the time and energy needed to find the group where you fit. Your writing will thank you.