Before You Say No, Ask Why
By: Jessica Faust | Date: Jan 13 2022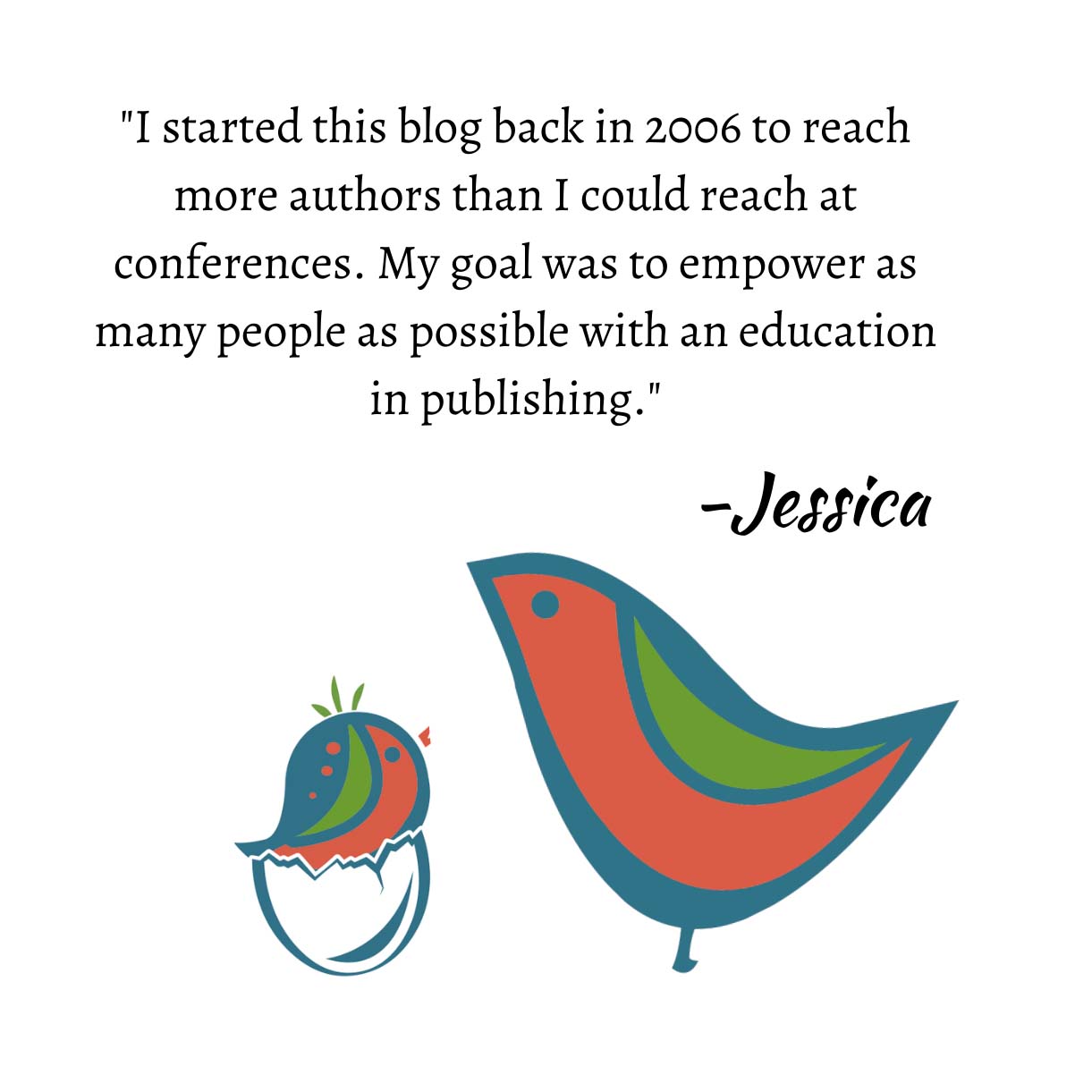 If you're an agent who likes to make suggestions, like me, revisions can be a tricky process. When I give suggestions, I fully give suggestions. Things like, "what if instead of dying by poison, your victim's lines were cut while mountain climbing." I will usually explain my suggestion, but also realize that it doesn't always go over well with the author, who might not know anything about mountain climbing. Or just thinks my idea is terrible.
I'm good with that, though. The purpose of my suggestion is never to change the story but to give an idea of what I might mean when I say, death by poison seems expected. Can we do something more interesting? Rather than just toss it on the author to come up with something new, my hope is that the suggestion starts a brainstorm.
Ask Why
Before you say no to an agent's suggestion (no matter how ludicrous) ask yourself why the agent is suggesting it. Most of us have a method to our madness and yes, some of us are truly mad.
In this case, it's not likely that the problem is how the victim died, poison kills people. The problem is that as a reader it felt expected and somewhat boring. And I don't want to submit a book that feels boring. I want to excite editors and eventually readers. If you don't like my idea of mountain climbing, at least consider why I'm asking for the change. In doing so, you'll likely come up with something far better than the agent, while still coming up with the perfect solution.
The Agent's Goal with Revisions
My goal when asking for revisions is not to make the book mine. It's to bring out the best in the author and, ultimately, eliminate all reasons why editors might reject something.
If you want to fight the agent or say no to a revision suggestion that's entirely within your right. I've been wrong about revisions in the past and am certain I will be in the future too. However, in my experience, for the most part, I'm right. If I, as a reader, feel something isn't working, an editor will feel the same. And unlike agents, editors aren't allowed to take chances on things that aren't nearly perfect.