Blow Me Away
By: Jessica Faust | Date: Nov 03 2010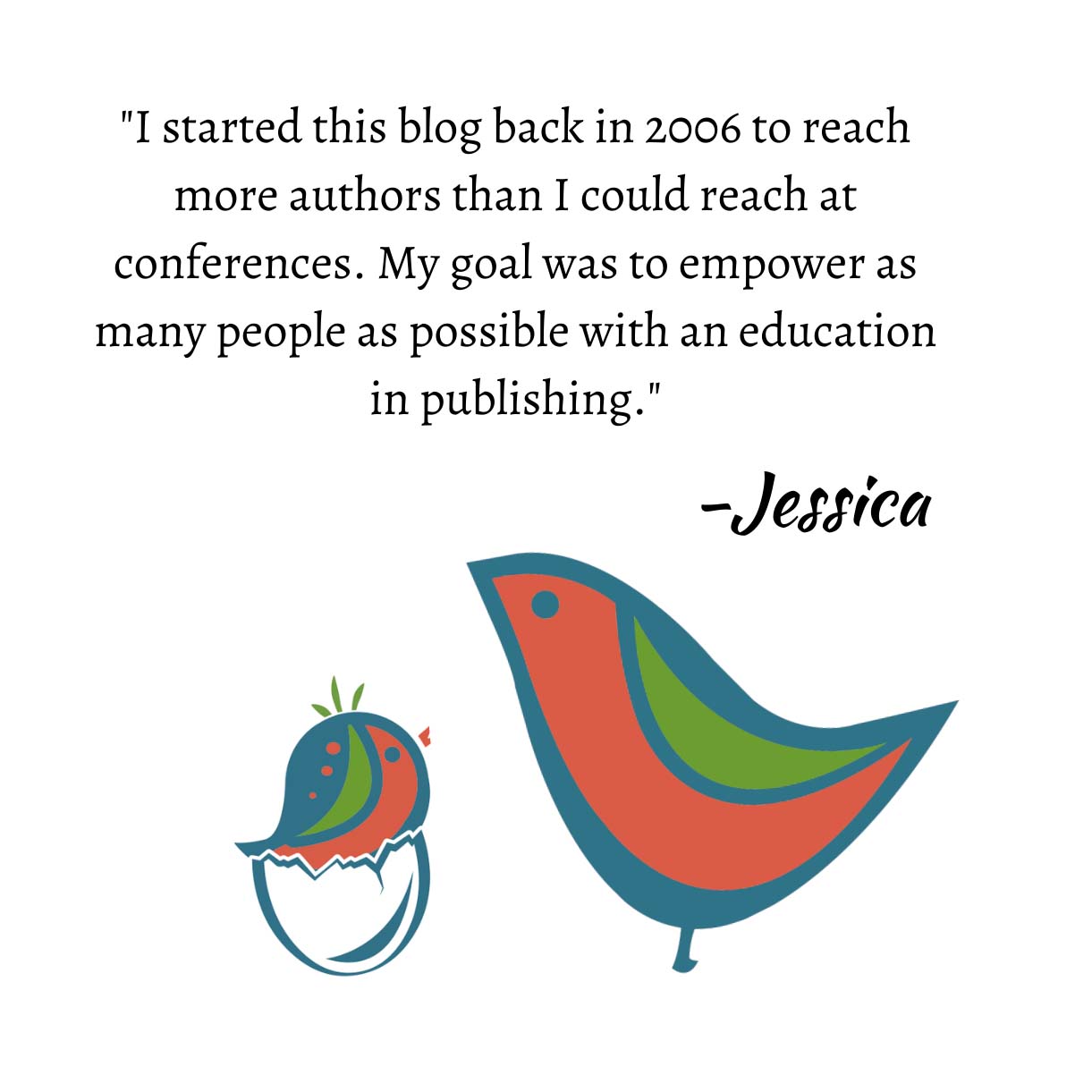 Occasionally on Twitter I host an #askagent session that allows fellow Tweeps to ask me questions live. If you're ever up extremely early in the morning (roughly 4 a.m. EST), hop on to see if I'm hosting.
In a recent session I was asked about a recent submission that wowed me, and I thought this was a great question to share with my blogger friends as well. Very often when I read an amazing submission, or an amazing book, it makes me want more of the same. So to give you an idea of where my head is at this very moment, here is a list of some things I've read recently that have blown me away.
In no particular order, here are five things that I've read that have blown me away. Keep in mind that one of the biggest reasons they've all blown me away was because of the author's voice.
A narrative about a puppy and the animal control system.
A memoir by a mommy blogger
A steampunk YA
A cross-genre fantasy romance
Warrior by Zoe Archer
Believe it or not I seem to be opening more and more to memoirs and current affairs narratives.
I absolutely loved the steampunk YA. Can't stop thinking about it. I would love to see more like this.
I've always really enjoyed the cross-genre fantasy romance and feel that some of the books I've done definitely fit this area. In my mind, they are books that go beyond paranormal and appeal to both types of readers.
Warrior is just a great book.
Jessica