A Book by Any Other Name
By: Jessica Faust | Date: May 08 2007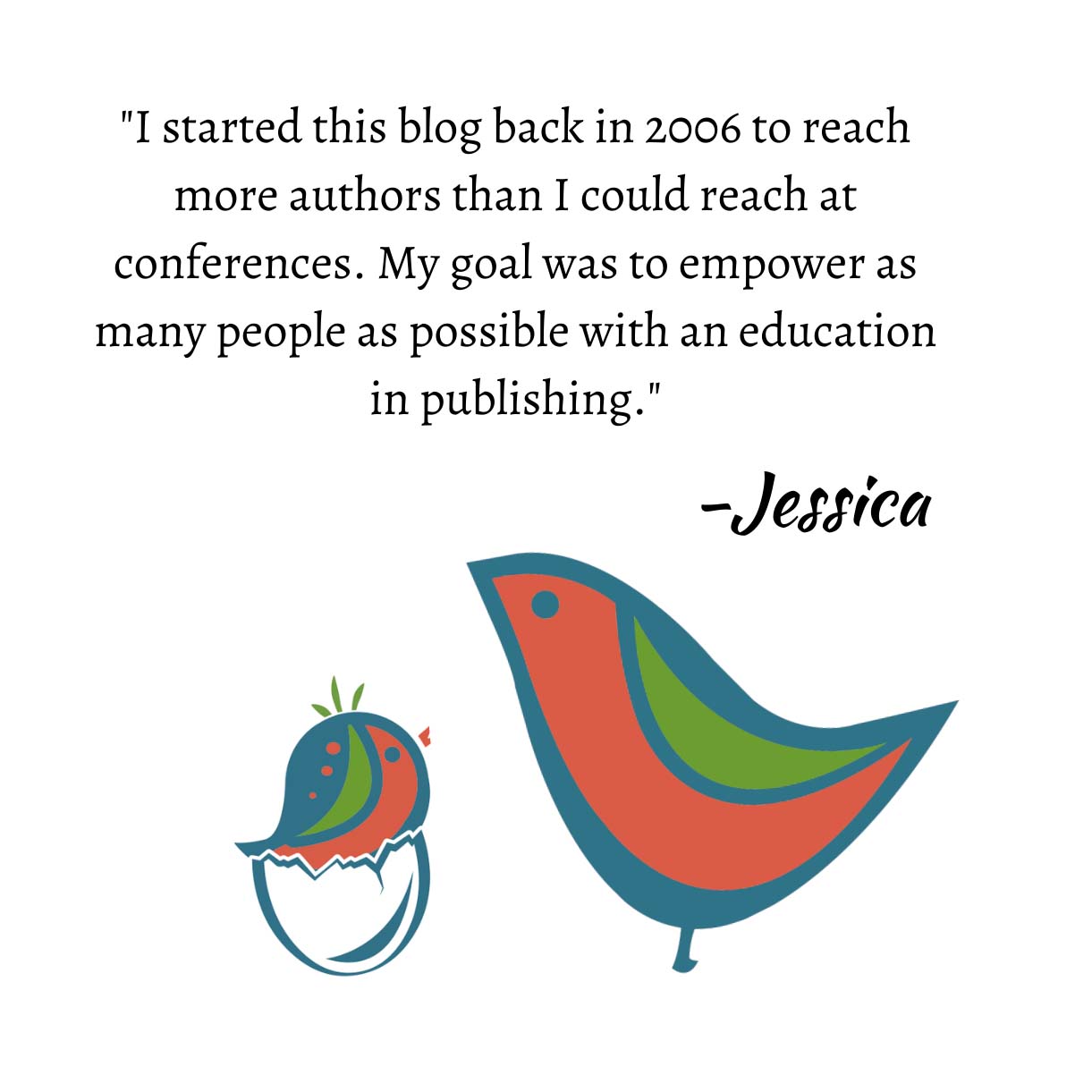 Titles can be a real source of angst for a lot of writers. Sometimes I think my clients spend as much time trying to come up with the perfect title as they did writing their masterpiece! It's true that titles can be important, but I'm not sure that all writers get just HOW it's important.
To be honest, it's much more important to avoid the wrong title than it is to have the right one. What I mean is that you shouldn't agonize over it too much. At least 50% of the time (and I'm sure it's actually much more often) the publisher is going to change the title anyway. They'll ask for your input, but most often the final decision rests on their shoulders. So if you get too married to your title, you may find yourself disappointed.
What editors and agents tend to notice more (and not in a good way) is a bad title. If I get a submission with a title that's boring, way too over-the-top or overly familiar, I'm probably not going to drop everything to read it. And when I start to read the book, the author's really going to have to work hard to regain my attention. But if I pick something up that sounds intriguing, mysterious, and catchy, I may decide to kick up my feet with the manuscript and abandon my e-mail for a while. Honestly, I'm not going to care if the title sums up the entire story to me. Don't kill yourself trying to come up with the PERFECT title—especially if you're writing fiction. Just endeavor to find an eye-catching one.
On that note, the three of us have compiled a list of the titles we're tired of seeing:
#1 by a landslide—SECOND CHANCES
Anything with "DESTINY"
Anything with "CODE"
MIDNIGHT CROSSINGS
DEEP (or STILL) WATERS
THE LONG WAY ("ROAD" is interchangeable here) HOME
HOME AGAIN
FOOL'S GOLD
SOMEONE TO WATCH OVER ME
What are some titles that you're sick of seeing on bookshelves? Better yet . . . what are some overdone blog titles? Go ahead . . . we can take it!
—Kim