Choosing Comp Titles Outside the Genre You're Writing
By: Jessica Faust | Date: Oct 23 2018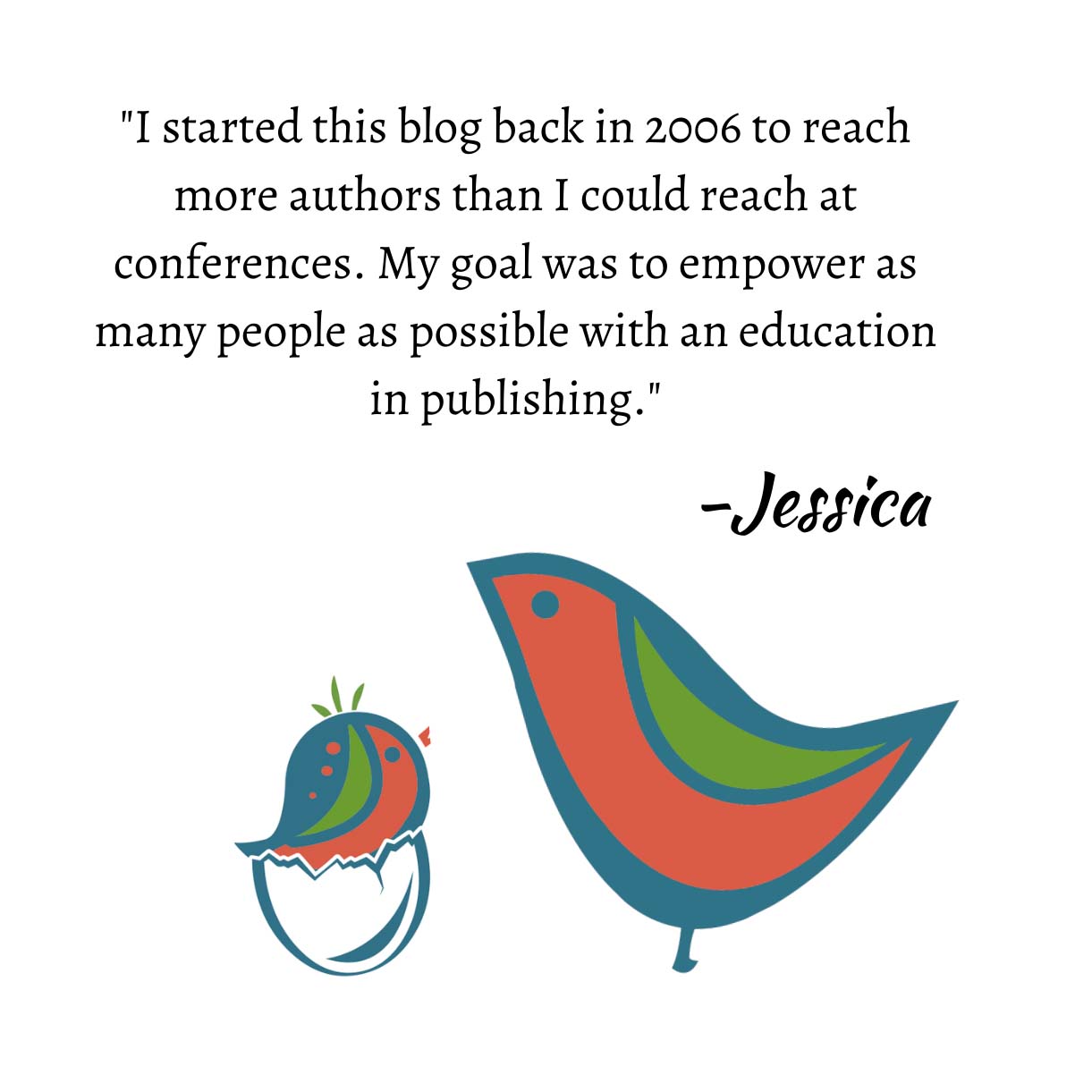 I seem to be getting a rash of questions lately about the etiquette and importance of comping books (using competitive titles in your query). This latest asks if you can comp books outside of the genre you are writing in.
Perhaps in a follow up post, would love to know your thoughts on comping outside one's category. Can someone writing adult comp to YA (e.g. "THE GENTLEMAN'S GUIDE TO VICE AND VIRTUE for grown-ups")? Or can someone writing historical fiction with an adventure story at its core comp to a contemporary adventure story?
And my answer is "absolutely." In fact, if we're going to go there and you happen to be writing the adult version of Dry Neal Shusterman and Jarrod Schusterman hit me up. I'd also like to see women's fiction that taps into some of the same issues (bullying) that Wonder tackled. I'd also love to see fiction that would be compared to Wild, Eat, Pray, Love or even Into the Wild (mostly Wild by Cheryl Strayed though).
So yes, comping your book to those outside of the genre you're writing can work beautifully.