Your Book Idea versus the Execution
By: Jessica Faust | Date: Nov 20 2018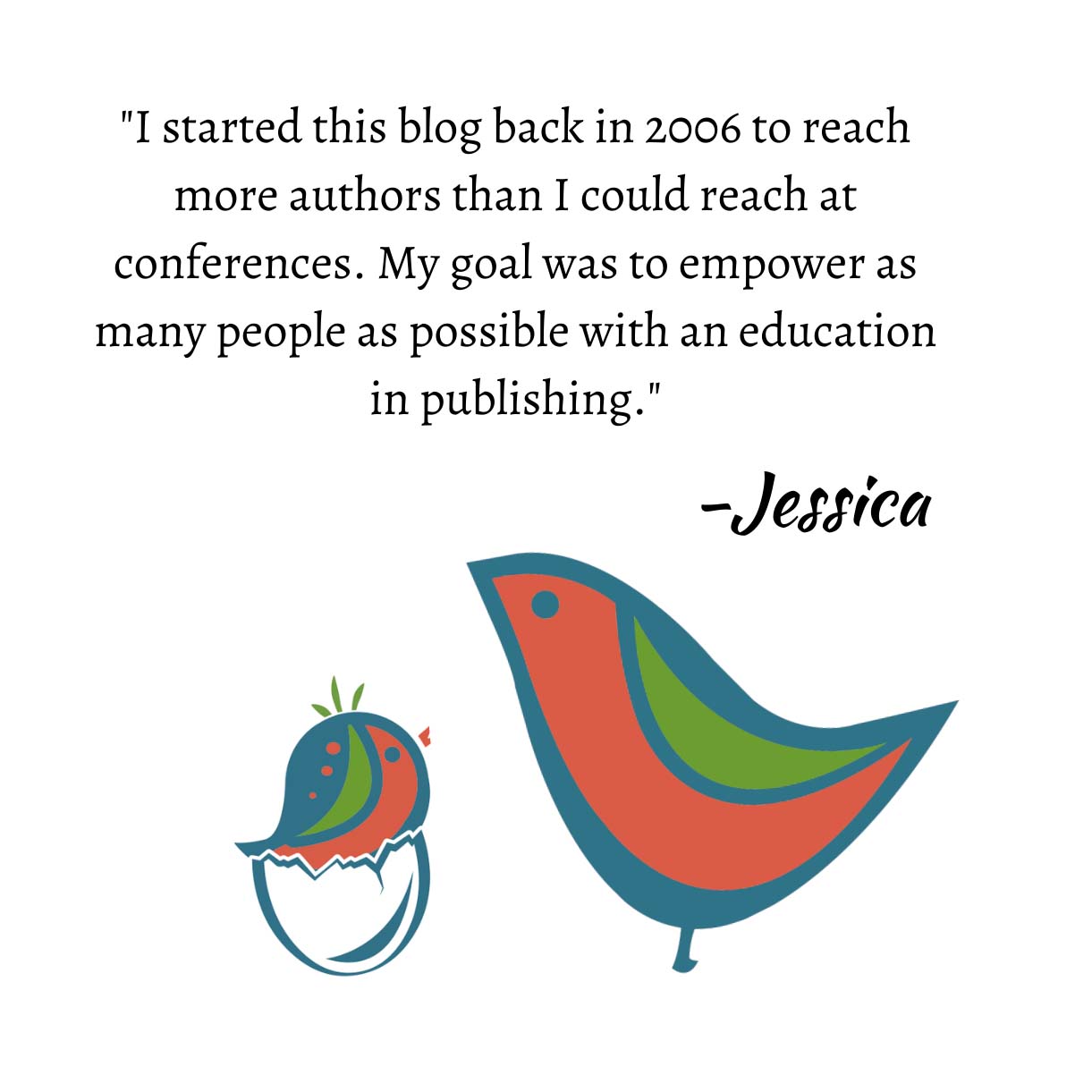 For years, the agents of BookEnds have been obsessed with the story of The Watcher. The true-life tale of homeowners and the terrifying letters they receive. My call for books about this story is also the perfect lesson in why an idea can't be copywritten and the importance of execution.
https://www.thecut.com/2018/11/the-haunting-of-657-boulevard-in-westfield-new-jersey.html
A story about The Watcher could take so many different forms:
Psychological suspense or horror
Romantic suspense or, maybe, a cozy mystery
YA. A picture book?
It could be written from different perspectives:
The couple who bought the house
The Watcher himself
The police detective
The kids living in the house
And idea will get you started on the road to writing your book. It will also grab the attention of your readers (editors and agents), but it's the execution that will make your book stand out and that is something only you can do.