BookEnds #Bucketlist -Beth
By: BookEnds | Date: Nov 02 2016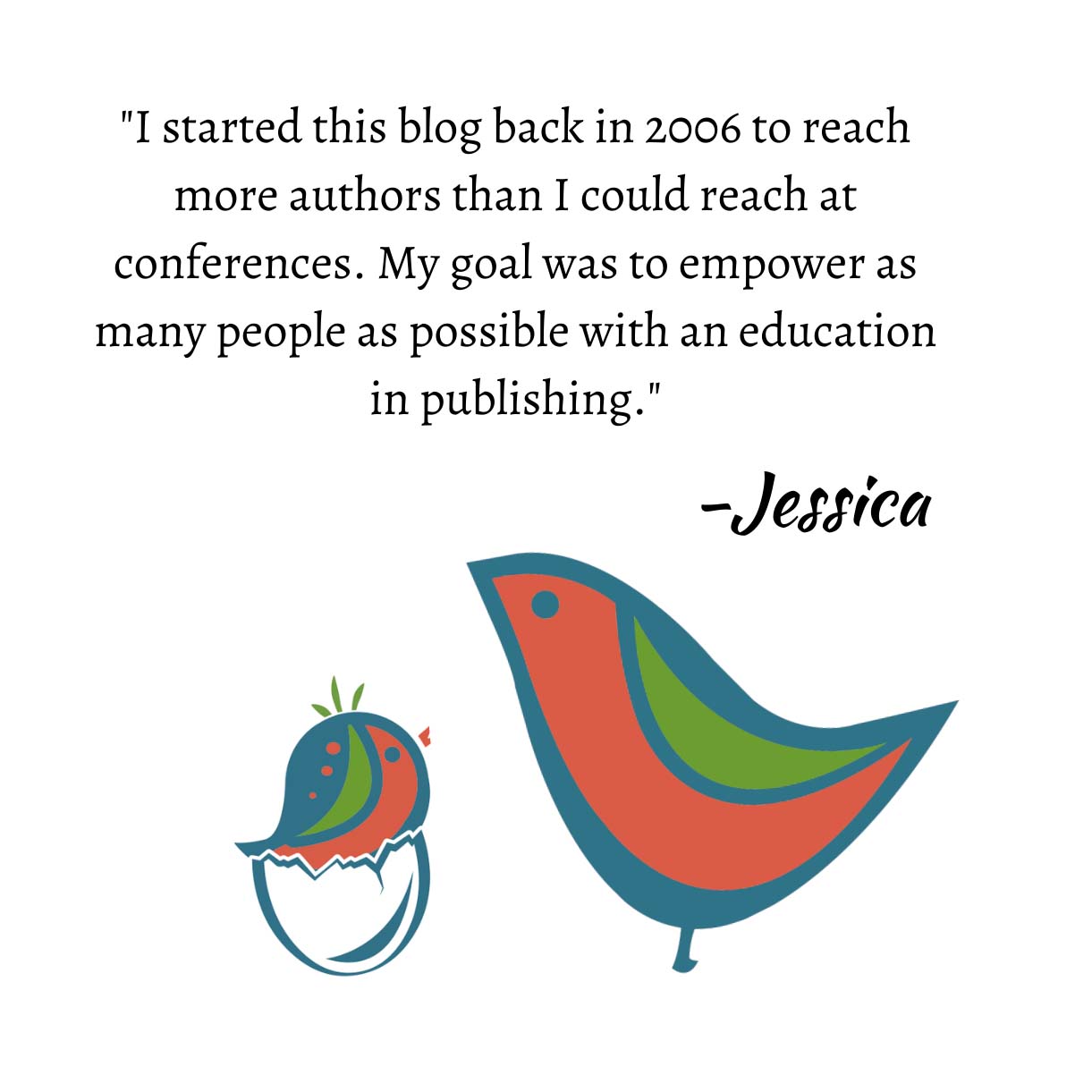 Oh man this was fun to write! I love daydreaming about the cool things I'll accomplish one day
Do the Lord of the Rings tour in New Zealand. I love the Lord of the Rings. The books, of course, but I have a very special place in my heart for the movies. When they were coming out I was in the middle of a serious, prolonged illness, and being able to escape into such gorgeous movies (not to mention all the behind the scenes features when the extended editions came out) got me through it. Even now, over a decade later, when I'm going through something really rough I pop on the extended edition and fall back into a good place. Being able to do the tour in New Zealand would bring all of those comforting experiences home to roost.
Transition to a full agent in the next couple of years. This one partially rests on the good graces of Jessica Faust, but in the next few years I hope to lose the "Assistant" in my title and take the leap into being a full agent! It's a daunting process since Agents only get paid on commission (that "Assistant" modifier gets me a salary, and I appreciate the regularity of that–bills have to get paid!), but I've already started moving in that direction and am burning through my submissions to expand my client list (in case any of you forgot, you can query me here)
Represent a Bestseller. (I'm so original) But seriously, as more and more of my clients are having their pub dates and are selling well, I'm starting to look at lofty goals. This one might be a bit further down the line–though hey, I'm keeping my fingers crossed–but it's a big one!
Move to Boston. Whenever I transition to being a full agent, I want to head out to Boston. It's my favorite city, and I visit at least four times a year to see friends, eat at my favorite restaurants, go to Pride, and honestly just take it all in. The ultimate dream is to live in one of those multiple apartment homes with a bunch of my friends (because honestly I never got over college dorm life and how much I loved living with group of people I love), but being in the city at all would be amazing.
Volunteer. Back in my pre-publishing days, I loved volunteering. I did it constantly and long-term with a bunch of different organizations. I occasionally still do in one-off capacities (helping to set up for events or what have you), but adulting has taken its toll on my energy and schedule, and most of it has fallen by the wayside. I want to get back into it and really build a relationship with an organization that deals in advocacy for diverse groups: LGBT+ youth outreach, disability and accessibility issues, and/or racial discrimination are on the top of that list for me right now.
Unplug for a whole week. One of my friends' family owns a cabin on the Finger Lakes in upstate New York. And by cabin I mean: uninsulated, no heat or AC, no potable water, no internet, no cable, no data, and almost no cell service. For the past two summers I've been up there for a weekend and those trips have been some of the most relaxing, peaceful, and fun experiences I've had. One of these years I want to do it for a whole week. Just be around my friends in the woods, without the outside world causing stress.
I think that about covers it!