BookEnds Gives Thanks
By: Jessica Faust | Date: Nov 22 2018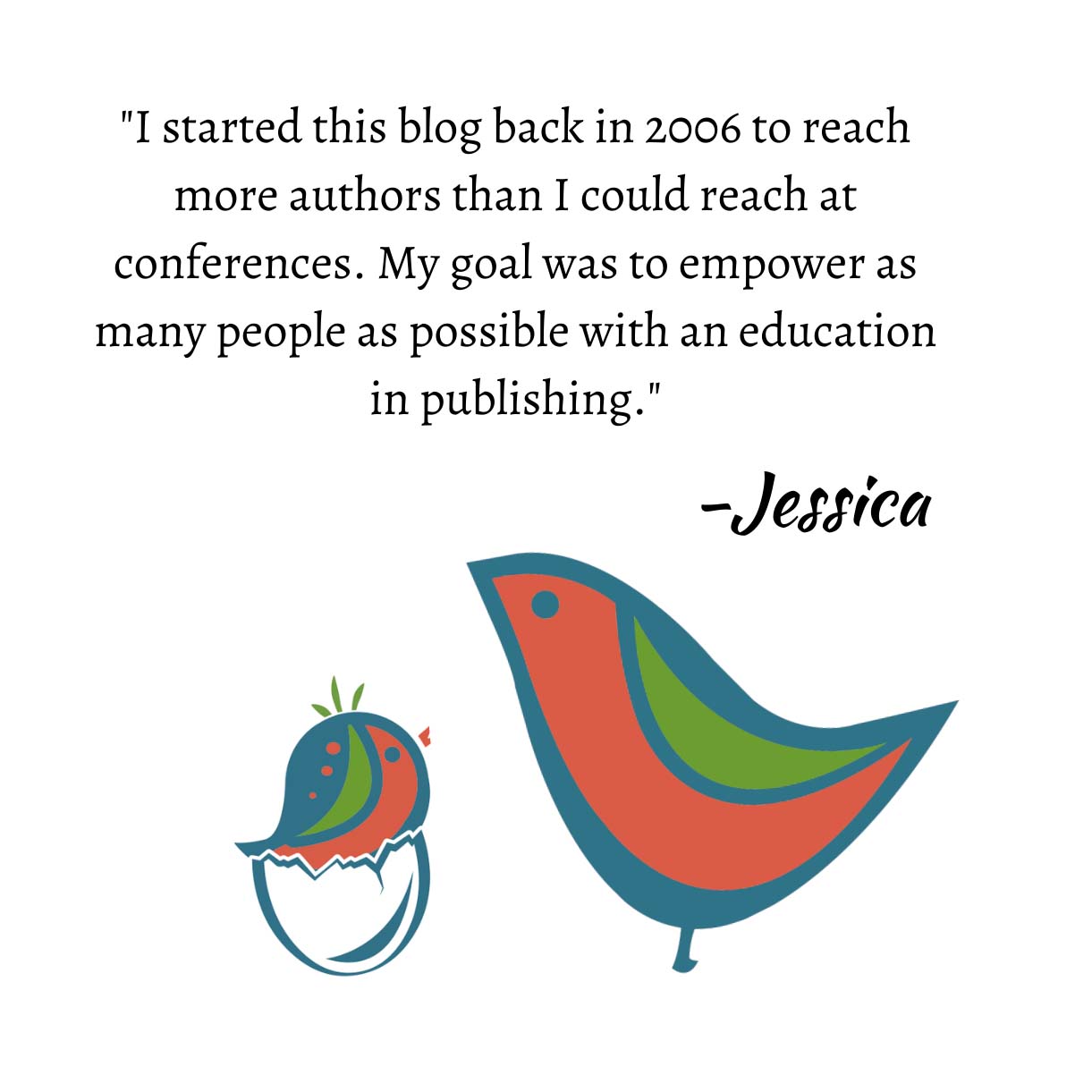 Each week, at the end of every Bookends meeting, we take a moment to share something we are either grateful for, someone we would like to acknowledge, or a success we are proud of. It's one of my favorite parts of the week.
Today, on Thanksgiving, I would like to share my gratitude for the agents of BookEnds. I am forever thankful to work with this group of smart, driven, fun, and hard-working people. They lift me up when I need lifting, and laugh with me when I need some snark. I hope that today they are all eating good food and celebrating themselves because they deserve it.
Happy Thanksgiving to BookEnds, our readers and of course our incredible clients. I wouldn't be here without all of you.