BookEnds is Seeking Adult Non-Fiction!
By: BookEnds | Date: Feb 22 2021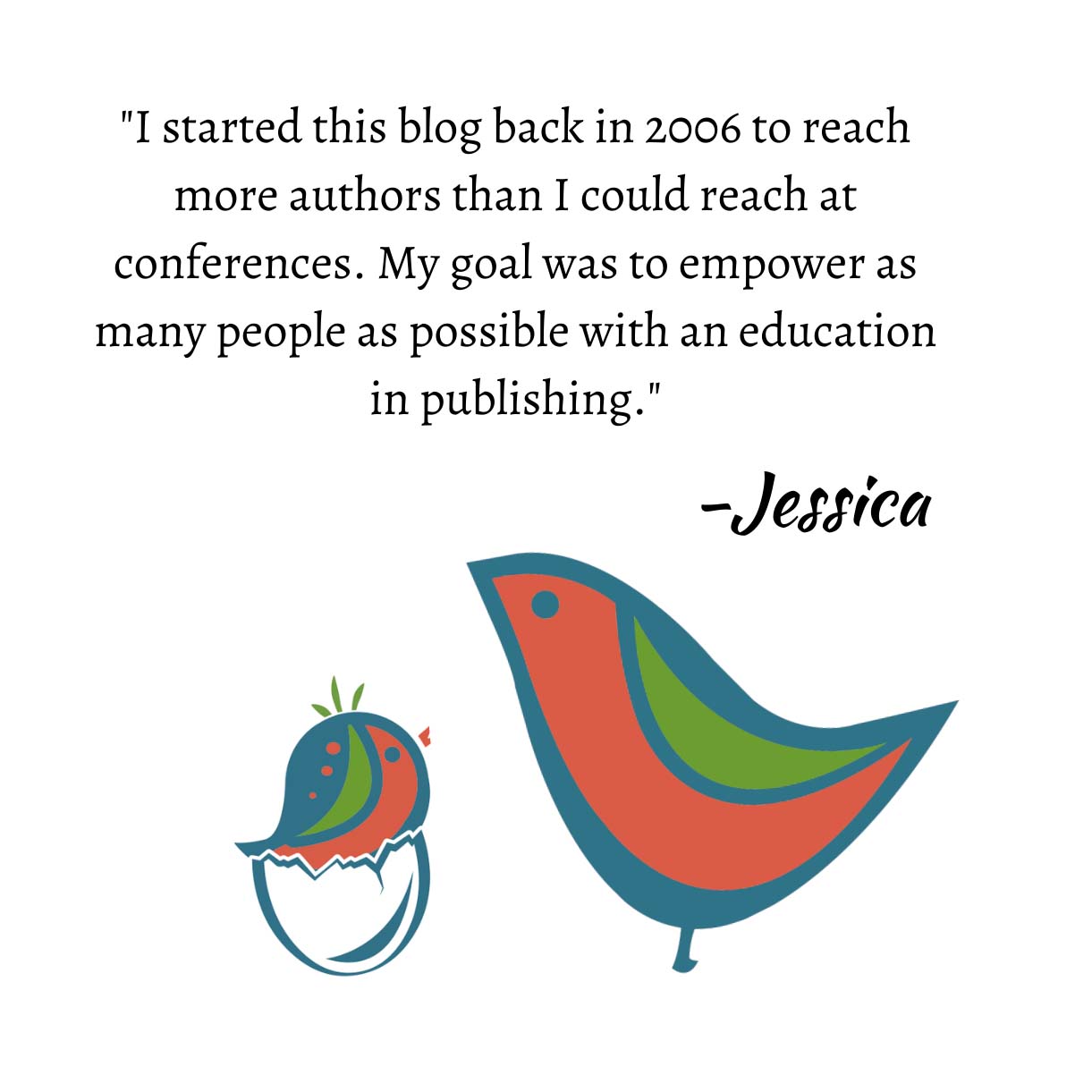 The agents of BookEnds represent nearly all genres and sub-genres in fiction and non-fiction. But did you know our agents are seeking….
ADULT NON-FICTION!
Three BookEnds agents are seeking non-fiction projects for the adultt audiences. Here is more from them about exactly what they're looking for:
Jessica Faust
Jessica Faust's nonfiction tastes run toward the prescriptive. She is seeking books that will help her become the person she wants to be. That includes books on business and leadership, personal development, social justice topics, issues of identity (race, class, sexuality, gender, etc), as well as women's empowerment. She believes strongly in bringing more women and POC into business spaces by not just speaking to their communities, but the business community at large. Books that have shaped her life include YOU ARE A BADASS by Jen Sincero, ME AND WHITE SUPREMACY by Lyala F. Saad, START WITH WHY by Simon Sinek, PURPLE COW by Seth Godin, and THE ONE THING by Gary Keller. See what she means when she says we need more business books by women and Authors of Color?
You can query Jessica Faust at https://queryme.online/Jessica_Faust
Jessica Alvarez
Jessica Alvarez is looking for both narrative and prescriptive nonfiction. She likes books that satiate her curiosity about all kinds of weird and wonderful things, and her nonfiction tastes are both eclectic and quirky. She is especially interested in books involving food (cookbooks or narrative nonfiction), relationships, sexuality, and body positivity. She's also fascinated by death customs, medical examiners, true crime, and generally creepy things. Just a few (okay, more than a few) of the titles she enjoyed recently are SAY NOTHING by Patrick Radden Keefe, HIDDEN VALLEY ROAD by Robert Kolker, THE VAGINA BIBLE by Dr. Jen Gunter, BETWEEN TWO KINGDOMS by Suleika Jaouad, THE PALE-FACED LIE by David Crow, WIDOWISH by Melissa Gould, IN BIBI'S KITCHEN by Hawa Hassan, WHEN HARRY MET MINNIE by Martha Teichner, THE BODY by Bill Bryson, and DIRT by Bill Buford. She's not the best fit for books about dieting, business, or finance.
You can query Jessica Alvarez here: https://querymanager.com/query/JessicaAlvarez
Amanda Jain
Amanda Jain is looking for a wide variety of narrative nonfiction in the following categories:
-Give her ALL the books that explore history through a new lens and give us a broader understanding of the past like Alexis Coe's YOU NEVER FORGET YOUR FIRST, VANGUARD by Martha Jones, CASTE and THE WARMTH OF OTHER SUNS by Isabel Wilkerson, and Serena Zabin's THE BOSTON MASSACRE
-She loves a good investigation, be it true crime that delves deep into larger sociological issues, or journalistic forays to solve a "mystery." If you have a project like Patrick Radden Keefe's SAY NOTHING, Ariel Sabar's VERITAS, David Grann's KILLERS OF THE FLOWER MOON, or Jessica McDiarmid's HIGHWAY OF TEARS, she'd love to see it.
-Food intersects with so many other issues in our society, including race, gender, identity, and economics. Amanda would love to find a project like FRANCHISE by Marcia Chatelain, John Birdsall's THE MAN WHO ATE TOO MUCH, or Benjamin Lorr's THE SECRET LIFE OF GROCERIES.
-Amanda is also interested in books that explore art, material culture, and anthropology like Annalee Newitz's FOUR LOST CITIES, Virginia Postrel's THE FABRIC OF CIVILIZATION, and Rebecca Wragg Sykes's KINDRED.
-Finally, Amanda is fascinated by popular science titles that take her into parts of the universe she's unfamiliar with like Katie Mack's THE END OF EVERYTHING, Merlin Sheldrake's ENTANGLED LIFE, Rob Dunn's NEVER HOME ALONE, and Patrik Svensson's THE BOOK OF EELS
Amanda is not the best agent for memoirs, prescriptive nonfiction, and business books.
You can query Amanda here: https://queryme.online/AmandaJain