BookEnds on the Hunt… #MSWL
By: admin | Date: Sep 26 2018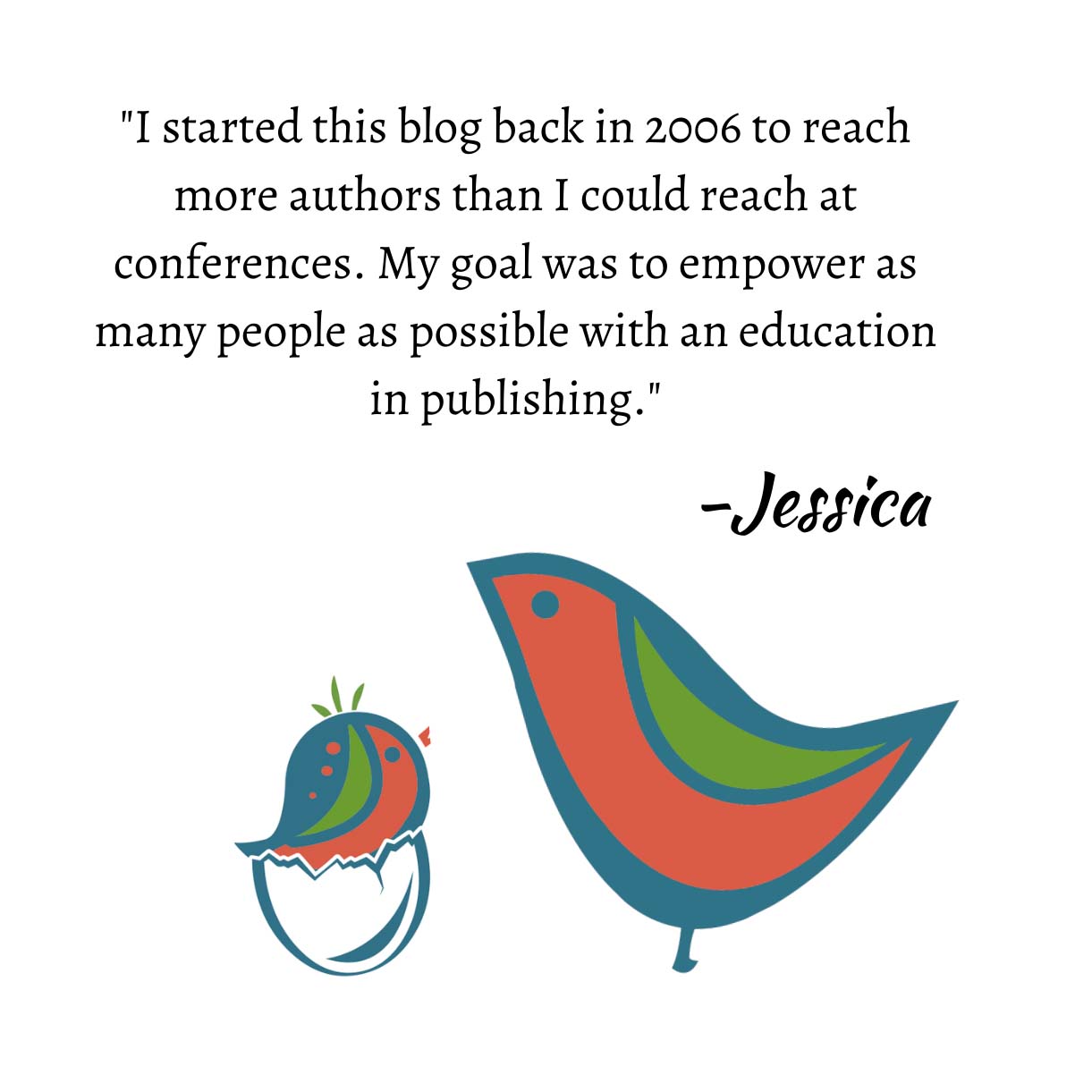 We've been talking all summer about the books we've been loving to read, and we all know that when an agent loves a book, it inspires their MSWL. So, Jessica Faust challenged #TeamBookEnds to show off the one book they've fallen in love with recently and to share how and why it has become the one type of book they're looking for right now.
(And if you're wondering… yes, this is the agent equivalent of "What's your favorite book?" Gah!!)
Jessica Alvarez: I am on the CRAZY RICH ASIANS bandwagon! It has many of the elements I love and have wanted on my list–Asian characters, a vivid setting, humor, glitz and glamour, and a romantic element. As a word of warning, I will say that I am not normally a fan of books with as many different POVs as you see in CRAZY RICH ASIANS, and I think that is something that's incredibly difficult to pull off. So, maybe don't give me quite as many characters as Kevin Kwan did, but give me the lens into a different culture with plenty of humor, please!
Rachel Brooks: I loved reading CHINA RICH GIRLFRIEND this summer. I'm eager to find a YA or women's fiction novel that allows me to armchair travel outside the US like this. Also, hilariously complex family dynamics and/or ensemble cast like CRG would be great too!
Jessica Faust: My obsession lately has been NEXT YEAR IN HAVANA for so many reasons. I love that it's an #ownvoices story. I love the dual timeline stories of a grandmother and grandaughter. I love that it features a grandmother/grandaughter relationship and I love that while reading I learned so much about both the history of Cuba and modern-day Cuba.
Kim Lionetti: My beach read this summer was ONE OF US IS LYING by Karen M. McManus and I'm hoping to see more YA thrillers/suspense like this one in my inbox.  I loved how the different POVs are used to increase the suspense and slowly reveal all of the characters' secrets.  And it also features a great bad-boy romance, which I'm always a sucker for. I've been waiting in the wings for this particular market to heat up again and it finally has, so send me all of your young adult suspense!
Moe Ferrara: My big BEA coup this year was managing to score an ARC of Becky Albertalli and Adam Silvera's WHAT IF IT'S US. It was my companion over and back on a long flight to Australia this summer! I'm always looking for LGBT books in the MG and YA spaces and need to find more just like this one. Something that tugs at my heart strings in all the right ways and makes it near impossible to put down!
Beth Campbell: At the top of my MSWL: Something like THE BROKEN EARTH TRILOGY by N.K. Jemisin. An adult fantasy series with epic scope, a unique world, magical elements that I haven't seen before, heartwarming (or breaking) character connections, and character diversity along multiple axes. Plus beautiful writing. It's no surprise every book in the series won a Hugo.
Tracy Marchini: I just finished THE ASTONISHING COLOR OF AFTER by Emily X.R. Pan and I would love to have a YA like this on my list. It's an own voices magical realism that is part multi-generational story, part dealing with the grief of a major loss, and part romantic subplot with that shift from friends to lovers. It's surreal but grounded in reality, and ultimately the protagonist is – on multiple levels – acknowledging/uncovering these deeper feelings and truths about herself and her family. It's beautifully written, and if you have something like it you can click the link on my name to query me!
Naomi Davis: Recently, I read PLANETFALL by Emma Newman and was completely roped into every heartbeat of the story by the masterful, unexpected plot – so well done! Everything I look for in science fiction. It was atmospheric, mysterious, high-stakes, and filled with unexpected science fiction imagery and technology (blended beautifully into the world). But I think most of all, I love that the story is at its core about people, and coping. I would love to see more science fiction that brings the reader right up close into the lens of its character this way, showing me the world changing a person at the same time as a person changes the world. Equally high up on my MSWL: unexpected new adult fantasy (not "new adult," but rather adult fantasy that is fresh & new) with a similar, close-to-the character lens alongside global stakes and surprising magical/political systems. Own voices always catches my attention, and I love neurodiverse characters.
Amanda Jain: One of the books I read this summer that really stuck with me is Attica Locke's BLUEBIRD, BLUEBIRD. Anyone who's read any interviews or MSWL posts from me knows that I'm a huge sucker for books that provide completely immersive reading experiences, and Locke's has that and then some. The setting is vibrant and alive, the characters are rich and developed, the pacing is spot on, and the mystery draws you in from the first page. With its exploration of race relations in East Texas and how those tangled relationships affect each successive generation, BLUEBIRD is a masterful book. I'd love to find one like it.