BookEnds Raises Money for Protestor Bail Funds to Honor George Floyd
By: Jessica Faust | Date: Jun 02 2020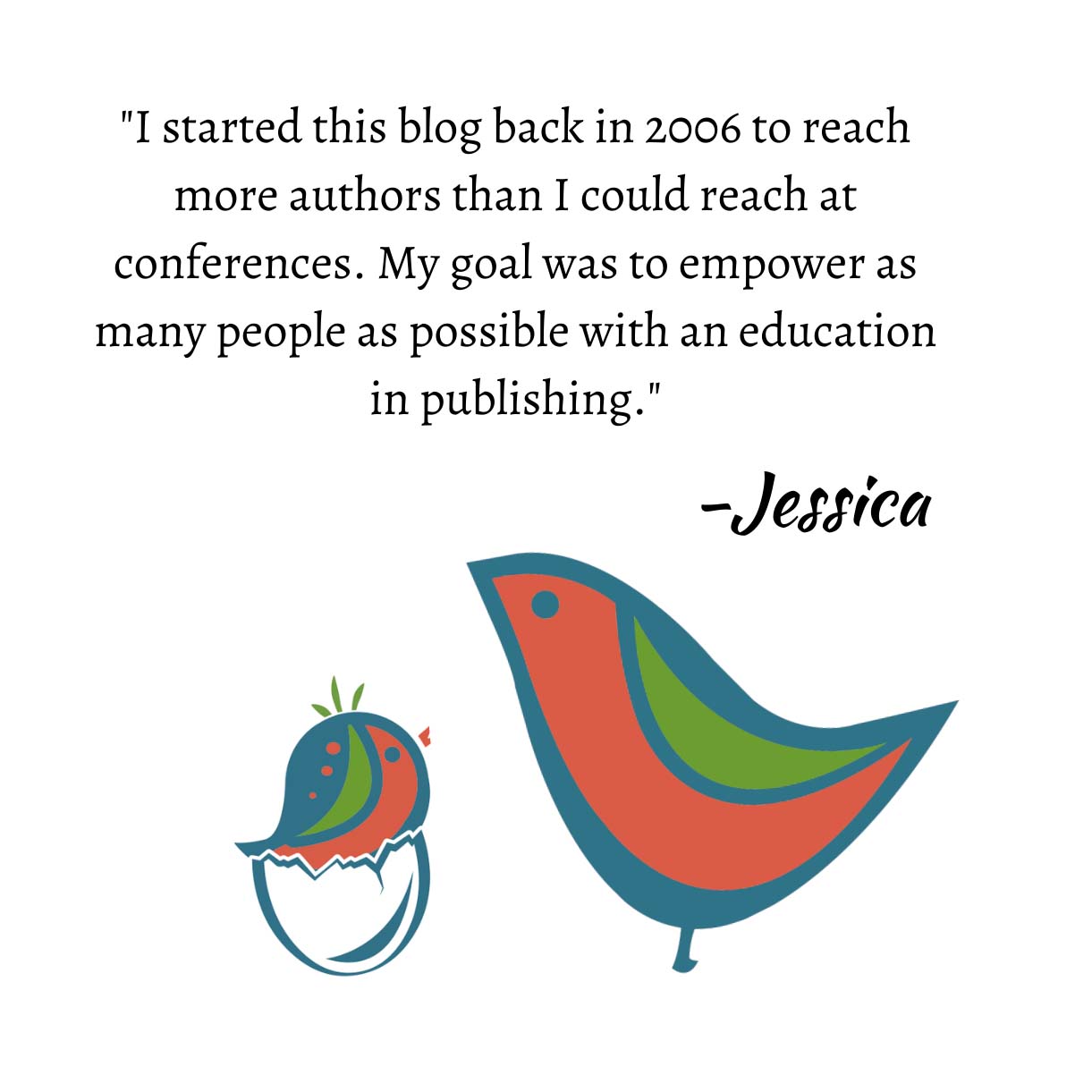 At BookEnds we believe strongly in speaking out against injustice and standing up for the rights of others. We stand in solidarity with the Black community and condemn systemic racism and injustice. 
We support Black authors, illustrators, creators, and publishing professionals now and forever. We believe in the power of Black stories. 
For those seeking help and advice during these difficult times, we are here, as we have always been. Our DMs are open as are comment sections on our blog and YouTube. And we are always open to receiving questions or comments through our email.
In an effort to do more, BookEnds is raising money to support those who are protesting the murder of George Floyd by police officers as well as the state-sanctioned violence against generations of Black people before him. 
From June 3-June 6, 2020, BookEnds is offering free query critiques for anyone who presents us with a receipt for a donation of $50 or more to the Act Blue for Bail Funds for Protestors campaign.  
How to Enter:
In exchange for your donation of $50 or more, made between June 3 and June 6, 2020, to the Act Blue for Bail Funds and Protestors campaign, you will receive a critique of one query letter from a BookEnds agent. 
Queries and proof of donation (a receipt from Act Blue) should be submitted through BookEnds Critiques for Bail Funds for Protestors. Only submissions made through the Query Manager event form will be considered and critiqued.
The BookEnds campaign is open from June 3-June 6, 2020. Any submissions made after June 6 will not receive a critique.
While you will not be able to choose the agent who critiques your query, we will do our best to choose an agent with an expertise in your genre. Submitting your query for critique will not be considered as a submission for representation by any agent at BookEnds, however, an agent critiquing your query may ask you to submit to them directly at any time. Of course, you can absolutely submit for both a critique and representation on your own.
Only queries will be critiqued. We will not critique sample pages, partials, or manuscripts. All queries should follow standard query guidelines.
There is so much to be done in the fight for equality and justice and while we want to support all advocacy groups and thank all of those who donate we also want to remind you that big changes can be made by speaking up, speaking out, calling your representatives, and voting.
Thank you!