#BookEndsChat today!
By: admin | Date: Jun 29 2017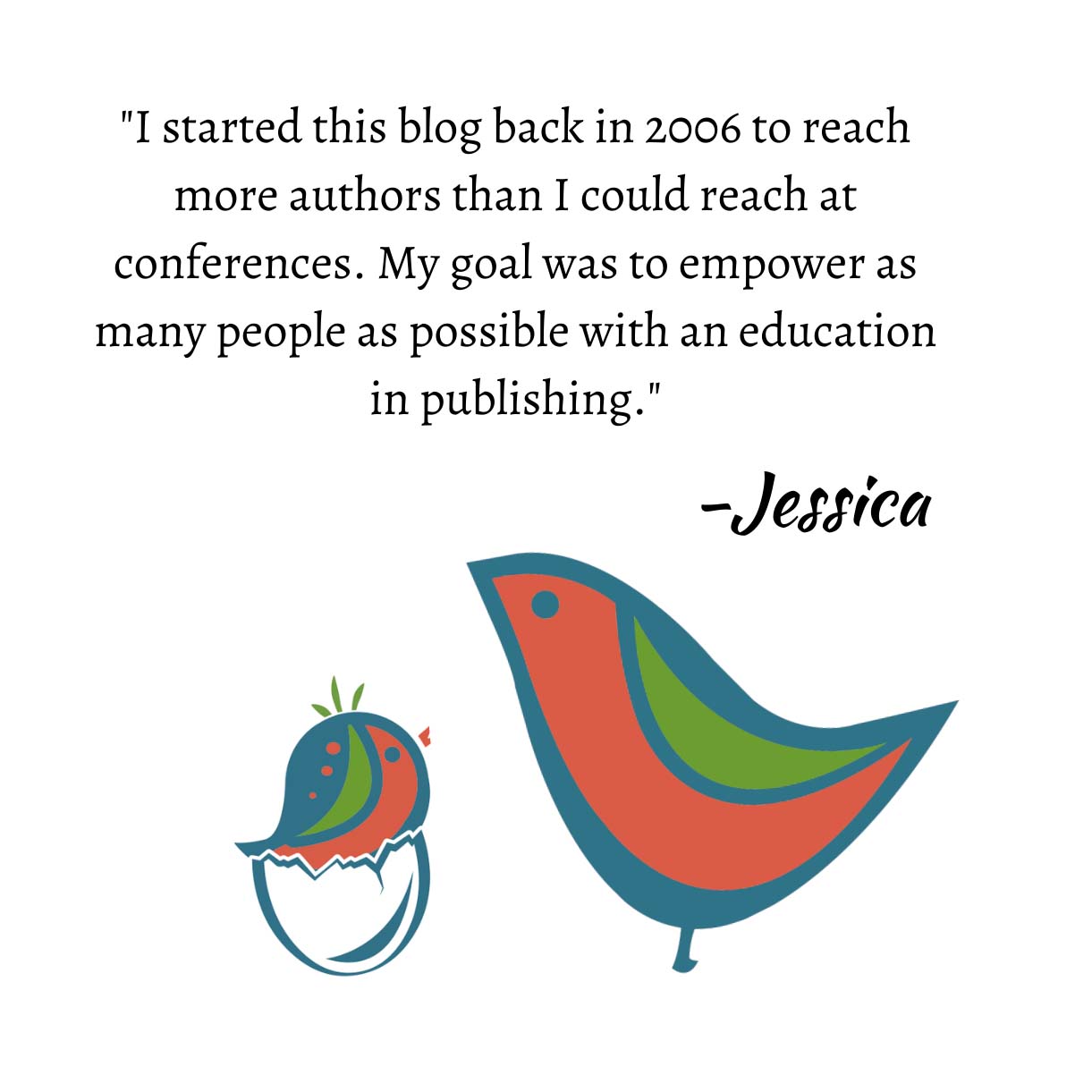 It's been a while since we've done this, but all of us at BookEnds will be hosting a Twitter chat this (6/29) afternoon from 2:00-4:00 EST.
Come talk to Jessica F, Kim, Jessica A, Moe, Tracy, Beth, Natascha, Rachel, and James. And bring your publishing questions. There are a lot of us now, so we're ready to tackle your burning wonders.
We promise we won't bite. Be sure to use the hashtag #BookEndsChat so we see your questions!
See you there!