This Month From BookEnds Jr… September 2018
By: admin | Date: Sep 17 2018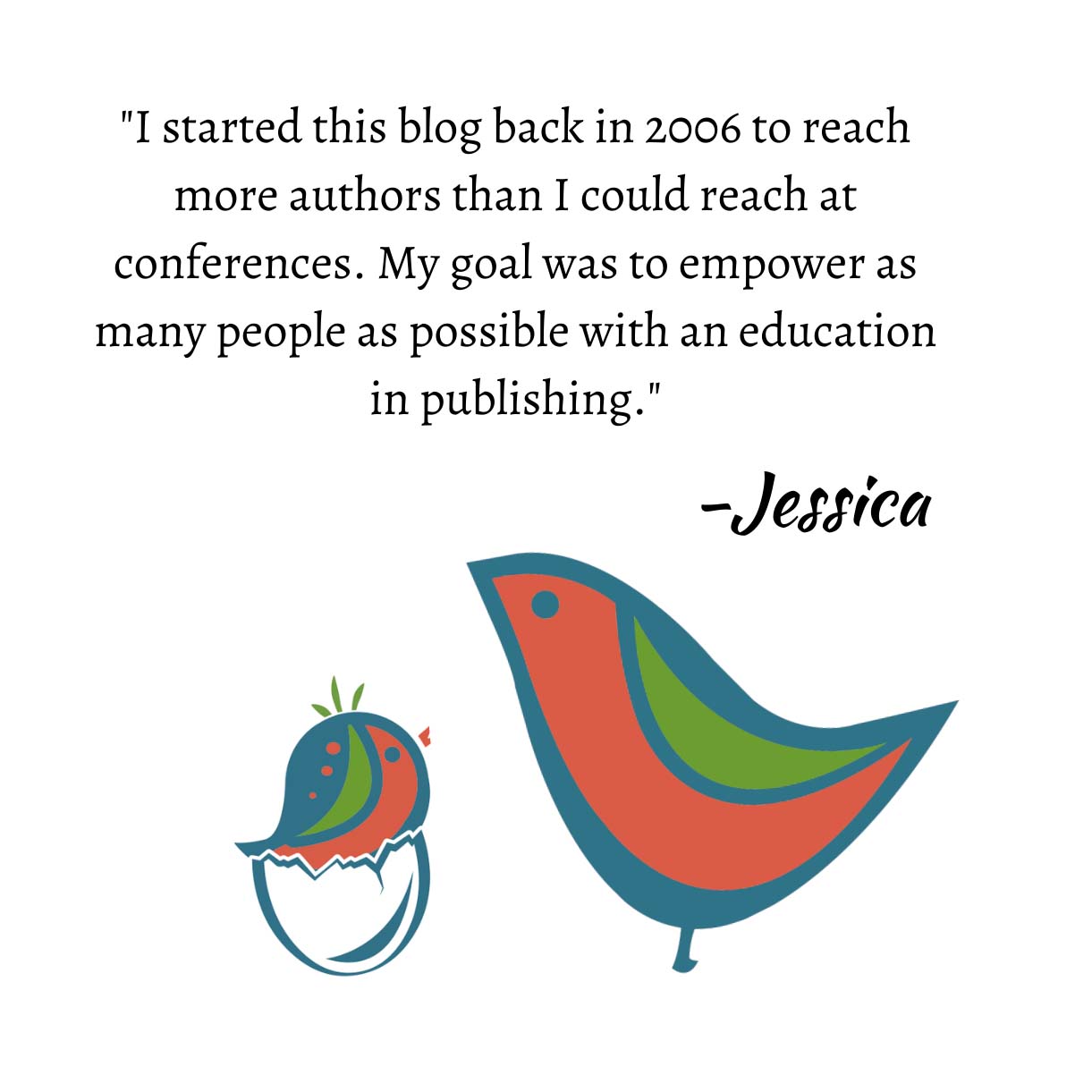 This month from BookEnds Jr brings one of our favorite YA's to the Paperback shelves. Amanda Searcy's THE TRUTH BENEATH THE LIVES! (All just in time for WATCH YOU BURN on October 23rd, too!) Take a look at all the amazing books we've been working on bringing to your shelves as well!
MONTHLY SPOTLIGHT:
THE TRUTH BENEATH THE LIES by Amanda Searcy (Paperback) 9/18
Fight or Flight.
All Kayla Asher wants to do is run. Run from the government housing complex she calls home. Run from her unstable mother. Run from a desperate job at No Limit Foods. Run to a better, cleaner, safer life. Every day is one day closer to leaving.
All Betsy Hopewell wants to do is survive. Survive the burner phone hidden under her bed. Survive her new rules. Survive a new school with new classmates. Survive being watched. Every minute grants her another moment of life.
But when fate brings Kayla and Betsy together, only one girl will live.
Coming Soon:
Tara Luebbe and Becky Cattie's OPERATION PHOTOBOMB, in which Monkey acquires a camera and Chameleon discovers a love of photobombing, leading the animals of the rainforest to intervene, illustrated by Matthew Rivera, to Eliza Swift at Albert Whitman, for publication in fall 2019, by Tracy Marchini at BookEnds for the author, and by Jodell Sadler and Jill Corcoran at Jill Corcoran Literary Agencyfor the illustrator (world).
Katrina Moore's GRANDPA GRUMPS, about a girl and the Chinese grandfather she's meeting for the first time, and how she connects with him across cultures and generations, illustrated by Xindi Yan, to
Charlie Ilgunas
at
Little Bee Books
, for publication in spring 2020, by
Natascha Morris
at BookEnds for the author, and by
Christy Tugeau Ewers
at
CATugeau
for the illustrator (world).