#BookEndsSpotlight #MeetTheIntern- Rebecca Nimalasiri
By: admin | Date: Jul 27 2017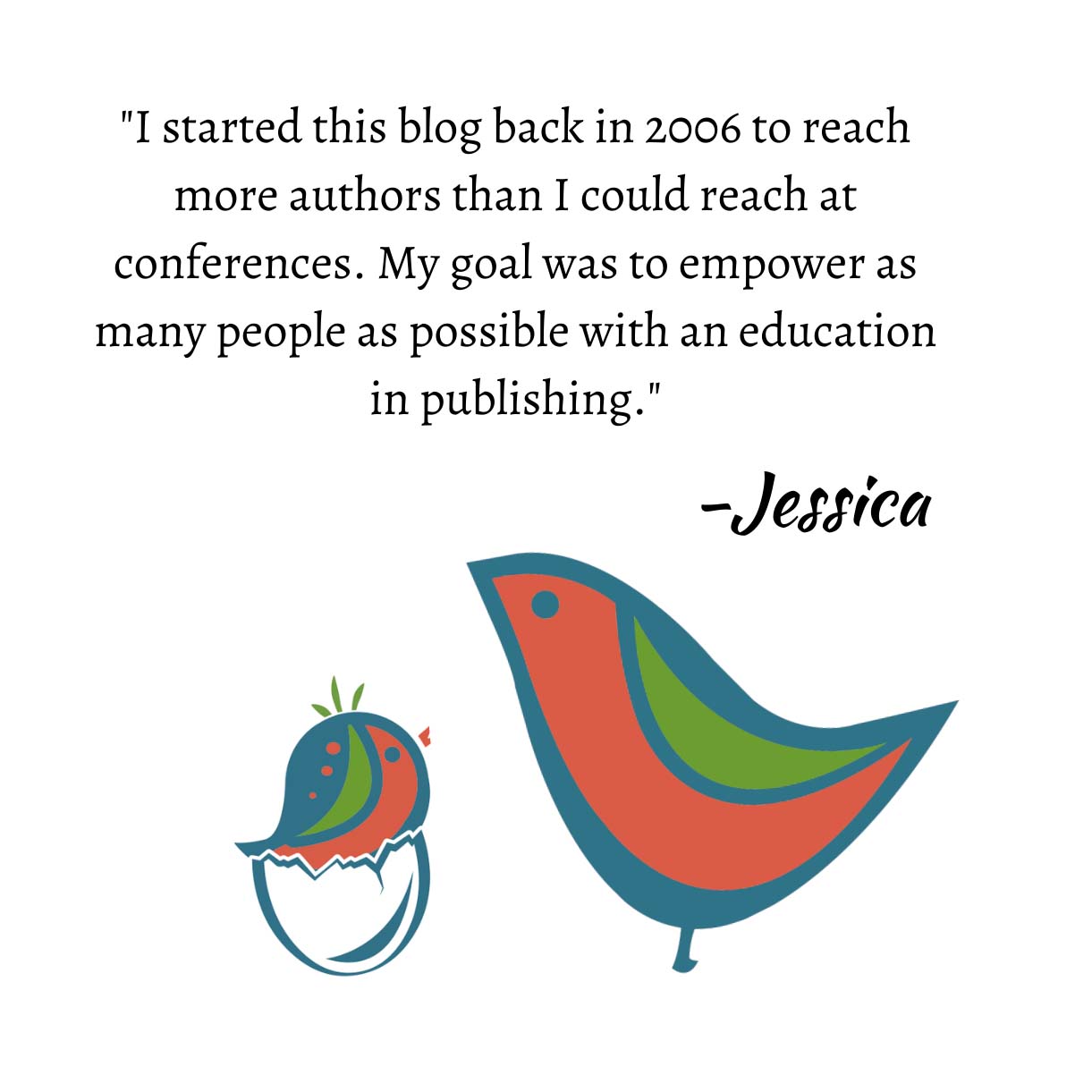 To conclude our July Series, #BookEndsSpotlight, get to know our summer intern, Rebecca Nimalasiri!
Instead of our usual interview style, Rebecca has chosen to showcase her English major skills and write up a couple of (well-structured) paragraphs:
My name is Rebecca Nimalasiri and I'm a recent graduate from The City University of New York College of Staten Island. During my time at CSI, I studied English with a literature concentration (I suppose you can call me a book worm to say the least) and simply fell in love with every ounce of what literature has to offer. If a story is great, it doesn't matter which genre, I'll read it; however, I constantly find myself immersed in YA and romance novels. I've also recently begun delving into mysteries due to an amazing Modern Asian Crime Fiction class I took during my senior year at CSI.
A wise person once said, if you do what you love, you'll never work a day in your life; which is exactly why I decided to intern at the Bookends Literary Agency. Once I realized that the publishing industry is my niche, there was no going back. My passion for publishing is ignited by many reasons, one being that I believe that words have a beautiful way of impacting a human being; whether it's escaping for a few hours into a magical world, or simply educating yourself, there's power in it. I want to be a part of the process that discovers the hidden literary gems, refines their flaws, and creates a work of perfection that influences readers.
I discovered Bookends through my English Advisor at CSI and am beyond grateful to have been given the opportunity to work for such an amazing company. It's difficult to say what I enjoyed most at bookends because I loved it all, even the contract lessons! However, what I found most difficult about submission readings and writing reader reports were that not all of them were home runs; and when I did find an amazing submission, picking apart what works and what doesn't in terms of marketability was what I found the most difficult.
After interning at Bookends, I could definitely see myself becoming a Literary Agent one day. My two pieces of advice that I'd give to future Bookends interns are to cherish every moment of your journey, because it ends far too quickly, and to absorb as much as possible, because everything that's learned here will only be beneficial for a growing career in publishing. I feel so humbled to be able to work with some of the best in the industry, such as Jessica Faust and the rest of amazing Bookends team, so thank you; my experience here is definitely one for the books.
And now your #BookEndsSpotlight signature throwback picture: