#BookEndsSpotlight- Tracy Marchini
By: admin | Date: Jul 18 2017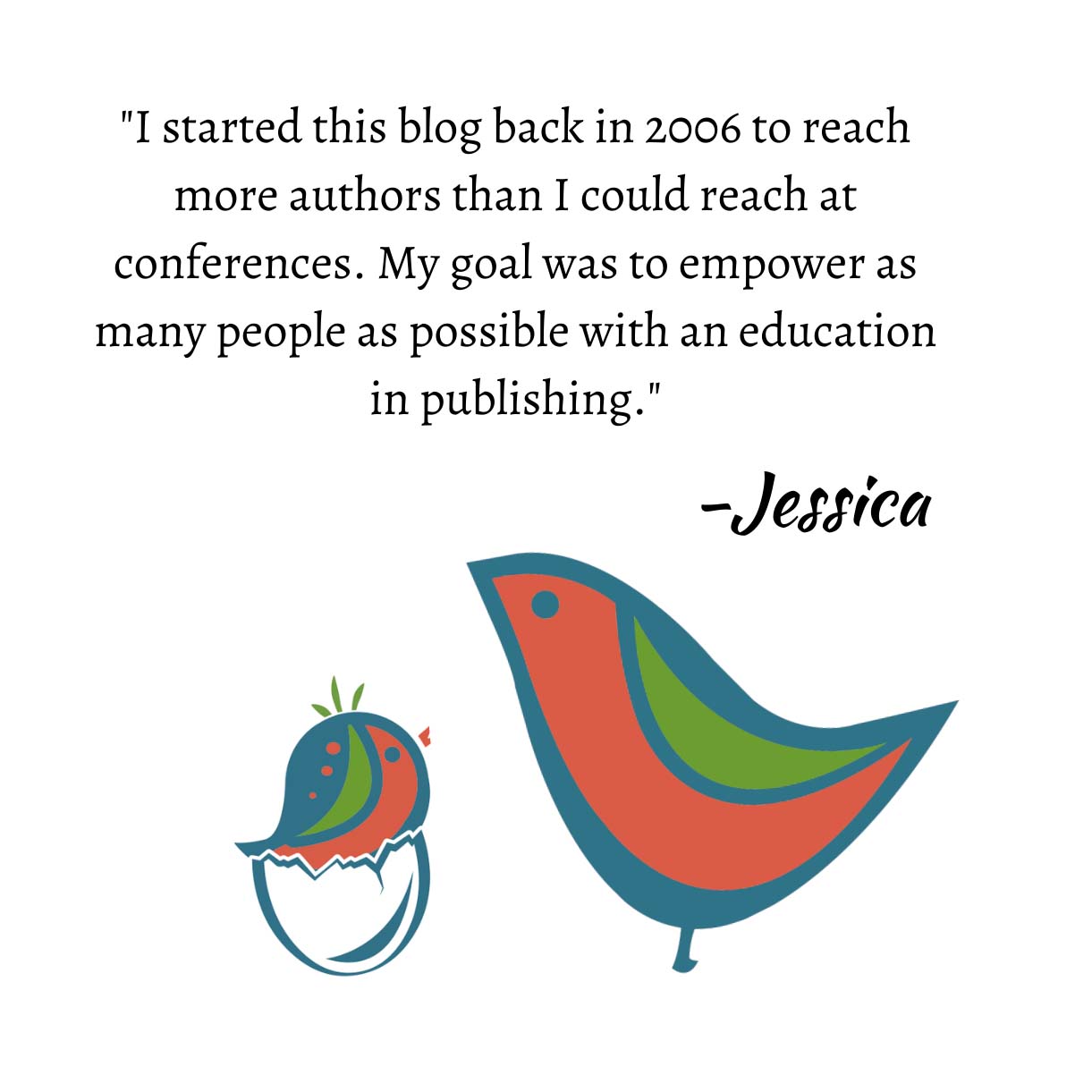 If you could be any animal, what would you be and why?
I would be a duck – they're basically a plane and a boat in one.
Which of your five full albums (not just a song here and there) get the most repeat play?
This is hard, because I'll wear out the album till I know all the words (:cough: Fiona Apple's When the Pawn and Extraordinary Machine :cough:) and then I'll put it away for a while. At the moment I seem to be revisiting favorites:
Death Cab for Cutie – Codes and Keys or Transatlanticism
Conor Oberst – Upside Down Mountain
Bright Eyes – Cassadaga
Stromae – Racine carrée
Jay Z and Kanye West – Watch the Throne
If you could sum up your life philosophy in under ten words, what would it be (and how did you get there?)
Do a few things, that you love, really well.
I used to want to DO. ALL. THE. THINGS. But I found that not only could I not read all the books, write in all the genres, travel all the places, learn all the languages, go to every friend gathering, listen to all the music, etc., but that it wasn't really beneficial to think about all the coulda', shoulda' woulda's, and that it only left me stressed out and feeling like I wasn't making progress on anything.
So now I focus on doing a few things that I really love, and doing them really well.
What is your favorite reality tv show?
I'm fascinated by reality shows that look at someone's tipping point – Hoarders, Intervention, etc. Also, really bad dating shows (most recently Dating Naked, but previously things like Rock of Love) or ones where you marry a stranger.
If you lead another life, not in publishing, what would you be doing instead?
Do I have talents I don't currently have? Because I'd love to be a musician, but I have zero musical talent.
What would surprise us about you?
I had really good concert luck as a college student and twenty-something, and once ended up at an after party with Incubus. I also (accidentally) turned down the chance to go have drinks with Maroon 5.
If you could turn any activity into an Olympic sport, what would you have a good chance at winning a gold medal for?
Duck puns. Wings down.
If you could invite any three people (literary or not) to your dinner table who would it be and what would you serve (food and drink)?
Jane Austen, Freddie Mercury, John Lennon and Yoko Ono*. We'd eat something that came with really good dinner rolls along with an earthy red wine, and talk about the artistic process and breaking barriers.
*Okay, that's four. ALSO, years ago I saw the Lennon exhibit at the Rock n' Roll Hall of Fame Annex and heard the phone ring that was installed on the exhibit wall. As a kid, I'd been taught not to pick up other people's phones or go through other people's cupboards, etc. But after it stopped ringing, I saw the sign – "If this phone rings, pick it up. It's Yoko Ono. She calls once a day."
Thanks, parents!
If you could travel back in time to any single year or event then back again only once, what would you choose and why?
A podcast I was listening to made the point that – because of health/hygiene/lavatory issues – it's always better to go into the future than the past. So now I can't think of any previous period in time without going, "Yes, but would I have to use an outhouse?" (Which, fine, I was a Girl Scout and I went camping, but this now feels like a bigger deal than it did when I was eight.)
So I am going to ruin this and say – I would go to the future. Because future outhouse.