Bringing an Agent on Board
By: Jessica Faust | Date: Feb 10 2011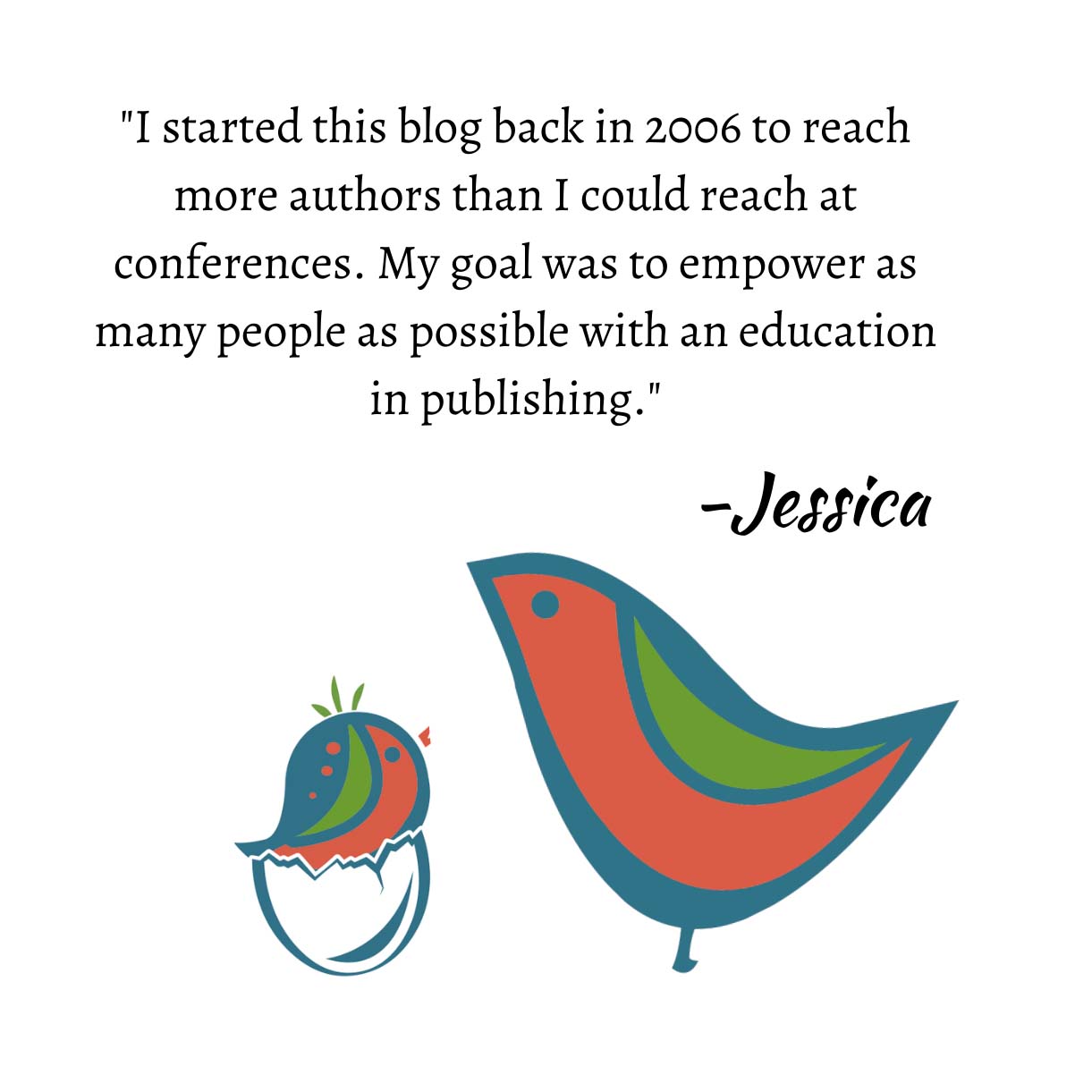 I am a two time published author and was wondering if you represented work that had all ready been signed by a Publisher. I just need help with promotions and help to get other stuff signed too, so would you be interested in doing something like that?
Once a contract has been signed an agent doesn't legally, in the eyes of the publisher, represent those books. However, it is possible to bring an agent on board later in your career, before the next contract, to assist in career planning and in the next steps for your career, as well as future book contracts. The trick is that you will still need to have a plan to pitch to the agent.
As for promotions, an agent will typically guide you and help brainstorm ideas when it comes to publicity and promotion, but except for a few larger agencies, most agents don't directly handle publicity or promotion; that's something you would hire a publicist for.
Jessica