Can You Do Better?
By: Jessica Faust | Date: Jan 14 2009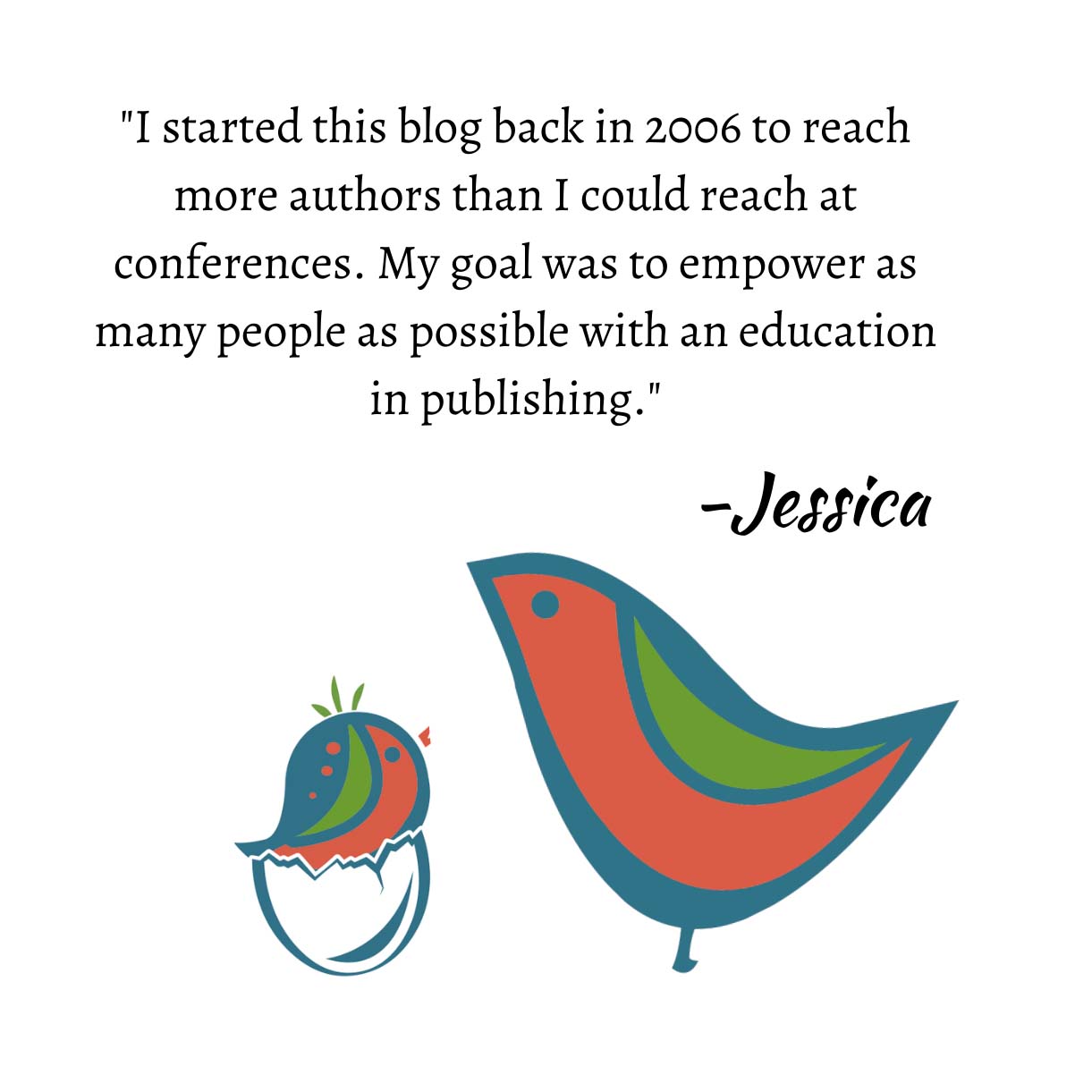 With the economic downturn and mass changes in publishing as well as many other industries, I've been hearing a lot of grumbling about how publishing models are outdated and need change. What I haven't heard though are a lot of ideas for how those changes should be made.
Let's face it, publishing is in trouble. Fewer people read books and publishing companies are running on outdated models. That being said, I also think there are a lot of things that publishers are still doing right, and some of what I am seeing others complain about are not things I necessarily think need to be changed. But I'm interested in hearing from you.
Some think the answer is buying fewer books. For some that means only buying premier literature (which sounds to me like the end of commercial fiction). But what does that mean and what about the millions of People magazine readers out there who are willing to plunk down $30 to buy Jenny McCarthy's book on autism or the autobiography of Kenny Loggins? And what about all of the amazing books that have wowed American and international reading audiences because someone was willing and able to take a chance? Sure, there are a lot of books that fail every year, but how do we know ahead of time that they won't succeed. Some will argue that the writing is crap, but those same people will say the writing is crap about a multitude of bestsellers. I guess what I'm trying to say is that there is one thing that will never truly change about publishing and that is that its audience is fickle and unpredictable. Reading is a personal thing, and while we can look at similar books to try and judge how a book will do, in the end we'll never know until the readers have their say, and I for one like the opportunity to give the readers many chances to judge.
Some think we should stop paying huge advances to authors, and, frankly, I don't have any complaints about that. As I say to my authors all the time, if you were meant to make the money you think you should be making on a book, you will. If you feel a publisher is underpaying you, prove them wrong by earning huge royalties. The problem is you won't make it now, you'll make it a year, two years, or three years from now. Can authors make that switch and are they comfortable continuing to write with little to no up-front reward?
Some think we should eliminate the return system in publishing, and here's where you'll hear a resounding "yes" from me. I just don't get it. I just do not understand why any business thinks the producer needs to be responsible for the ordering of the bookstores, especially in this day and age. Publishing is the only business that takes the hit for over-orders made by bookstores that seem to intentionally over-order, instead of printing just what consumers demand. What is interesting about this one proposed change is that by making it you will automatically make the changes asked for above. Fewer books will be printed because bookstores will be less willing to take risks on some titles, and advances are going to be lower because unless we know 60,000 copies of a book is going to get ordered, publishers are going to become more cautious. Economically it makes a lot of sense, but environmentally it makes sense too. Why are we printing thousands of books only so that they can be ripped up later? It makes me cringe.
But what about you? What do you think the publishing industry needs to do to enter this new century and save themselves?
Jessica