Categorizing Your Book
By: Jessica Faust | Date: Jan 12 2012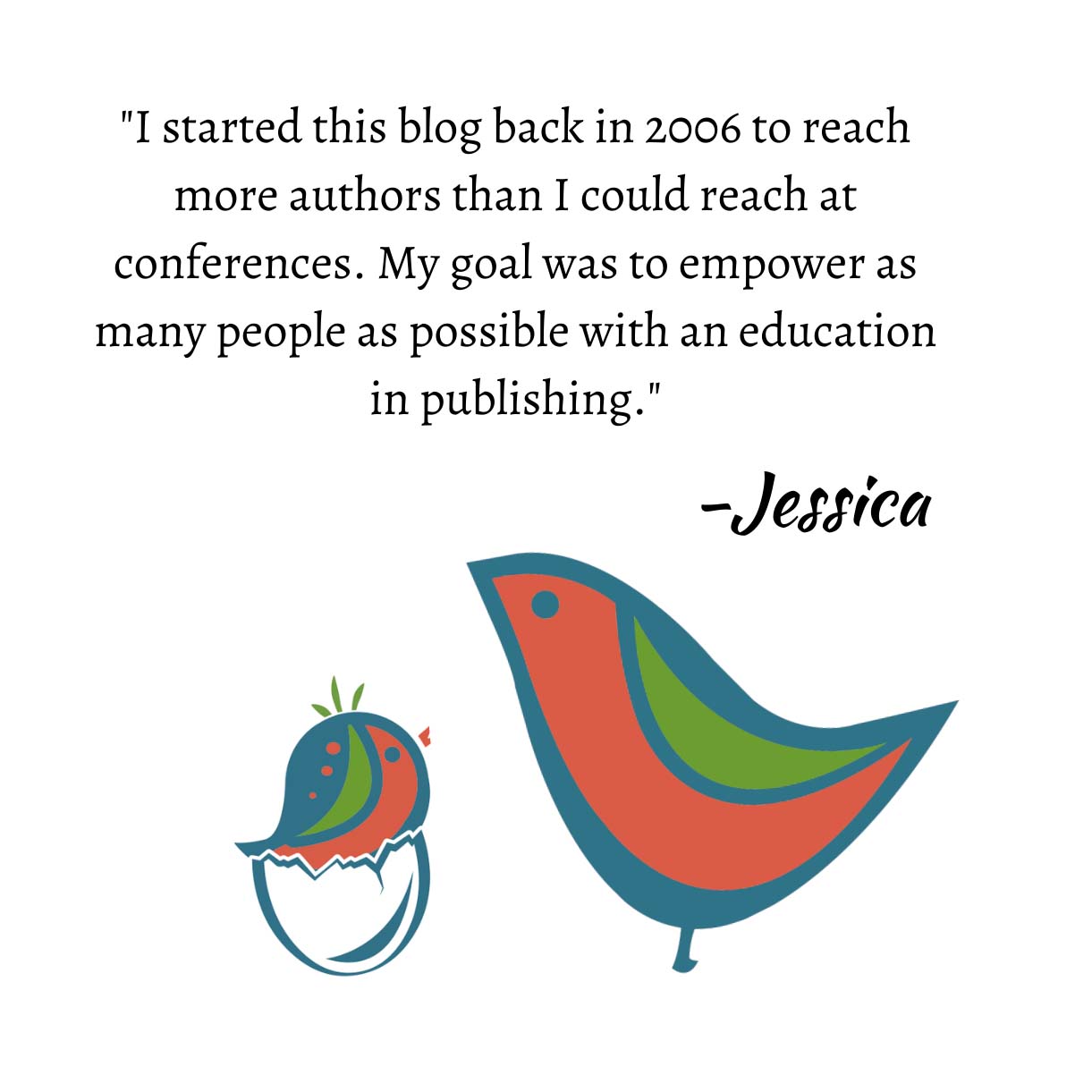 My book is set twenty years in the future, but it's more of a YA paranormal romance. Does a storyline set in the future make it automatically science fiction? I'm just not sure how to word my query: A paranormal romance with a futuristic twist is what I have right now.
Almost every book could have separate categories, because truthfully, almost every book has elements of different genres in it. Who is the core audience for your book? It sounds like your book is truly YA with SF elements. I suppose you could say the same for Hunger Games, which, as a dystopian, would technically be called SF, but because the voice and the true audience is YA, it's YA.
If your book is a paranormal romance with a futuristic twist, it's a paranormal romance and that's where it would be shelved and that's the audience you would sell to.
The question you need to ask yourself is where in the bookstore would it be shelved, which genre? That's what you would call your book.
Jessica