Celebrating Five Years at BookEnds
By: admin | Date: Apr 18 2016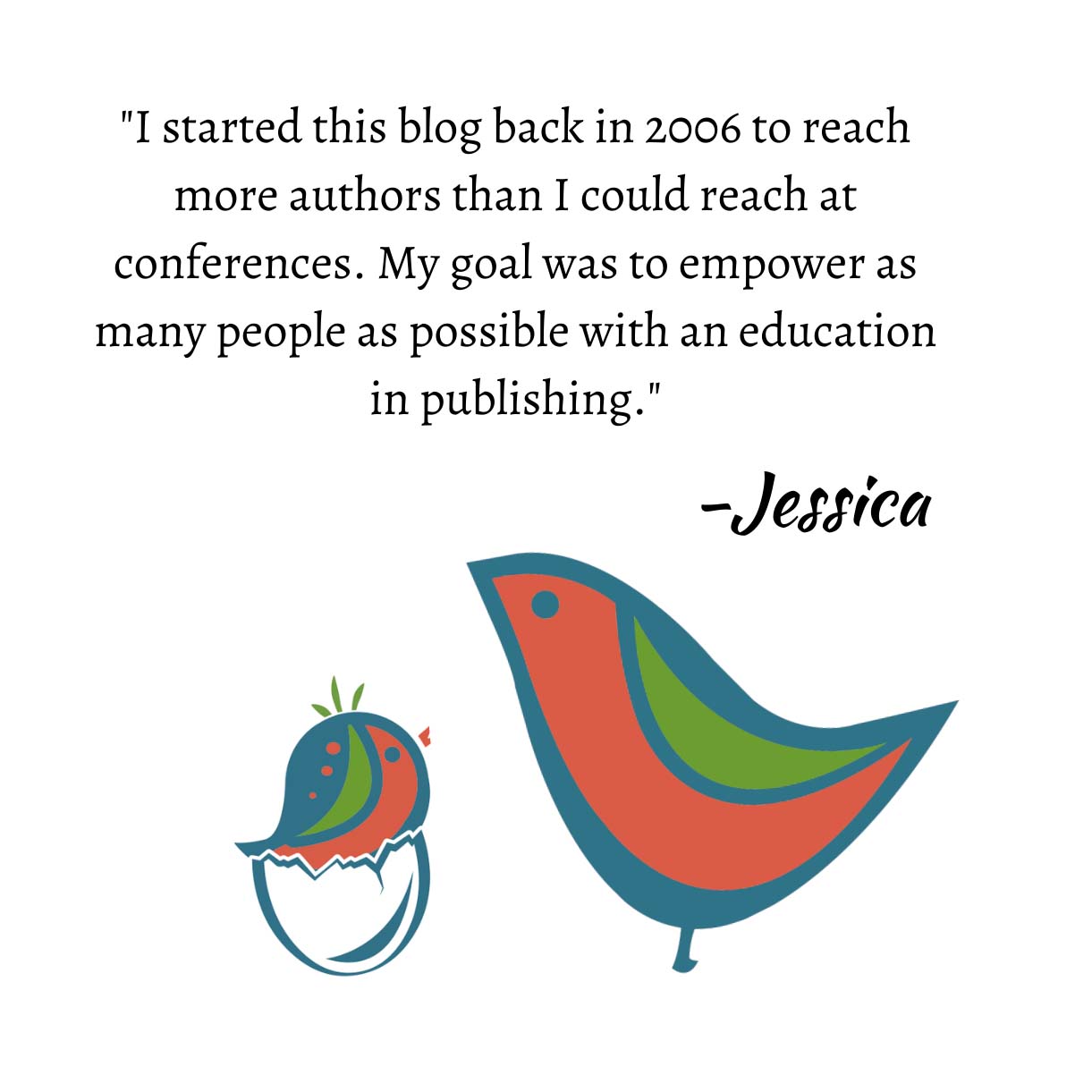 As it so often does, dinner conversation the other night turned to work, and I realized that this month marks my five-year anniversary with BookEnds. In some ways, it seems like it was just a few months ago that I was scouring my inbox in search of my first client. In other ways, it's hard to remember what life was like before BookEnds. Before I accepted the job (aka persuaded Jessica Faust to take a chance on me), a good friend asked me how I'd measure my success at various milestones. One of those milestones was the five-year mark. I don't remember exactly how I answered him, and shame on me for not putting these goals down on paper, but I think I've come close to achieving what I wanted to. World domination of publishing is not yet mine, but give me another five years.
Please excuse me as I toot my own horn for a bit now.
One of my markers of success was a specific number of clients. I came up with this number by looking at my author base when I was an editor, and I figured a matching number of clients would be close to the maximum of what I could handle. Well, I hit that number sometime last year.My clients keep me plenty busy but there's also plenty of room for more. I could probably write a whole other blog post on this topic, but I underestimated some of the differences between being an agent and an editor. Because of that, I was wrong about the number of clients I thought would be near my max. I can handle more than I thought. And thank goodness for that because one of the best parts of my job is hunting for new talent. I don't want to ever reach the point where there isn't room to add someone fabulous to my already fabulous team.
Another one of my ideas of success was having clear evidence that I'd managed to diversify my interests. I think I've done a good job with that, but here, too, there's room for more. I have pretty much every niche of romance covered with my clients. I have women's fiction, mysteries, thrillers, and even literary fiction represented on my list. I have clients who have helped motivate me to explore other areas, like sci-fi and young adult (two areas, I'll be honest, that I never thought were for me). But the publishing world encompasses a lot and there's still plenty out there that I've yet to explore.
Sales, of course, were another indicator of success. I'm pretty darn proud to say I've sold over 150 books since starting at BookEnds, several of which have gone on to become bestsellers. I hope to hit 200 books sold by the end of this year.
None of my successes would have been possible without my great clients. I work with an amazing group of prolific writers who continue to impress me with their stories. I am honored and thankful that they've entrusted me with their work, and I look forward to many more joint successes in the future.
My wonderful colleagues are also owed my gratitude. Jessica, of course, for making the excellent decision to add me to the BookEnds family, but also for her guidance, wisdom, and support. Kim, Beth, and Moe have also been invaluable help during my journey. One of the things I love most about BookEnds is how supportive we are of one another—whether it's getting everyone's feedback on second reads, brainstorming titles, or just listening to each other complain. I couldn't ask to work with a better group of women. They're amazing.