A Change of Punctuation
By: Jessica Faust | Date: May 15 2008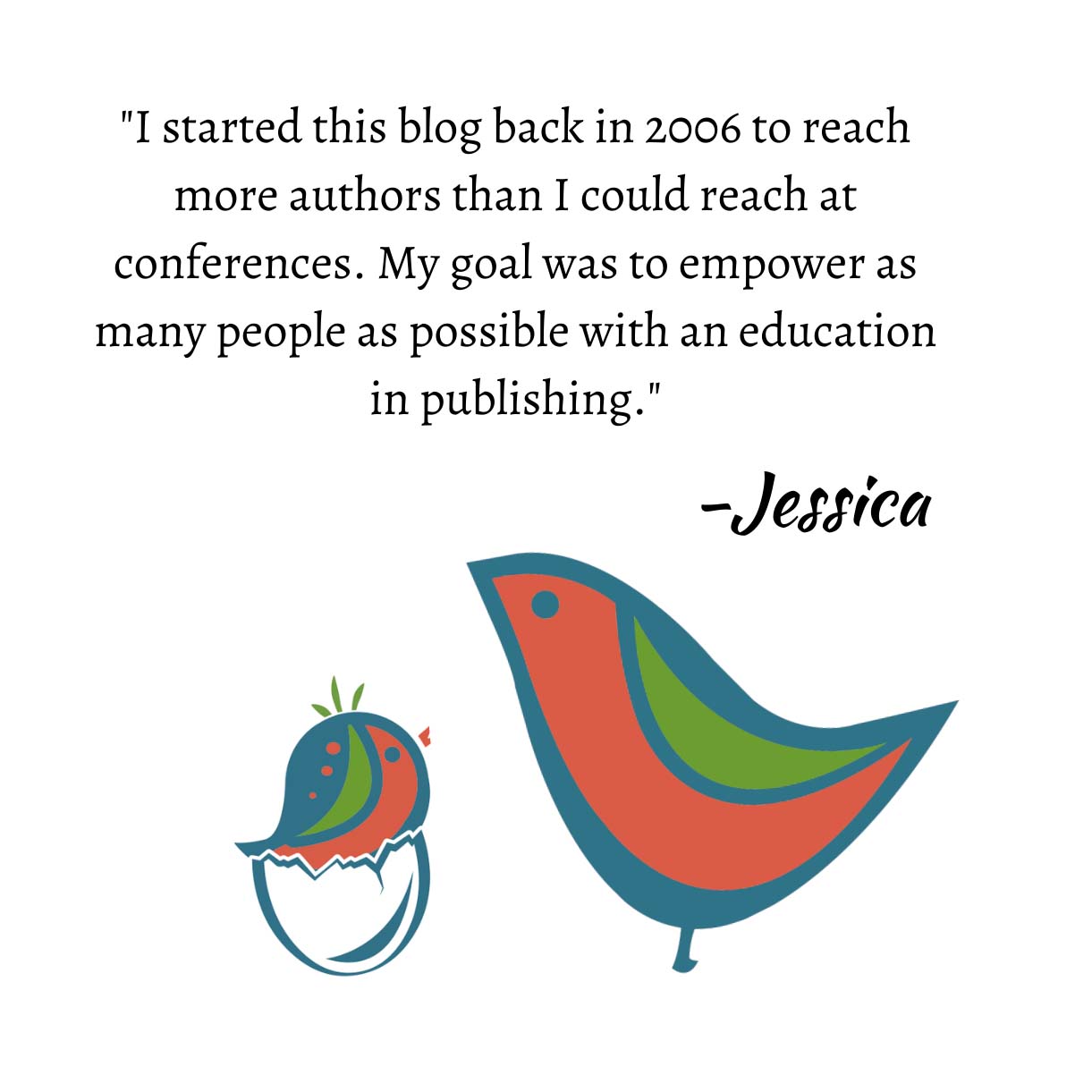 I recently received the following question from a reader and it made me think of the style in which we write:
My question is about the dialogue dash. I love it. I write historical fiction, and I love the way the dialogue dash (instead of quotation marks) gives the speech a 'foreign language' nuance. Quotes seem too contemporary for the speech in my novel. I loved the effect in Cold Mountain and Cry, the Beloved Country.
I wonder, though, if it's annoying to the reader, or worse—to the agent or editor! Would you reject a "dialogue dash" manuscript out of hand? Do you consider its use to be a barrier? I think my attributions are clear, even with the dash.
Not trying to be a "look at me; I use dashes" kind of writer. But putting my dialogue in quotes just makes it feel . . . different.
What do you think?
I think you should stick with quotation marks.
When we write we like to think that our voice stands out and makes our writing distinctive and many times I see authors try to add other things into their books, different styles of punctuation, art, etc., to make the book unique and different. However, what it comes down to is voice. You can can dress things up all you want, add shiny baubles and glitter, but in the end it's the voice that's going to truly matter. My suggestion here is that you should stick with traditional quotation marks. In fact, you should stick with traditional grammar style a la Chicago Manual of Style as much as possible. Once the book sells this is a discussion to be had with your editor. Converting quotation marks to a dialogue dash is easy enough and will come down to a matter of design, not so much writing style.
Part of getting the sense that an author can write is knowing the author has an understanding of basic writing skills. Now, I don't expect any of you to be perfect. If you've read enough blog posts you should know that I am not a perfect grammarian in any sense of the word, but I also don't want to read and discover that you have no idea where to place an apostrophe, not a clue about where to place dialogue or how to properly format it, or no sense of exclamation point usage (rare, by the way). Grammar is there to make reading easy and comfortable for us. When we see a quotation mark we know someone is talking. When we see a paragraph break in quotations we know someone new is talking. Simple, easy, and understandable. When trying to woo an agent or editor, keep it as simple and easy as possible.
I'd like to hear from readers though. Are you traditionalists or do you also think techniques like dialogue dashes make a difference in tone?
Jessica