Choosing Your Genre
By: Jessica Faust | Date: Nov 05 2009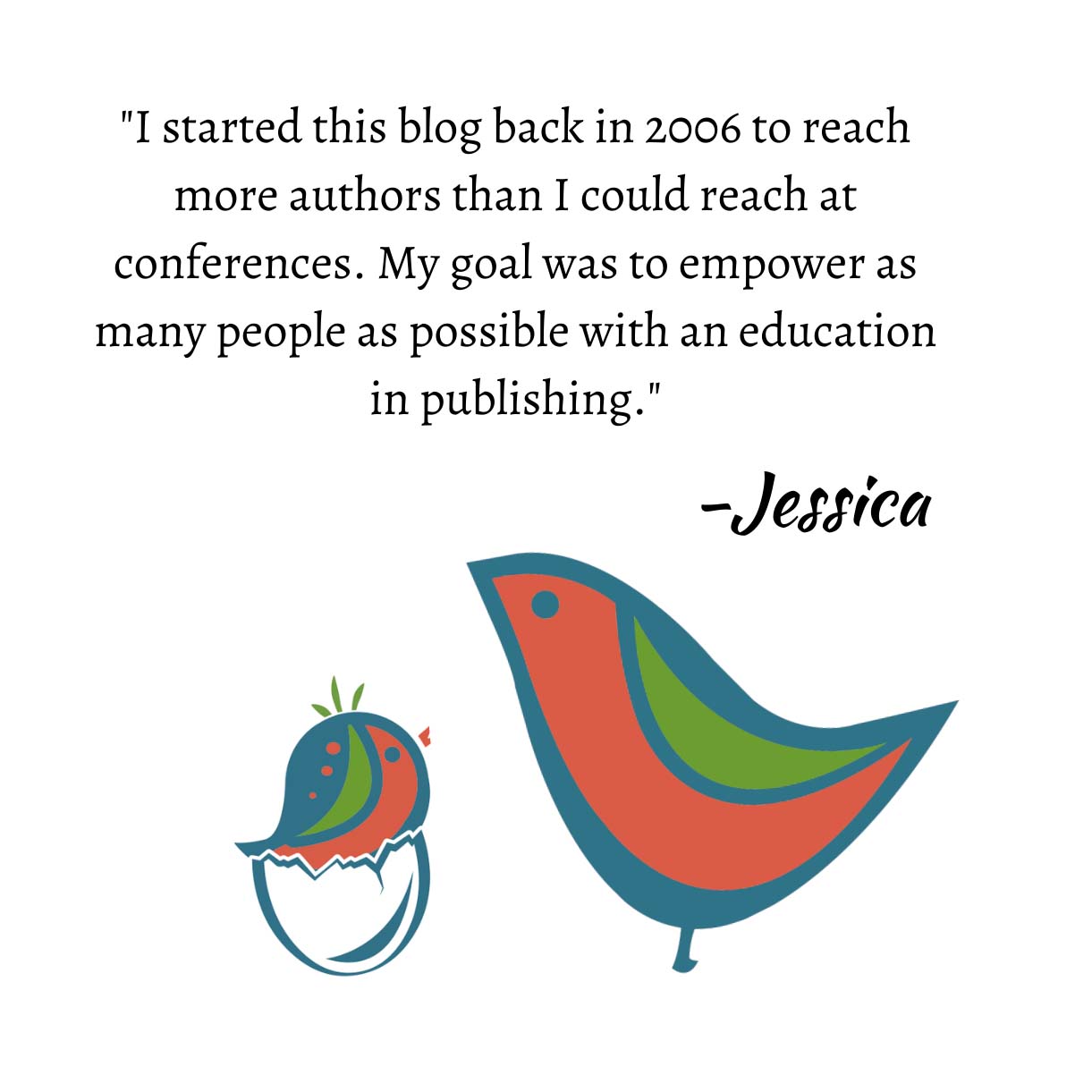 As I write Science Fantasy, Science Fiction and Fantasy it makes sense to focus on one if I want to succeed as a writer. But which? Fantasy has more shelf space, but there's more competition: Does an agent take more Fantasy novels on knowing there's the market for them ready and waiting? In comparison Science Fantasy seems criminally under represented, but does that mean Agents can afford to wait for the guaranteed blockbuster before taking a punt on a smaller genre? Is the truth somewhere closer to Science Fiction which lies somewhere in the middle?
Of course this applies to all genres. Paranormal romance seems to be everywhere at the moment, much like Fantasy. Crime thriller series, the Pattersons and the Deavers, appear to still be massive. Or is it simply because agents receive more MS's in one genre from another? They just take on a similar proportion of all genres received and I'm reading too much into it?
I think you're reading too much into it. The trick isn't to go for a genre that you think is hotter or easier to break into, the trick is to figure out which of your ideas is the most unique and which you think you can execute the best.
I suspect the reason you're seeing so many more agents representing Fantasy than Science Fiction these days is because of the recent crossover between Fantasy and Romance. When I was an editor there were agents who represented SF and Fantasy and those who represented Romance. While there was some crossover, it was rare. In fact, I remember when Jennifer Jackson started representing Romance in addition to her SF/Fantasy list and I remember thinking that was unusual. I suspect because of the crossover between Paranormal Romance and Fantasy there are more books in those genres being published, represented, and bought right now. However that doesn't make it an easier area to break into; in fact, the competition can often make it more difficult. Crime thrillers are the same way. While it might seem to you that this is a massive market, the truth is that it probably seems that way because those are many of our bestsellers. I find it to be a very difficult market for debut authors to break into.
This is one of those classic situations where I would tell you not to chase the trends or, in your case, the agents. Sit down and write down your ideas and find the one that resonates best with you, the one that you think will help you stand out the most in the market and the one you're most excited to write. That's the genre you should be pursuing.
Jessica